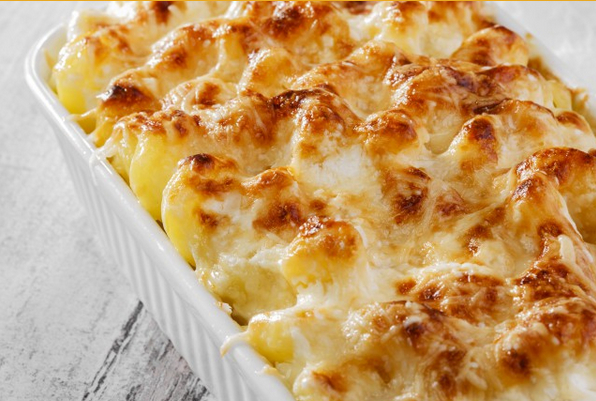 It's hard not to get excited about October's arrival. There's no better time for consuming copious amounts of dark, hoppy beer in tall glasses while wearing tall white socks with suspenders or frilly white jumper dresses. Oktoberfest, in case you were wondering, was founded by the Prince of Bavaria in 1810 as a way of celebrating his wedding engagement. Besides that, the coming month offers several very compelling culinary events whose proceeds go to charity, as well as an exciting lineup of chef seminars at NYC's Eataly, chicken dancing in Baltimore and a coffee crawl in Stumptown.
Oktoberfest kicks off at the Brooklyn Brewery October 1st with co-host Edible magazine. Theo Peck of Peck's and Nick Suarez of Backyard Cooking Company will be dishing up a Bavarian feast of bratwurst, pretzels, sauerkraut, pork belly and more. There will also be seasonal desserts and plenty of Brooklyn Brewery's finest.
Starting in September and throughout October, Manhattan brewery Paulaner is fest-ing with a special menu, live music, drink specials on Thursdays, and Oktoberfest party packages for your own private party.
In Los Angeles, check out the second annual All-Star Mixology Competition on October 1st at SKYBAR at Mondrian. California's elite mixologists will present drinks to a panel of judges from the media and hospitality industries, and a winner will be chosen. Guests will enjoy various cocktails as well as food provided by Herringbone. Proceeds will benefit the non-profit Covenant House California.
Chicago chefs will compete to make the most sumptuous macaroni and cheese on October 4th at the Mac and Cheese Fest. Entry includes all-you-can-eat plus drink tickets. There's a long list of participating restaurants, including Table Fifty-Two, Fatso's Last Stand, Chicago Q and oh so many more.
Get buzzed October 16-17 during the Portland Caffeine Crawl, which is more or less what it sounds like — buzz around the Stumptown drinking the most wonderful beverage ever made from a tree fruit. Each stop will include a short educational presentation and of course, a sampling.
All you lovers of fettucine, gnocchi, salami, and other Italian favorites: clear space on your calendar from October 9-12. New York City's Eataly will be bustling with action during Identitá Golose, an event that brings together prominent Italian and American chefs in a series of multi-course dinners and seminars. The series will kick off with chefs Lidia Bastianich & Rosanna Marziale, and you'll want to see what they're cooking.
Hey Charleston eaters! Get your tickets to the No Kid Hungry campaign dinner, featuring chef Anne Quatrano, host Steve Palmer of The Indigo Road Restaurant Group, chef Jeremiah Bacon of The Macintosh and Oak Steakhouse and special guest chefs cooking a multi-course meal. In addition, diners can contribute to the cause during the final days of September by eating at one of the thousands of Dine Out For No Kid Hungry's participating restaurants nationwide.
Baltimore's Oktoberfest takes place October 11, and features 150 local, domestic and international beers, wines and schnapps, plus sausages and other Bavarian fare. Feel like dansing? Live regional bands will perform polka and oompah numbers and chicken dancing. Chicken dancing!
Bloktoberfest, a free all-ages block party in Philly, is back for its sixth year. South Street will be taken over by craft breweries, food vendors and trucks and live music. The event is not-for-profit, and beer proceeds will be directed toward neighborhood initiatives.
Last but not least, New Yorkers, stop by the NYPL on October 1 for this free panel of chefs in conversation about the reality of chef life with Nach Waxman and Matt Sartwell of Kitchen Arts and Letters.