For One Designer, It's The Year Of The Spoon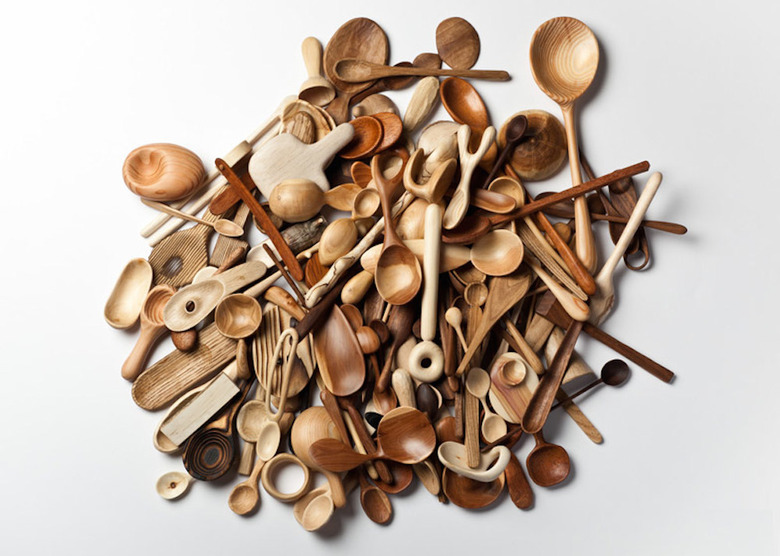 It's one of the most basic of cooking utensils: the wooden spoon. One can never have too many, right? Or in the case of designer Stian Korntved Ruud, one can never make too many. For his aptly titled project dubbed, "The Daily Spoon," Korntved Ruud is carving a single wooden spoon a day — by hand — for an entire year.
The intent of his year-long exercise is to explore the balance and symbiosis between aesthetics and function with regards to a single common tool and its most commonly used material (and a material that's very common to Scandinavian design in general). Using only manual carving tools and his sensibility for design, Korntved Ruud has already amassed over 150 spoons of various shapes, sizes, lengths and characteristics, from simple thin-handled stirrers to ladles, scoops and paddle-like implements.
Just by looking at a handful of his various designs, it's obvious that the basic wooden spoon isn't that basic after all. See some of Korntved Ruud's work below and follow his progress on Instagram.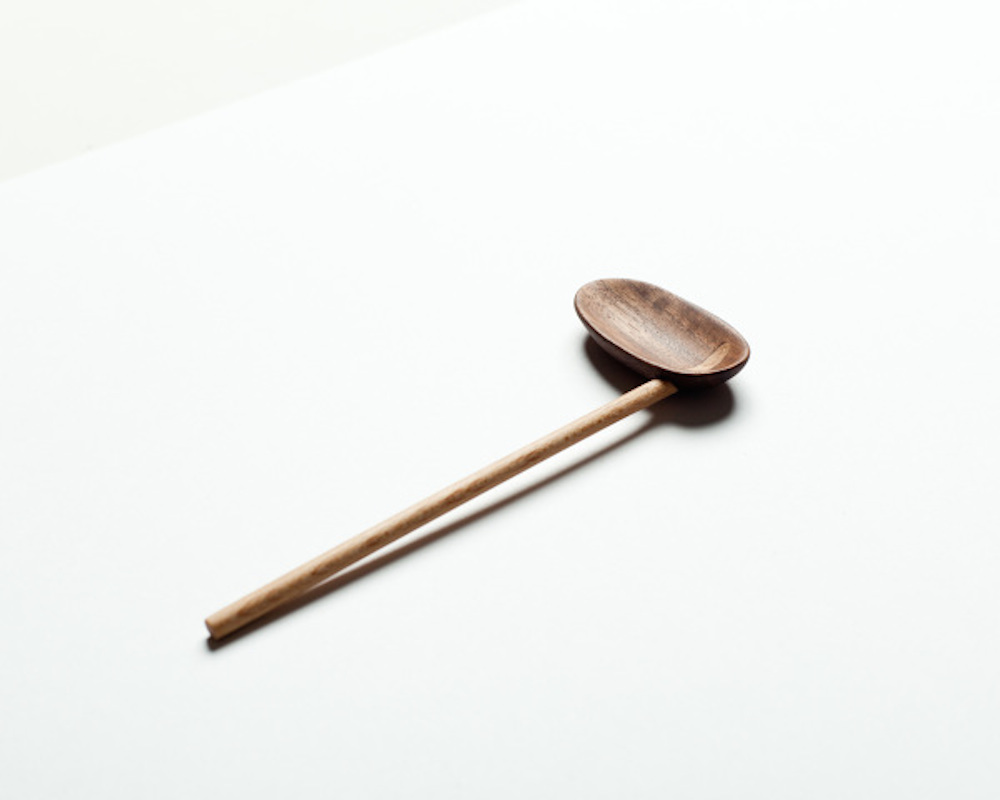 A spoon a day: examples from Stian Korntved Ruud's ongoing project. [/caption]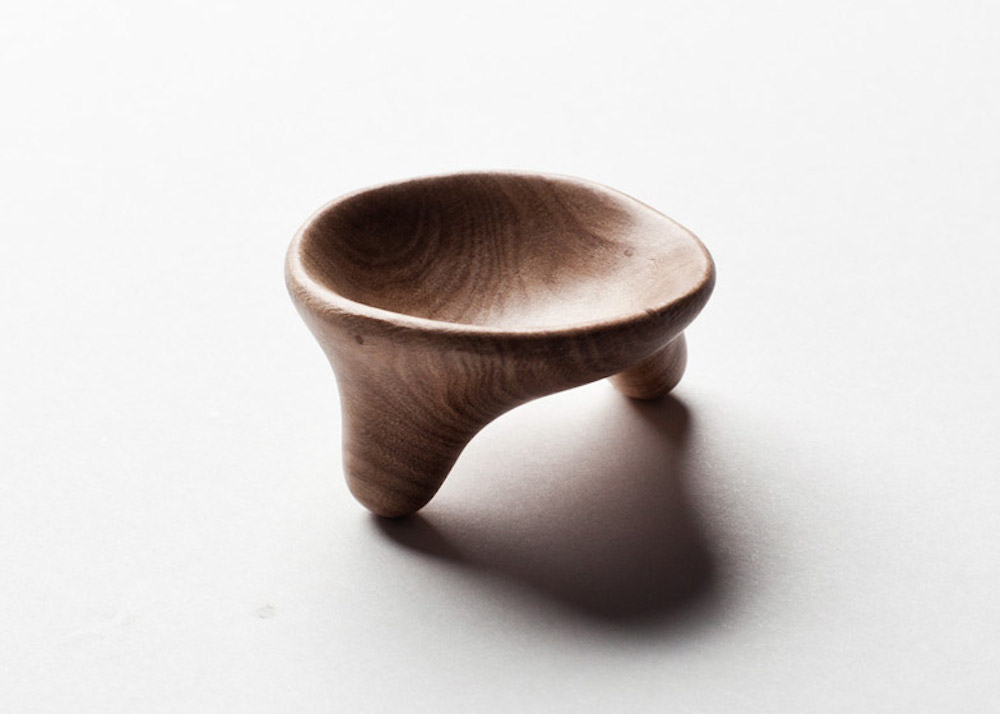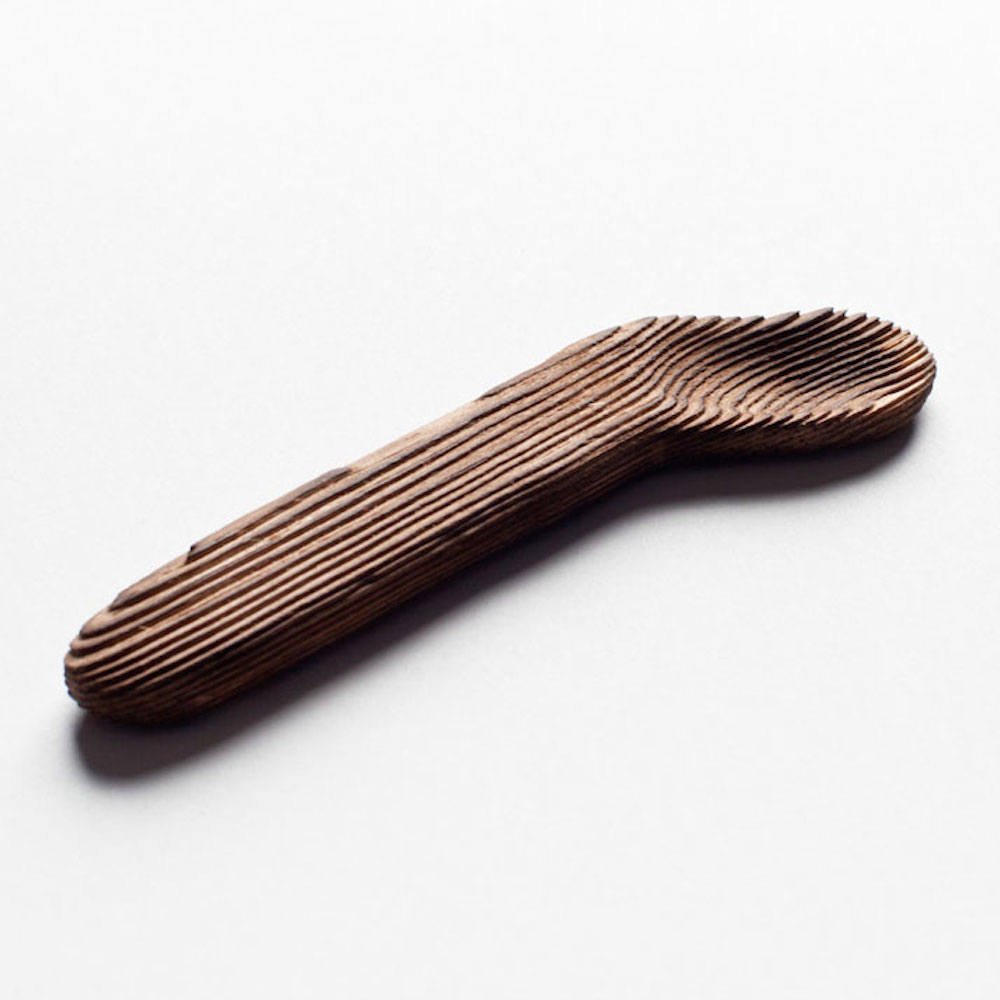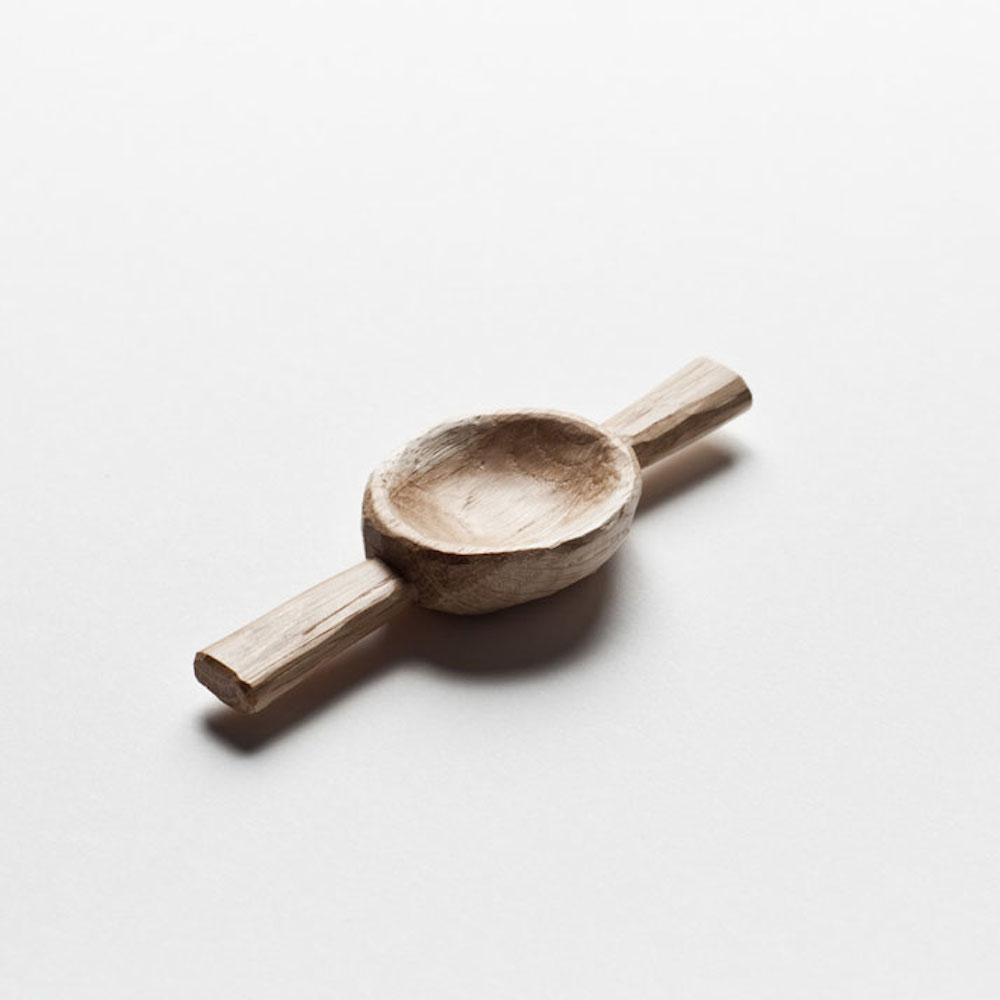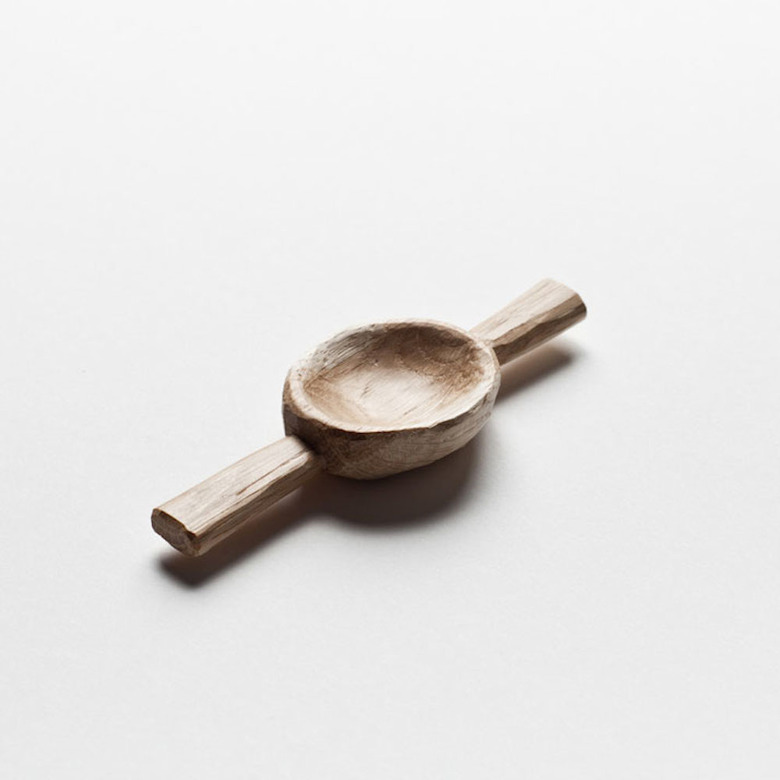 Feel like making soup? Who could blame you! Here's a great soup recipe for that tender, sweet end-of-summer corn.
More design finds on Food Republic: