Time-Lapse Instagramming Means Next Level Food Porn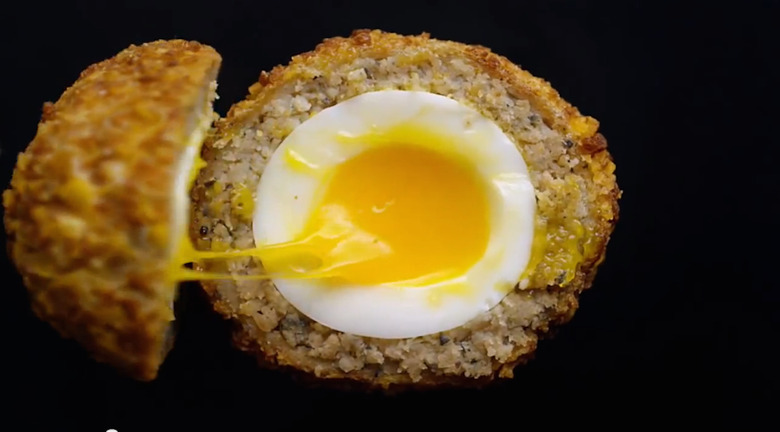 Last week, Instagram launched its Hyperlapse app, a time-lapse video tool which has already gotten plenty of use from runway watchers at New York's Fashion Week shows. For food pornographers, this enhancement means a new format to play around with at the dinner table, the butcher's block, the prep counter — the possibilities for mouth-watering results are endless.
Should you be looking for some early inspiration, or really, just something to make you hungry, this artfully captivating 60-second time-lapse ad created for the British department store chain Marks & Spencer should do the trick. Check it out (below) before putting your own directorial chops to the test.