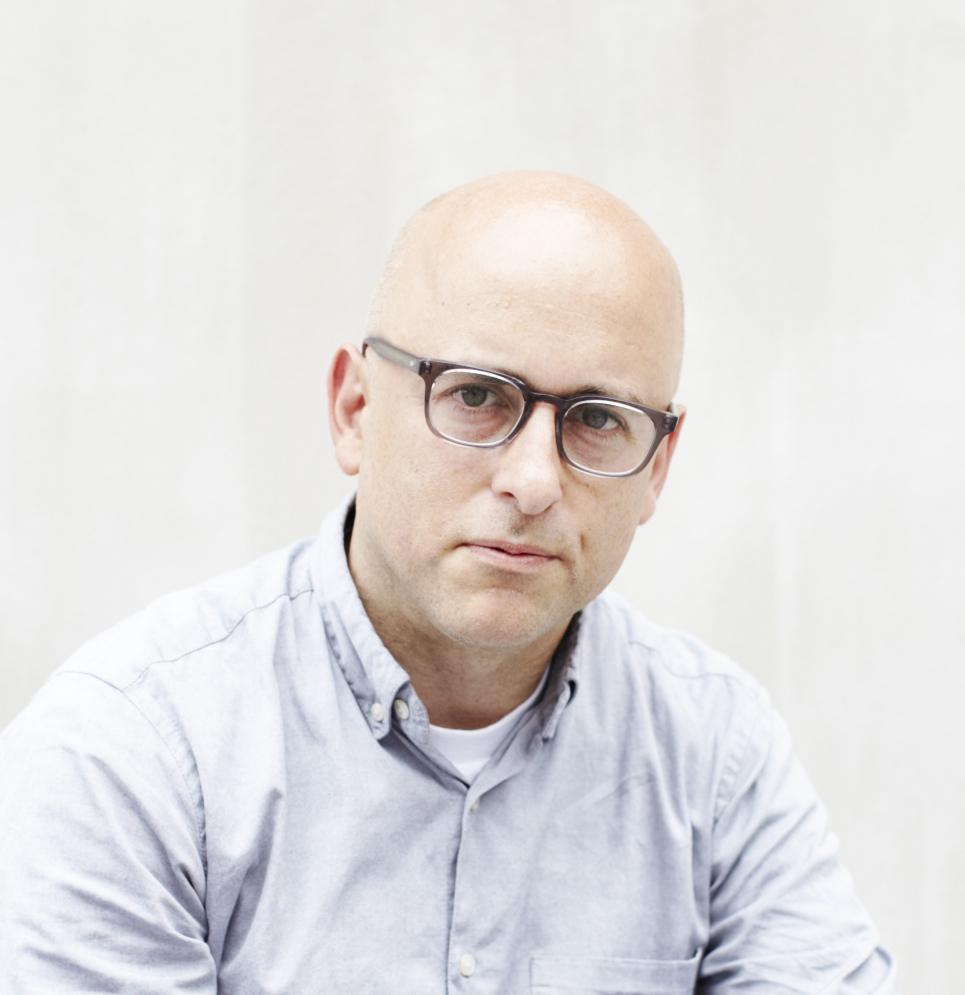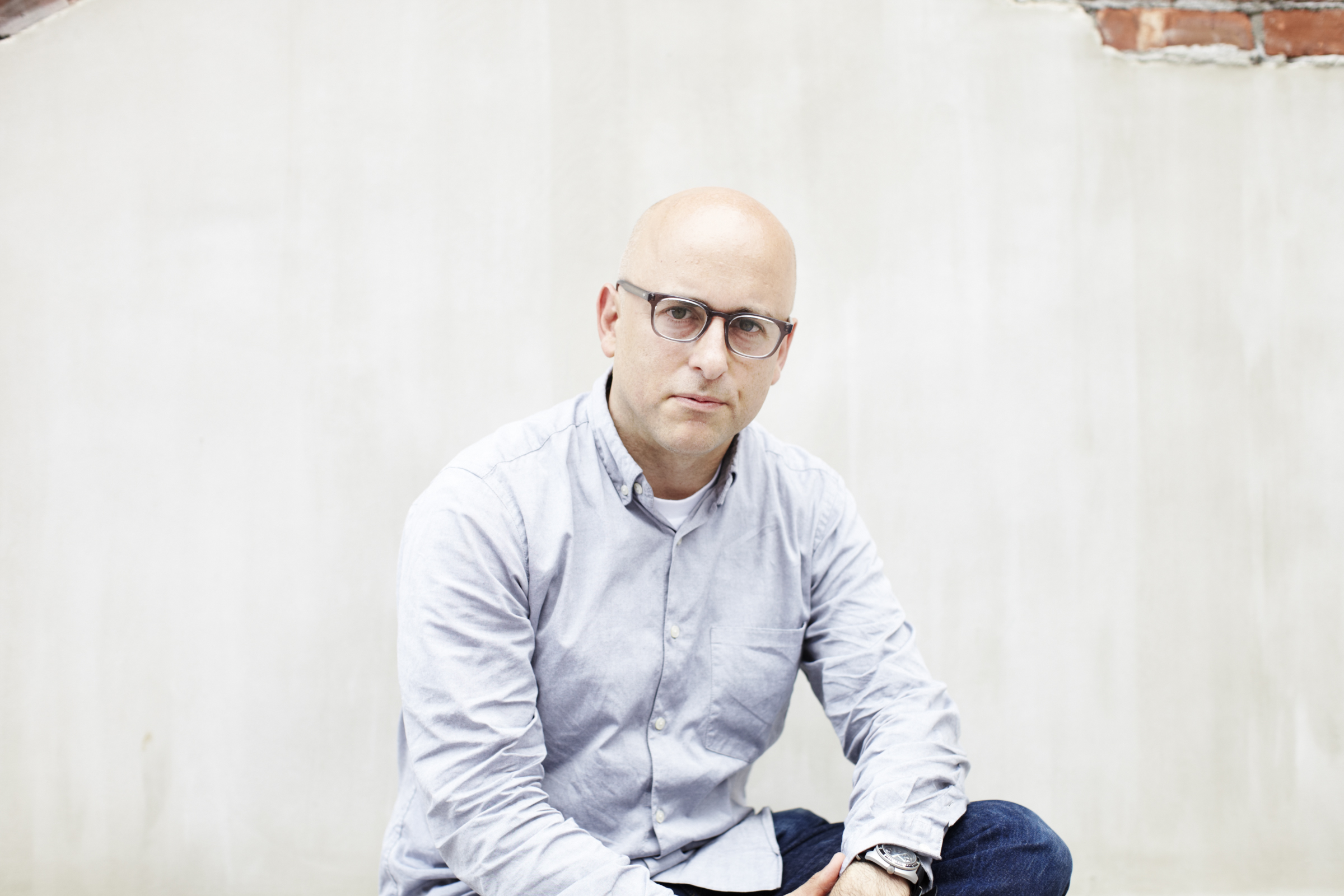 New York City's Fashion Week kicks off tomorrow, so it's time to check in with some stylish citizens to find out who they're wearing, what they're eating and to get a few tips.
We always have style on the brain at FR headquarters, so from time to time we reach out to our stylish friends to hear about their favorite designers and why it's never OK to wear square-toed shoes. Next up, Steven Alan, the NYC-based fashion designer who leans towards Scandinavian brands, prefers samgyetang over steaks and isn't down with suits.
Style icons?
Kennedy. Ali McGraw. Diane Keaton. Muriel Hemingway. Brooke Shields. I think Karen O is pretty fun.
Favorite labels and designers?
Besides our brand, Engineered Garments. Dries. Commes, because the cut is a bit conceptual but it's still wearable. Our Legacy, Acne, Hope and a lot of other Scandinavian labels.
Accessories?
Steven Alan glasses. Hats because I'm always getting sunburned in the summer.
Favorite places to shop?
United Arrows in Japan. Here, I like food shopping at Russ & Daughters and Di Palo's.
Do you cook at home?
I do. Usually, whatever I get at the market is what I make. But not hearty American stuff. I make steaks once in a while, but it's not a big part of the menu.
Favorite restaurants?
I like Japanese and Korean food a lot. En Brasserie for tofu. Ushiwaka Maru for sushi. Omen. My favorite Korean dishes are seolleongtang and samgyetang.
Drinks of choice?
Tequila, vodka, beer and wine. Those four.
What's your daily uniform?
One of my shirts and jeans.
Shoes?
I'm pretty casual. I like Common projects.
Anything you'd never wear?
I'm not comfortable in a lot of suits, because they don't feel like me.
What's your grooming regimen?
I shave my face and head once a week, usually on Sunday. I use a Wahl electric on my head, and a Gillette Mach III for my face. Argan oil is the only product I use, other than face cleanser.
One style tip to guys?
No square-toed shoes and no phone holster. Pressed shirts shouldn't be worn out, either. It's a shirt you should wear with a suit, and when you try to make casual, it doesn't look right. It looks weird.
For more on Alan and for locations of his stores, check out stevenalan.com.
Read these Style Talk columns on Food Republic: