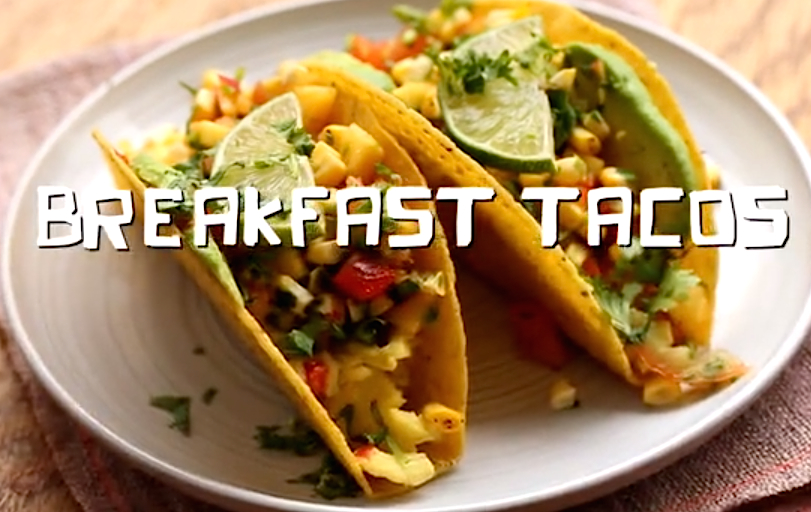 We'd like to welcome you to Friday morning with a couple of summer breakfast tacos. What makes them summer breakfast tacos? A fruit-spiked hot and tangy salsa, of course! You can find the full recipe here, and in the meantime, here's how easy it is to make (especially for a hungry crowd).
From Food Republic on Vimeo.
More videos to start your morning right on Food Republic:
This has been presented by our friends at Starbucks.