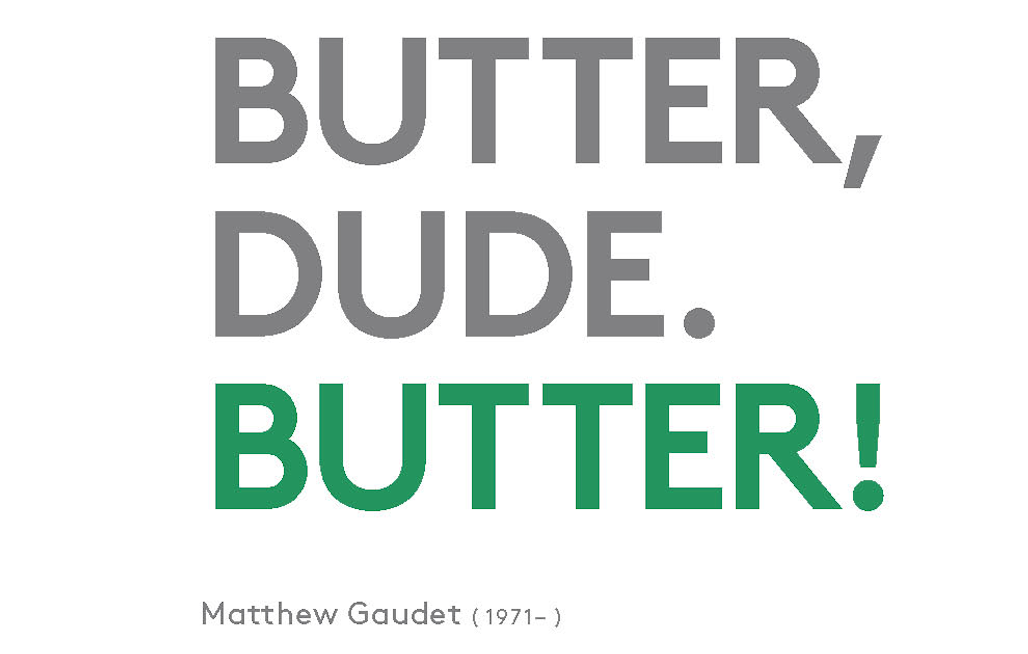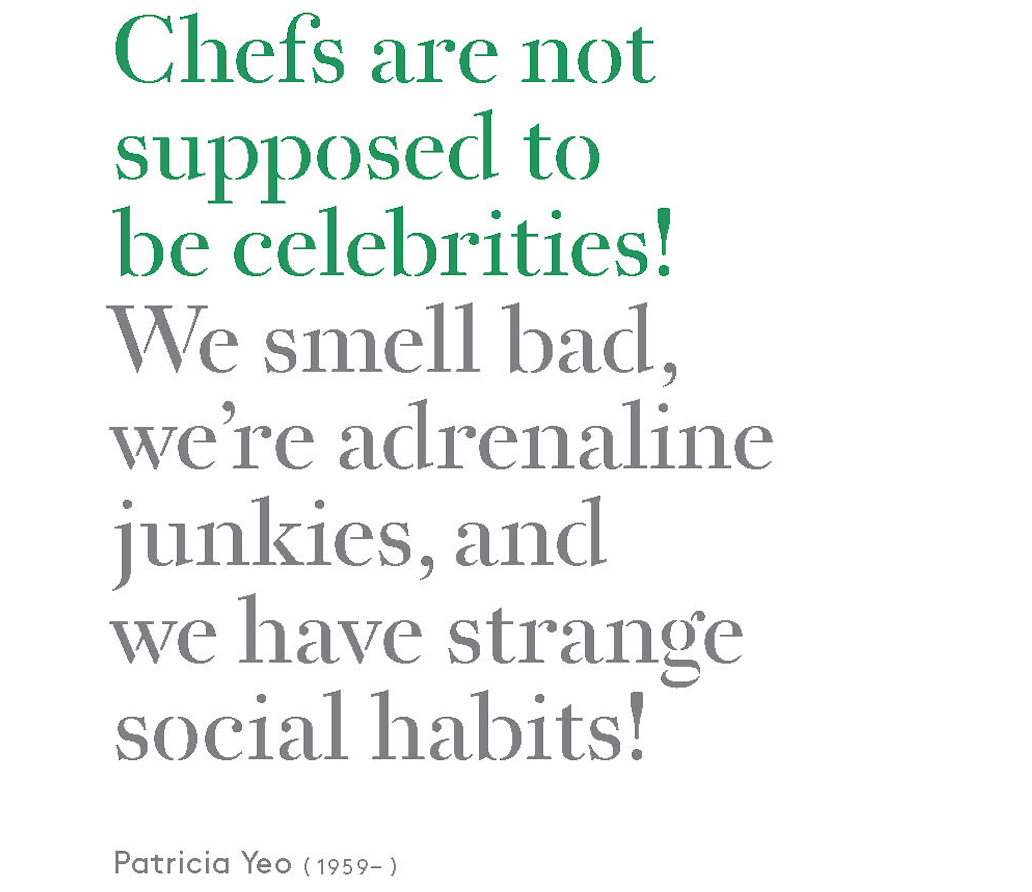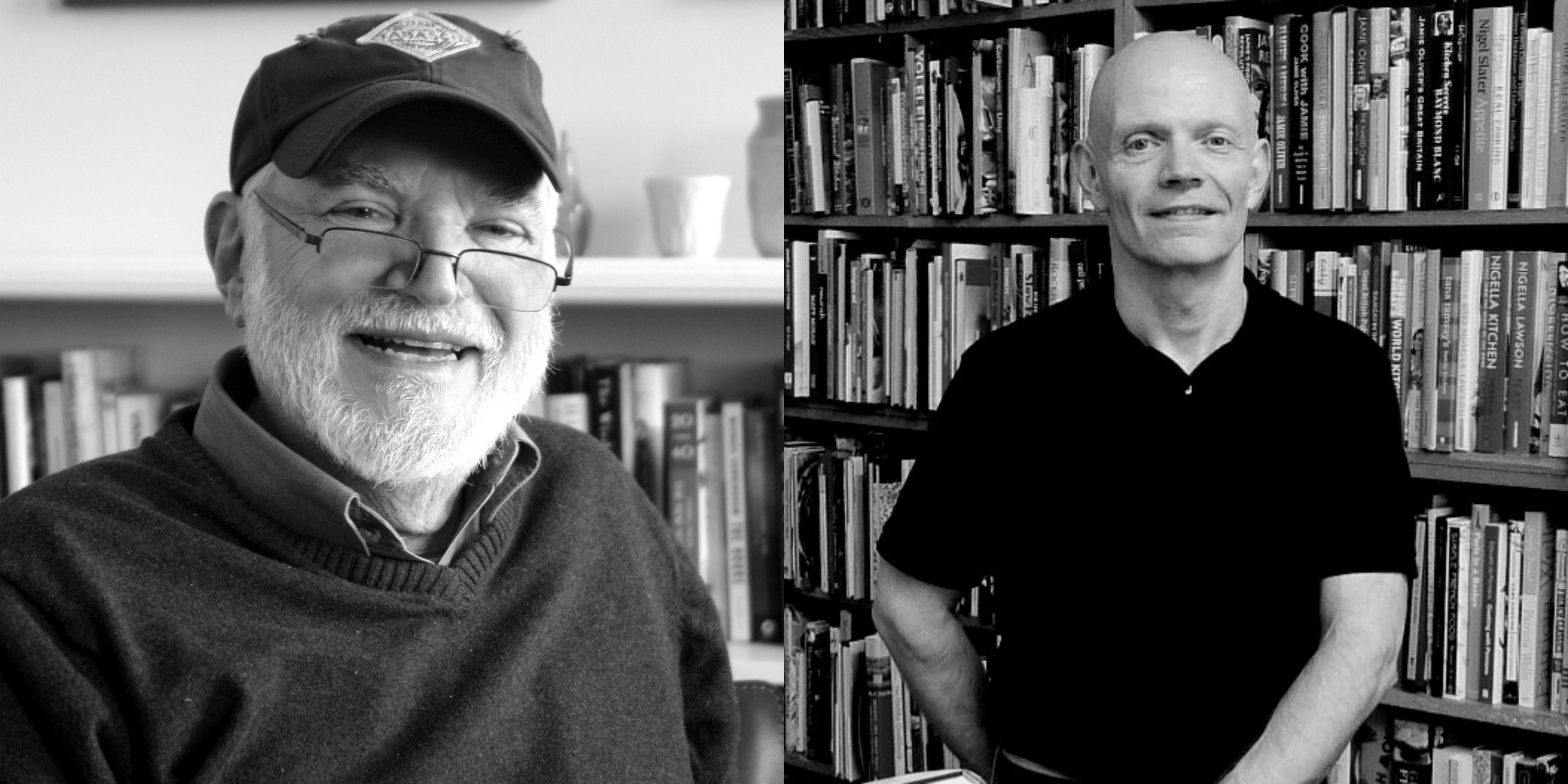 Here's a book for passionate cooks that contains no recipes or food porn whatsoever. Instead, it's full of quotes from chefs around the world and across time. The pocketable The Chef Says, to be released September 2, was compiled by Matt Sartwell and Nach Waxman, who run New York City's Kitchen Arts & Letters bookstore, a incredibly curated shop which offers 13,000 food and drink-related titles. Surrounded by these books, and having conversed with plenty of food industry folks over the years, Sartwell and Waxman set out to pull together a selection of quotes for the book. Waxman also delved into his home library of rare, older books. "We wanted a global range, not just American chefs, and we wanted to highlight a diversity of opinions," says Sartwell, who joined the store eight years after Waxman founded it in 1983.
Running the bookstore had exposed Sartwell and Waxman to a variety of opinions and approaches to the chef profession, and they felt it was important to represent this range. Where one respected chef prefers to do things a certain way, another revered chef professes a completely different approach.
To gear up for creating the book, Waxman and Sartwell watched TED Talks by chefs, and re-watched episodes of "After Hours" — where Daniel Boulud hangs out with chefs at the end of the dinner shift, chatting with them while cooking a late-night meal. Again and again, they were struck by the need to represent the many "outliers" that exist in the profession, as opposed to highlighting orthodoxy.
But is there any one true essence of a chef's life? "Our customers would come in searching for certain books, and we'd listen to their needs or hear about specific problems they wanted to solve," says Sartwell. If there's any quote in the book that most represents the life of a chef, "it's the one on page seven. That's where all the trouble begins — right there."
But then, this one could be universal, too:
The chefs' own words, on Food Republic: