Toast Food Republic Frozen Drinks Week, Minus The Dumb Glassware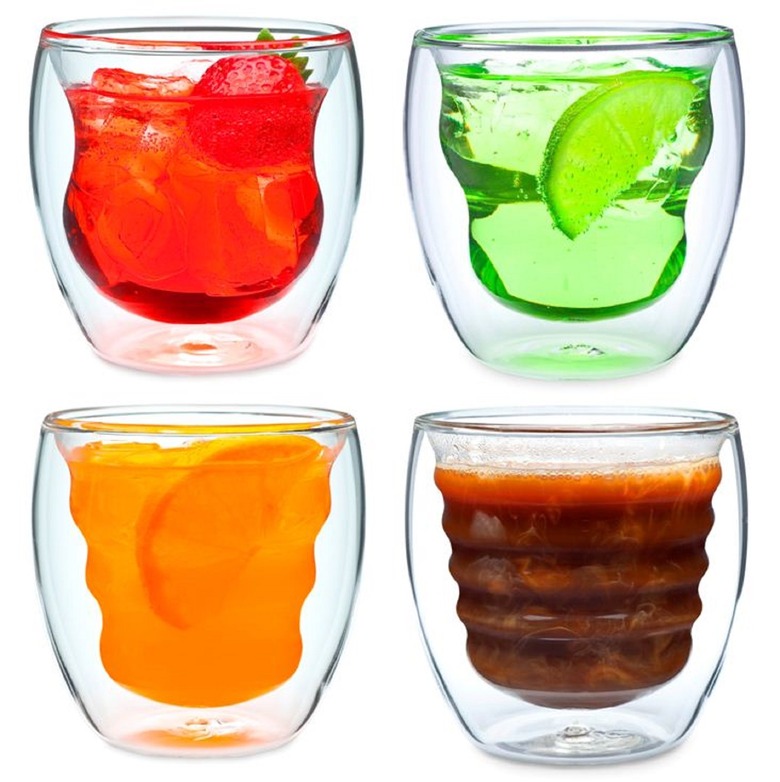 We may receive a commission on purchases made from links.
It's Frozen Drinks Week here at Food Republic, and as we celebrate all things slushy, iced and delicious — with recipes and tips for making your own at home — may we suggest losing the spring break-era "fun cups?" And leave the tiki-style barware for your next island vacation, okay? Frozen drinks are unfailingly eye-catching, so let the cocktail speak for itself: clearly. The double-walled glasses below aren't just smart options for their subtle looks, they actually keep your frozen drinks cooler longer and prevent condensation from forming on the outside. Even better, they work with both hot and cold beverages, so you can use them year-round, whatever you're drinking. Cheers to that.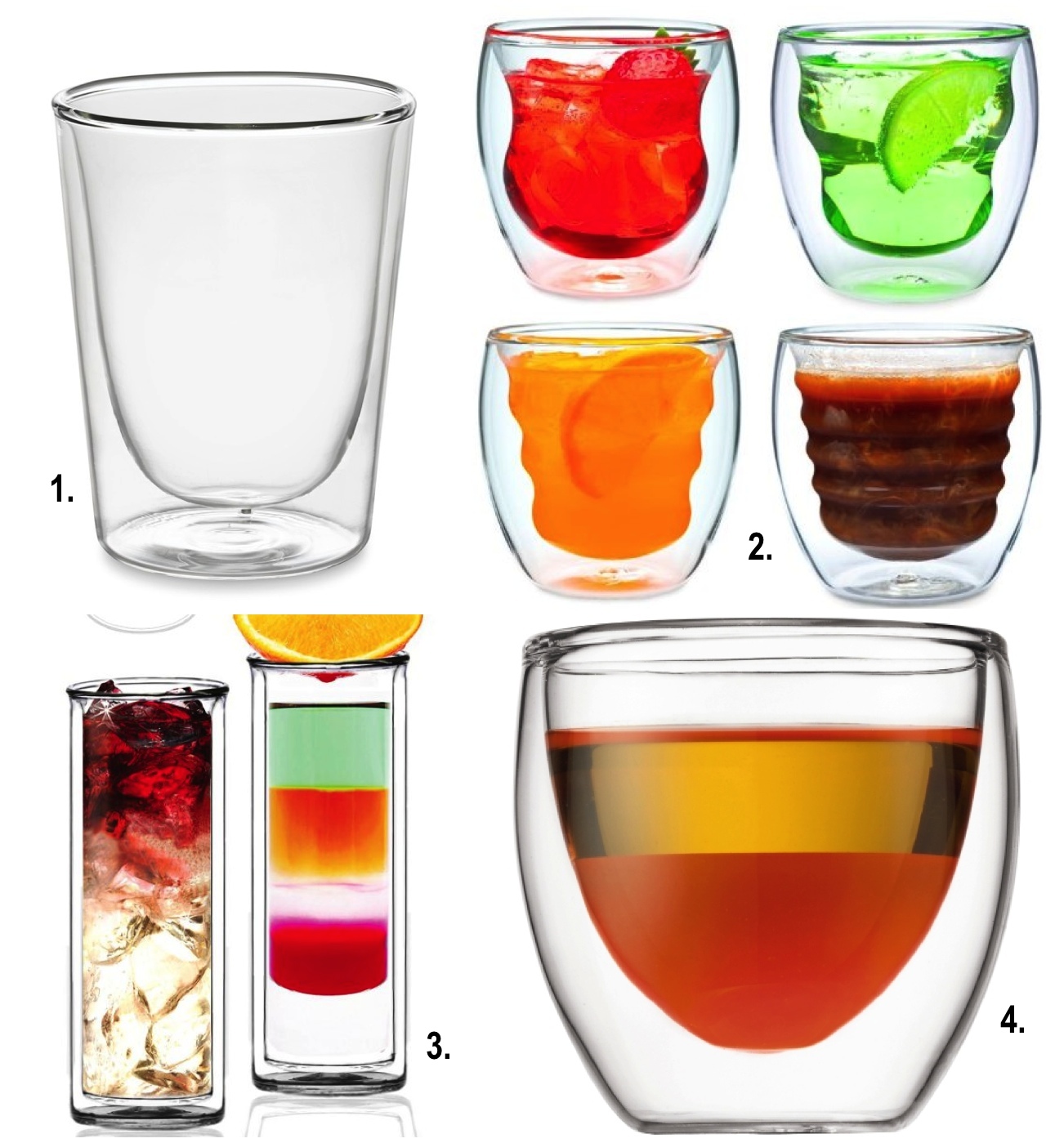 1. Double-wall glass tumblers in 10-ounce and 15-ounce sizes ($40-$52 for four at Williams-Sonoma)
2. Ozeri "artisan" series tumblers ($22 for four at Amazon)
3. Tall, 14-ounce glass tumblers ($16 for two at Sun's Tea)
4. Bodum "Pavina" double-wall glass series ($15-$30 for two online)