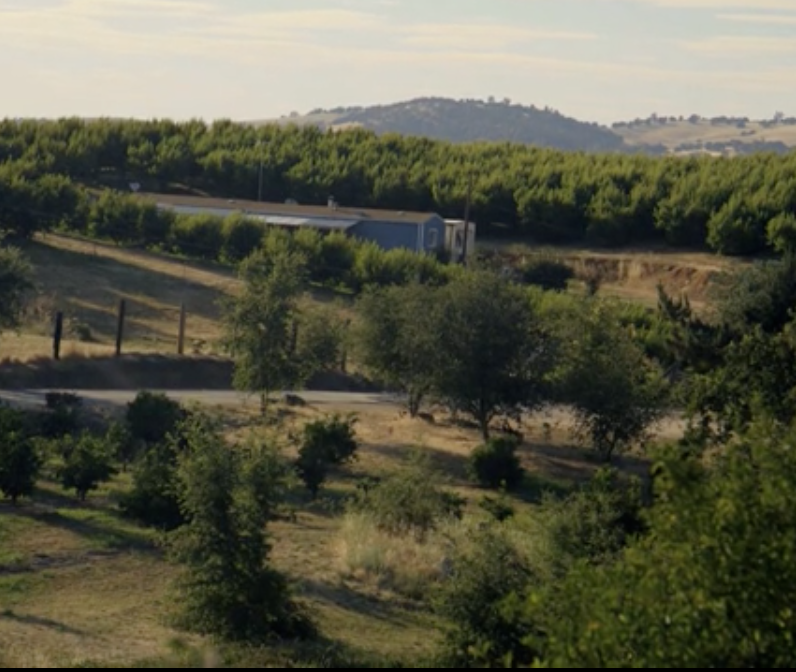 Over the past couple of months we've taken a look at the California lifestyle with the help of our sponsor

Hangar 1 Vodka

. We've now reached our final series: Farm Fresh. In honor of

Hangar 1's fine fruit-infused flavors

, this series dives into the sources and products of the delicious fruit grown in California.
Properly growing citrus requires a climate featuring warm days and cool nights and an abundance of granite soil – which gives the fruit a touch of sweetness – certainly helps. California's Placer County is home to both of these characteristics, making it the ideal place for citrus and stone fruits to grow. Often referred to as the "fruit basket of the world," the area is also home to an impressive community of fruit growers, many of whom pick the produce each day by hand. In this video, Hangar 1 Vodka teams up with Food Republic to speak with two Placer County fruit professionals and community members – Jan Thompson of Newcastle Produce and Carol Nakae-Iwasaki of Twin Peaks Orchards – to get an inside look at the fruit basket of the world.