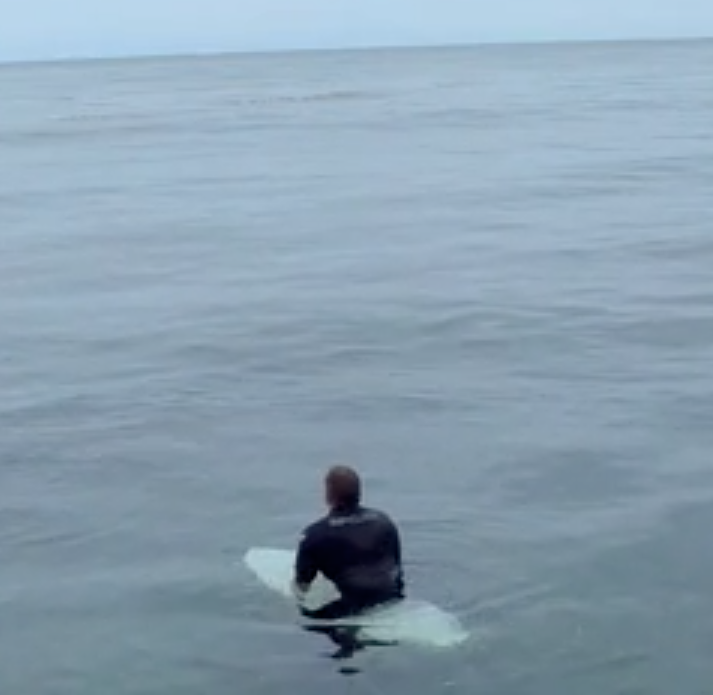 We're taking a, shall we say, laid-back look at the California lifestyle with the help of our sponsor Hangar 1 Vodka.
 This series, #Influencers, dives into conversations with people who embody the California lifestyle – that is to say a life that is filled with passion, chilling, freedom, creativity and enjoyment. These are likely best enjoyed with a Hangar 1
 cocktail in hand – may we suggest a cocktail recipe from our Grilling It Up Series?
Rich Yelland remembers a day when his life wasn't so hectic. As a family man and the founder of a creative agency and production boutique that has created award-winning commercials and documentaries both in the United States and abroad, he has to find time for quiet moments of reflection. When he does find these windows, Rich makes the most of them by making it out to the beaches of Laguna Beach. As he puts it, "When you take on more responsibilities, the moments on the water become even more important." In this video, Hangar 1 Vodka collaborates with Food Republic to shine a light on the true Californian lifestyle of an authentic west coast business and family man.