Cultivating Flora And Fauna: 3 Scientists Harvest Plants To Create Artisan Bitters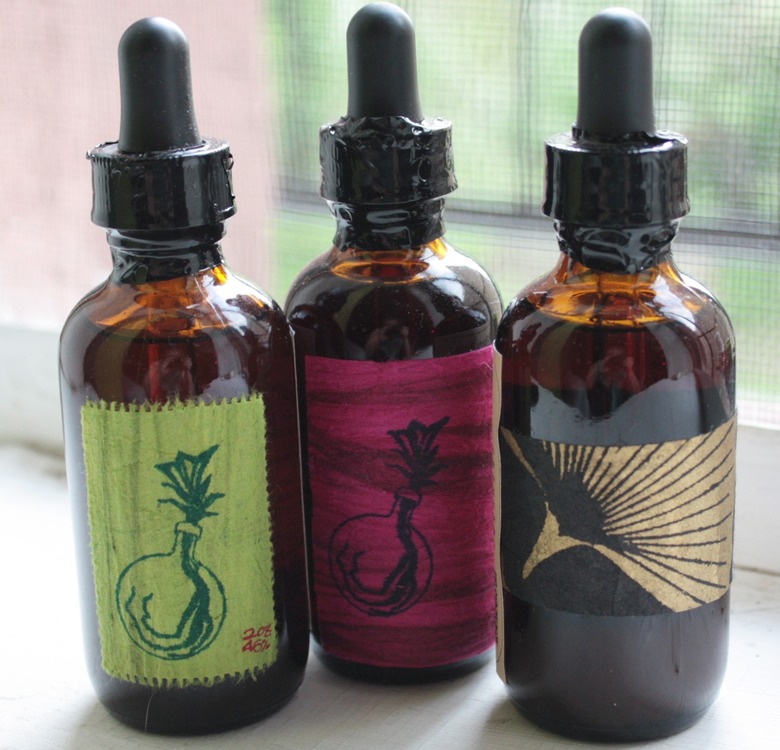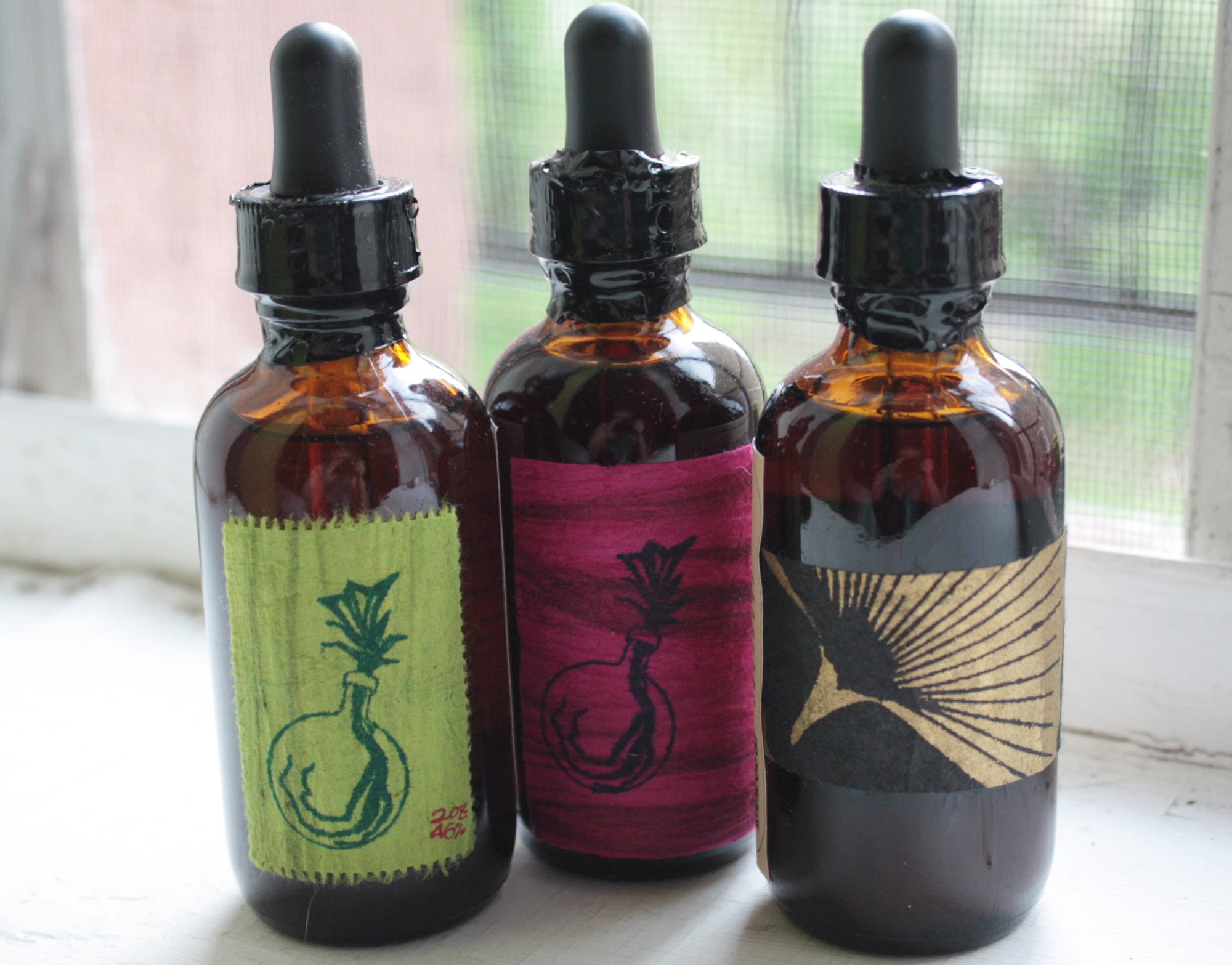 If you have paid any attention to what's going on in bars across the country, you would know that right now bitters are hot – most artisan venues have at least 10 types – some hand-made, a few made in-house, others obscure and locally sourced. One such company that specializes in bitters is Shoots & Roots, a tiny, new company based in New York. But, what makes Shoots & Roots stand out from the rest lies in the source: three botanists who use their knowledge to create truly unique blends.
"As scientists studying the diverse and dynamic relations between plants, people and the environment, we wanted to share our field experiences and scientific findings with others," says Selena Ahmed, who runs the company with Rachel Meyer and Ashley DuVal. "What tastier way to do this than through collecting interesting plants from our explorations, extracting them with optimal lab methods, blending them to tell interesting place-based stories and sharing them with others through cocktails and sodas?"
The three women met through graduate school and started the company as a hobby in 2012, tinkering with tinctures out of their homes. After mastering the art of bitters making, they decided to try and get bartenders and chefs to use them, a feat that could only legally be done if they worked out of a commercial kitchen. Luckily, the opportunity to produce Shoots & Roots at Hot Bread Kitchen in Harlem presented itself, so they moved in and culled their line into 20 blends.
"There are 7,000 plant species estimated to be used for food in the world, that's a lot of different flavors that can go into our beverages," says Meyer. "Most people only get to explore a tiny fraction of those potential flavor experiences."