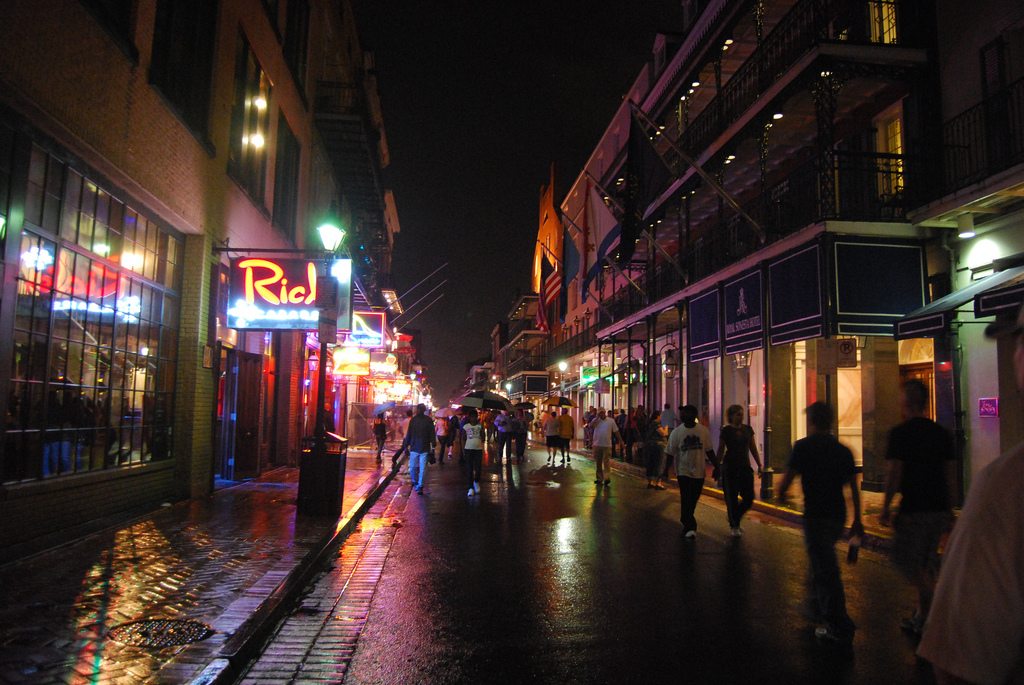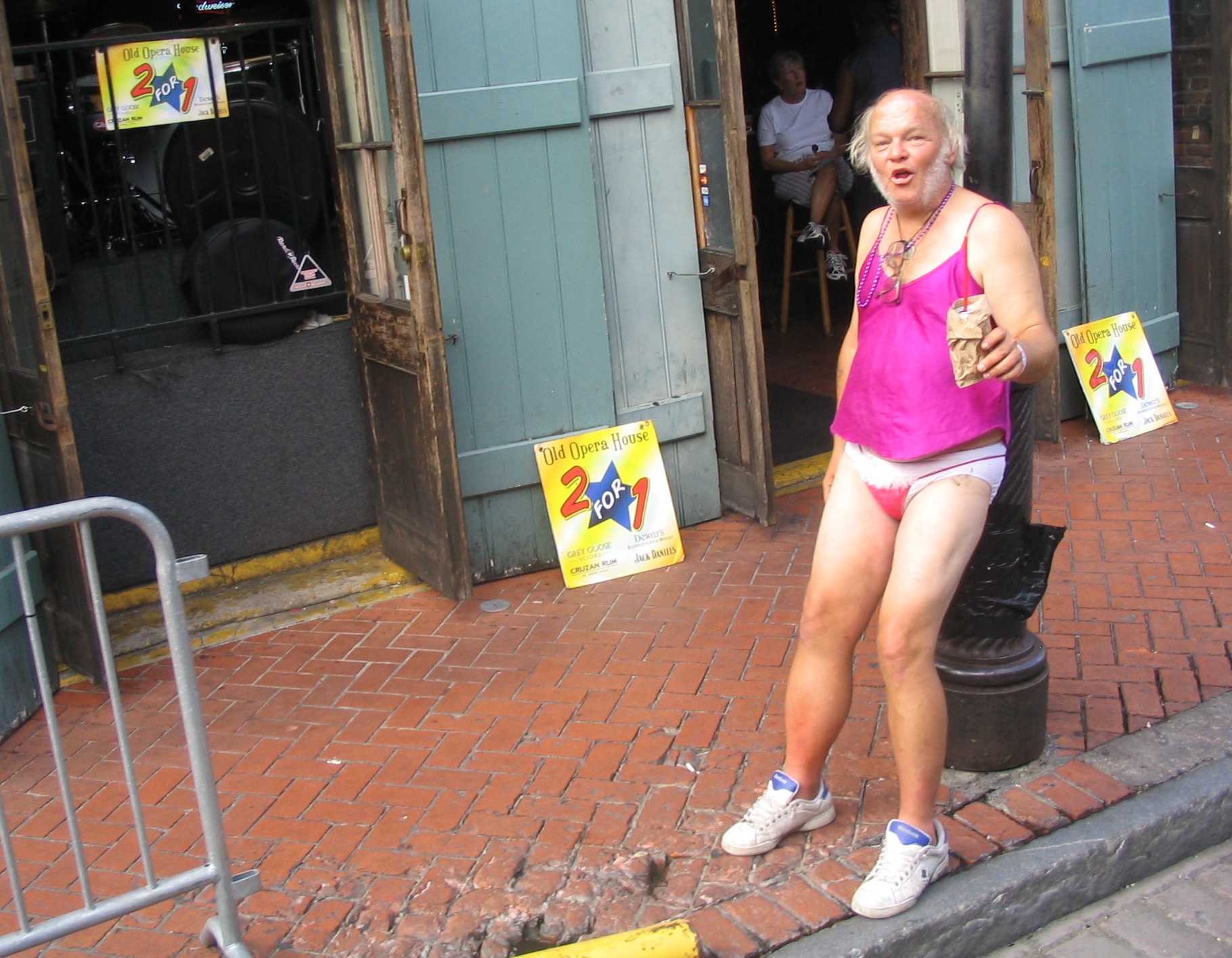 July can be a difficult time for big city bars (oceanside margaritas anyone?), but it's also the month to crown the world's best. The 12th annual Tales of the Cocktail begins today, Wednesday, July 16, and runs through Sunday, July 20 in New Orleans. Known as the world's premier global education event for the bartender community, Tales features seminars, dinners, competitions, tasting rooms and new product launches. Over 20,000 people were part of last year's festivities, making it the largest global gathering of bartenders. Professionals from all seven continents attended.
If you're anything like us at Food Republic, you don't want to miss a single minute of the action. We've embedded a live video feed from the day's first seminar, titled, "Hurricanes, Hand Grenades and Shark Attacks". See the event description below and scroll down to tune in live, starting at 11:30 a.m. EST.
Bourbon Street is home of the over-the-top cocktail. Its destination drinking, a theme park with concoctions as famous among tipplers as Homer, Marge and Bart are among kids. This panel will cover the history of Bourbon Street and how it got that way, and look in depth at the endurance, "craft," lore and performance artistry behind three of the most celebrated local drinks: the Hurricane, Hand Grenade and Shark Attack. Presenters include Richard Campanella, author of "Bourbon Street: A History" (2014); Brett Martin, GQ contributing editor and two-time James Beard award winner; and Rien Fertel, a recent Tulane history PhD and freelance writer. Moderated by Wayne Curtis, drinks writer for The Atlantic magazine and columnist for Imbibe.
Read more about Tales of the Cocktail on Food Republic: