Vinho Verde: A Quintessential White Wine For Summer's Cuisine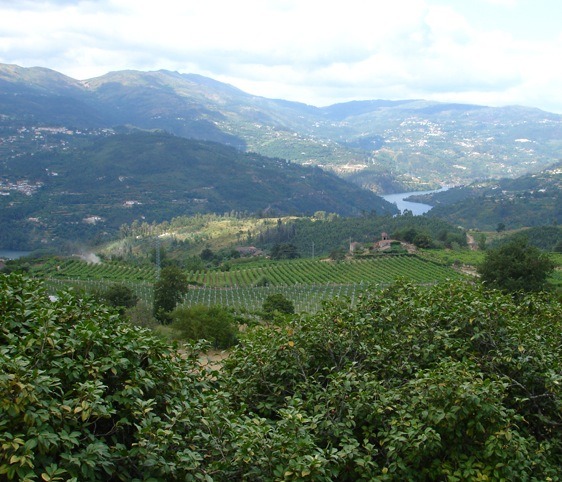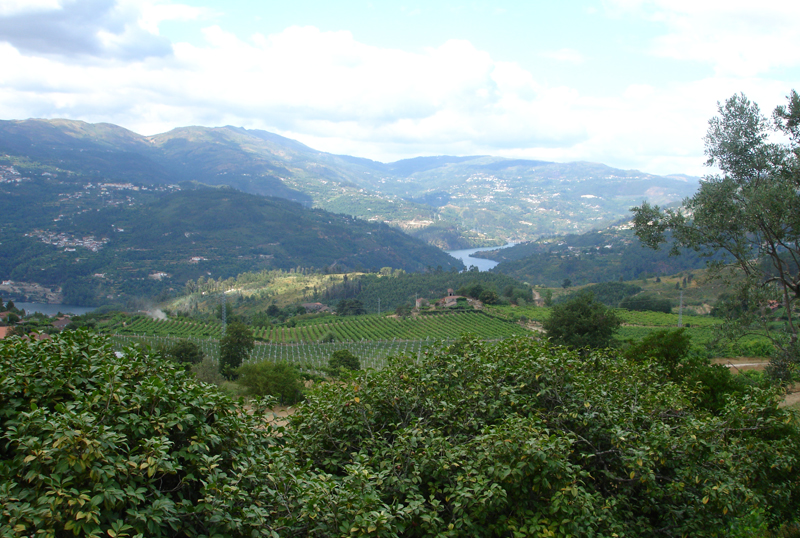 Summer is here and it's finally time to put away your jackets and bottles of cellar temperature red wine in favor of bare skin and chilled white wines for al fresco sipping in the sunshine. After all, it was a muito long winter.
If you haven't tried Portuguese wines yet, I'm almost jealous. You still have a very pleasant surprise in front of you. A perfect place to start this summer is with the wines of Vinho Verde. Vinho Verde, an area of northwest Portugal with around 21,000 hectares under vine, is producing 45 grape varieties which are blended into wines that reach over 100 export markets. The area's proximity to the sea, with many vineyard areas right along the Atlantic coast, gives the wines their unique mix of aromas and flavors that make them some of the most refreshing natural beverages. The balanced acidity in Vinho Verde wines makes them crisp and perfect partners for a wide variety of foods, while the lower percentage of alcohol is a nice choice for drinking in the afternoon—without a required nap afterwards.
Vinho Verde's 45 different varieties allow for a wide variety of wine profiles, but don't be intimidated! Winemakers in Vinho Verde have perfected the art of blending over centuries of winemaking to produce wines that are at once complex yet approachable. A newer trend is single varietal wines. These will bear the name Vinho Verde on the label, but also the grape names of Alvarinho and Loureiro in particular. (More on these varieties below.)
One trait all of these wines share is their affinity for food and adaptability to different cuisines and preparations. Just because they are Portuguese does not mean you need to seek out specifically Portuguese foods. As these are wines produced near the sea, there is an obvious connection to dishes featuring all manner of fish and shellfish. But don't forget the lighter meats, like chicken, and summer's wondrously fresh vegetables! Elevate your summer dining experience with Vinho Verde.
Of course, white wines taste best when they're quite cold, from 46.4° to 53.6° Fahrenheit. It can be difficult to keep bottles that temperature outside, but a cooler or ice bucket does the trick nicely. Saúde!