A Spirited Craft: Meet Caley Shoemaker From Hangar 1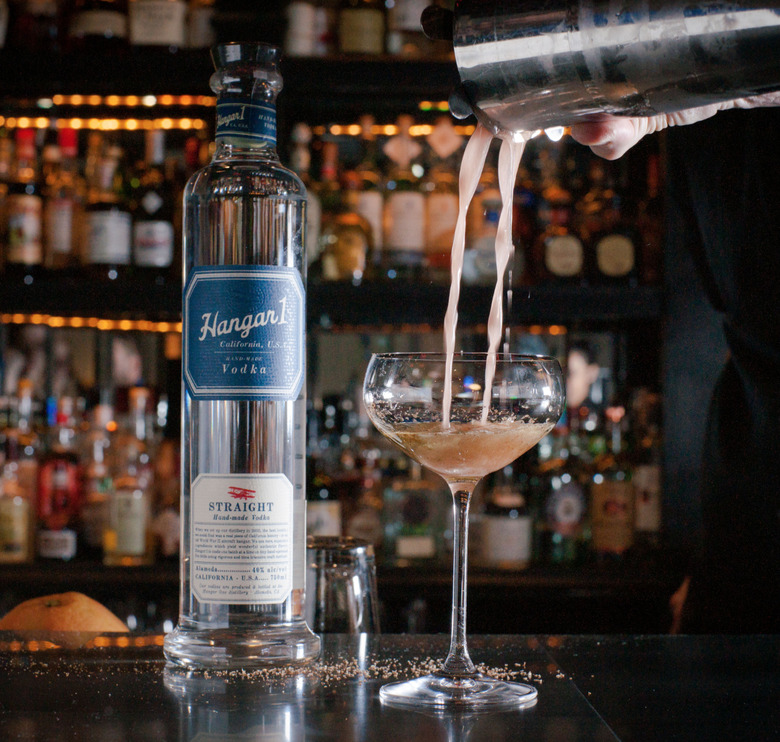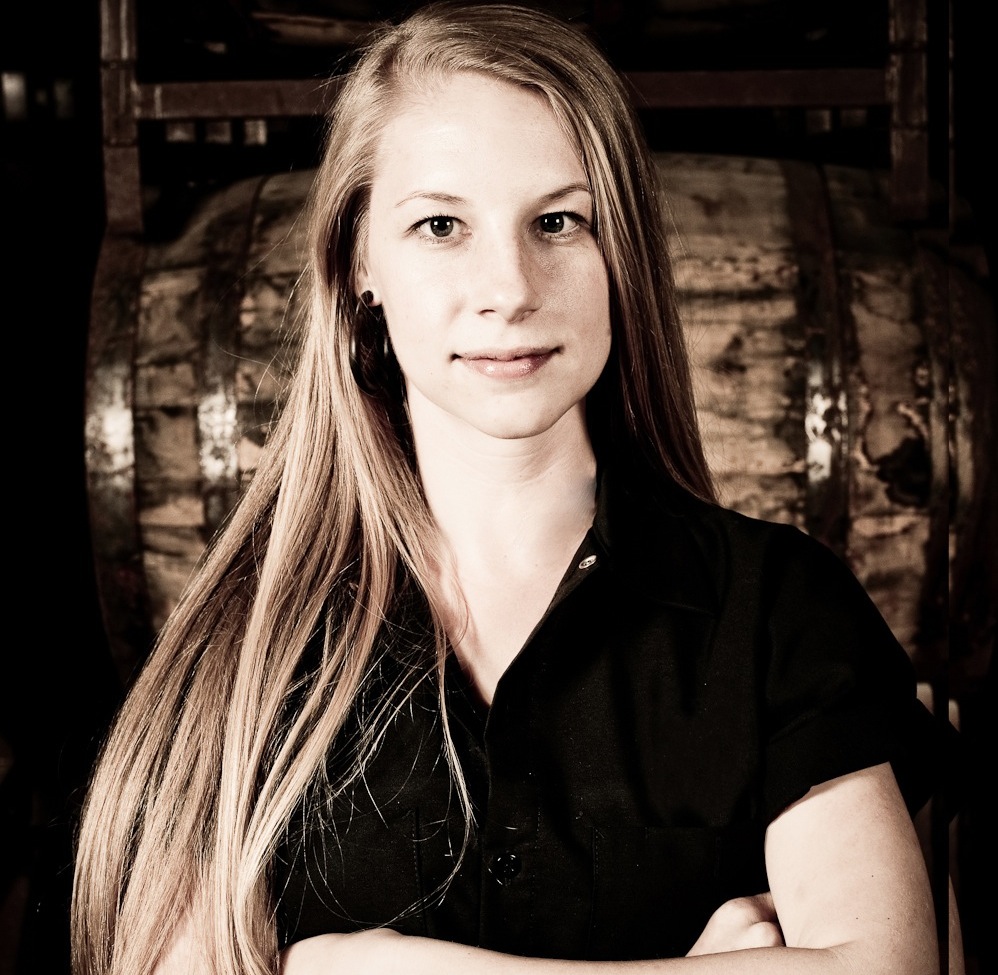 Here at Food Republic we're taking a, shall we say, laid-back look at the California lifestyle with the help of our sponsor Hangar 1 Vodka. This series, Hidden Gems, is an introduction to artists and artisans who produce work that pairs extraordinarily well with Hangar 1 cocktails – and in this case, got a chance to speak with our sponsor, Hangar 1, because it was so fitting. In this article, Food Republic speaks with the artisan behind the well-crafted Hangar 1 spirit.
Many vodka companies crank out thousands of gallons of booze per minute, cutting quality corners with fermented wheat and flavored fruit extract to create less than stellar vodka. At Hangar 1, an Alameda-based artisanal vodka company, head distiller Caley Shoemaker works with fresh fruit the day it's picked, then makes small batches of vodka by hand, using traditional European methods in a copper still. We caught up with Caley between batches to chat about mash bill, California Mule cocktails and green chilis from her home state.