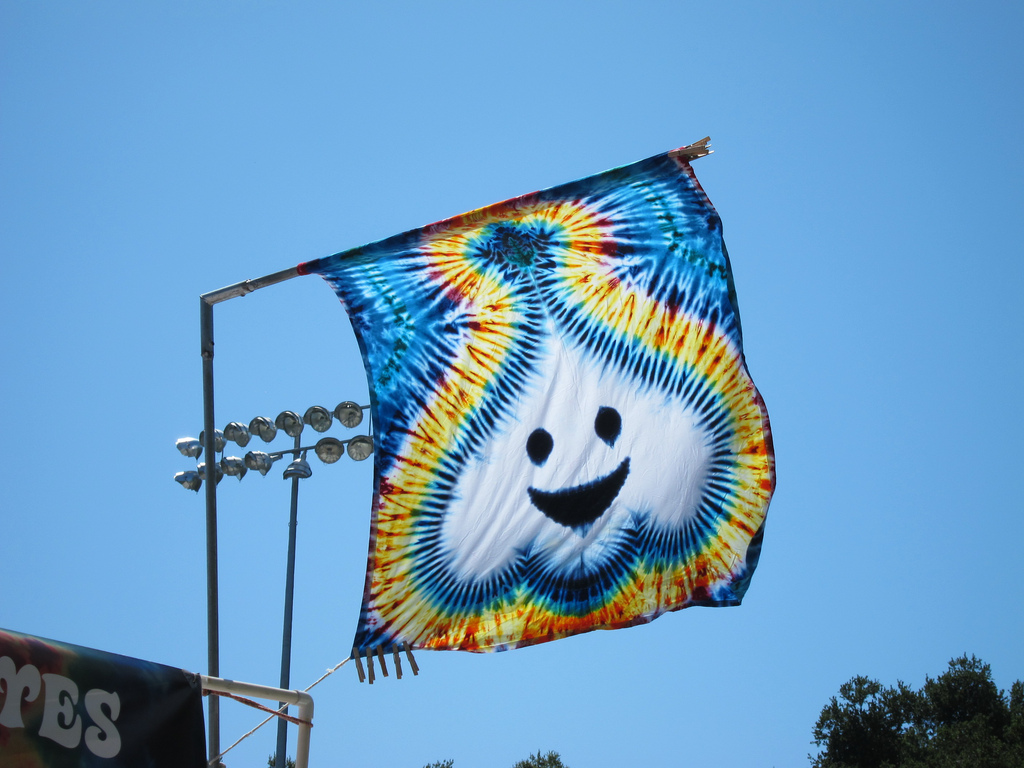 By now you've hopefully whet your appetite for summer's bounty with some grilled corn and burgers, and you're ready for more. Summer is only just beginning, and that means that outdoor food and drink festivals around the country are coming up. Mark your calendars with these July events, and get ready to chew and guzzle your way through the heat.
On July 9, check out Utah's Park City Food and Wine Classic, a city-wide series of dinners, wine and spirit tastings (including the local High West Whiskey), and an impressive array of outdoor activities. Some events are already sold out, so act fast.
Between July 10-13, Coloradans should not miss the Mt. Crested Butte Wine & Food Festival, offering seminars with winemakers and sommeliers, and a James Beard Celebrity Chef Tour Dinner.
Possibly the best and maybe the only major culinary event happening at the beach this month, from July 11-13 New Yorkers will want to step out in their best flip flops for Le Fooding to enjoy three-course meals designed by some of the city's best chefs. Ivan Orkin's "chilled lemon shio dashi ramen" on the boardwalk? Yes, please. Plus, music by Cibo Matto and the New York Brass Band. Ten percent of each ticket will be donated to a charity fund for rebuilding the Rockaways.
Pucker up, Portlanders, between July 11-17 at Puckerfest, a celebration of wild, sour, funky beer. There will be a food cart, and growlers for sale so you can take home your favorite wild, sour, funky, ale.
We would like to mess with Texas this summer, specifically with the Dallas farmers market. Starting on July 12, the market offers a series of weekly cooking classes taught by local star chefs.
California. Wine. Need we say more? July 17-19 in Santa Barbara marks the California Wine Festival. We suggest the sunset "rare and reserve" tasting event.
July 18-20, bite into Seattle's culinary wonders Bite of Seattle, featuring cooking demos by local star chefs, wine and beer tastings, and plenty of samples from Seattle's best restaurants. Fear not, there will be composting for the food scraps.
In Portland from July 18-19, you'll be berry happy (sorry, we couldn't resist) attending the Oregon Berry Festival, featuring marionberries, ollalieberries and good ol' blueberries, plus various preservatives and a children's booth with berry-themed crafts.
Grab your fellow garlic lovers and head to the Bay Area between July 25-27 for the Gilroy Garlic Festival featuring a recipe contest and cook-off, and two tons of fresh Christopher Ranch garlic, as well as arts and crafts and live entertainment.