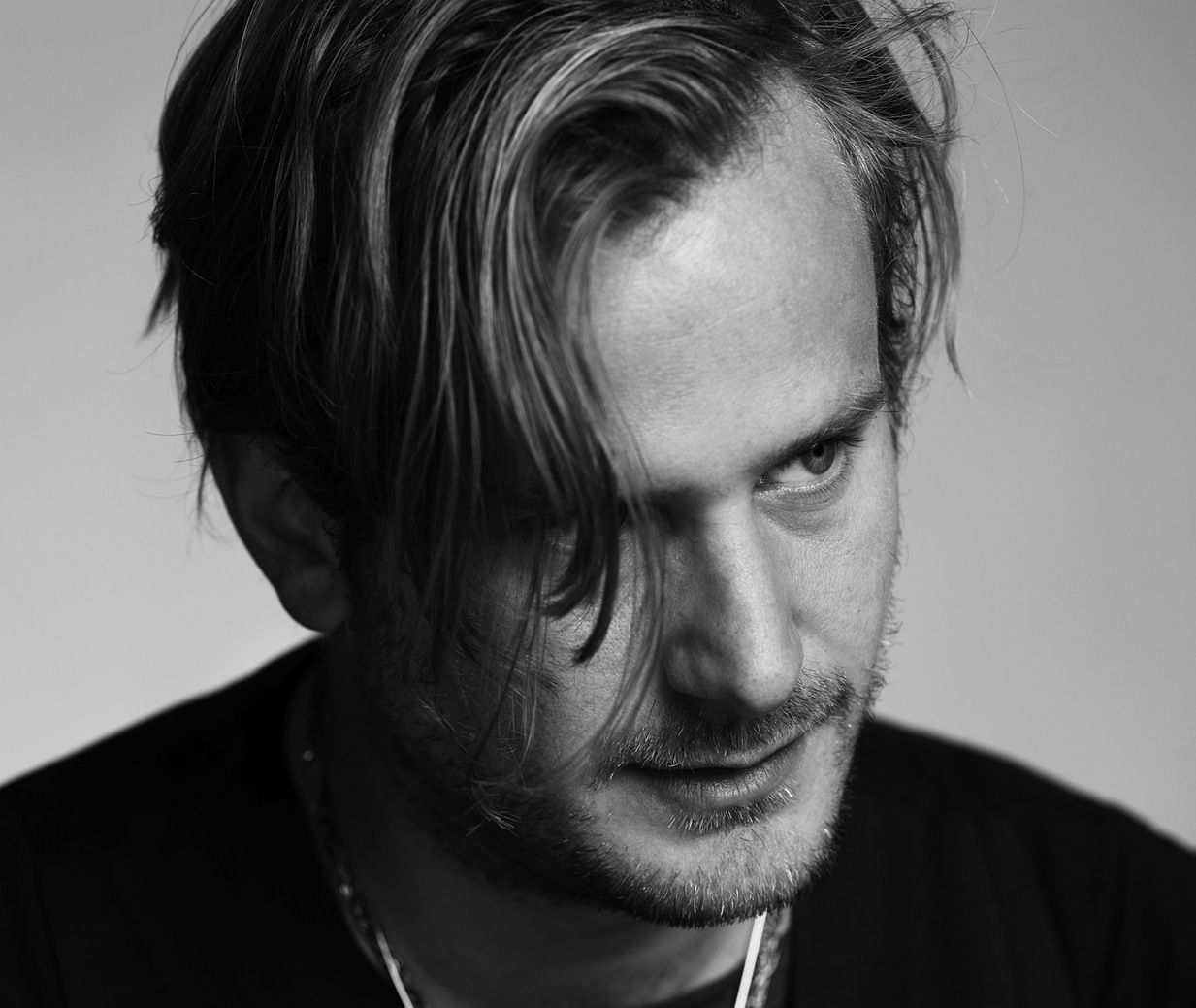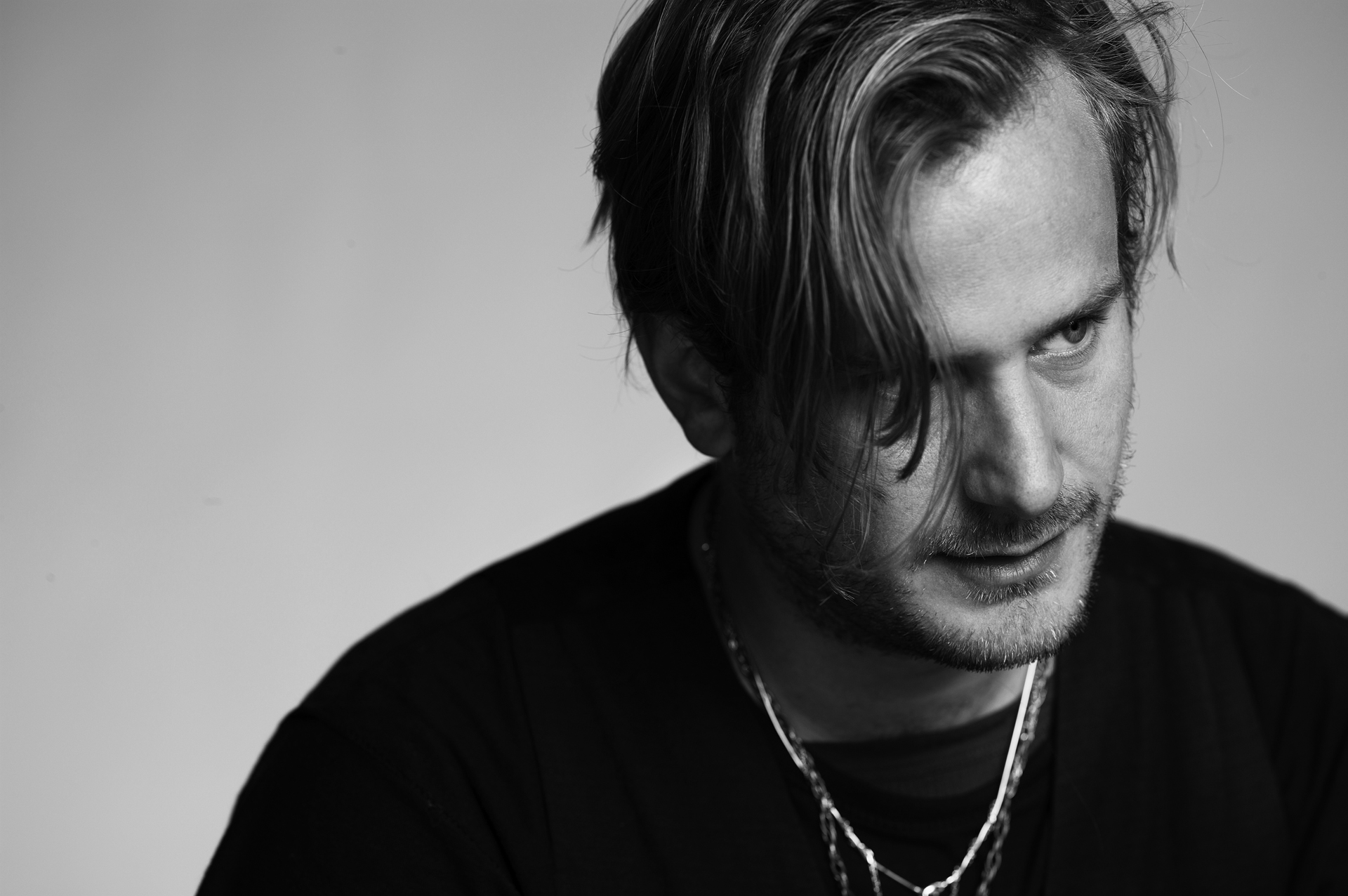 We always have style on the brain at FR headquarters, so from time to time we reach out to our stylish friends to hear about their favorite designers and why it's never OK to wear mandals. Next up, Robert Geller, the menswear designer who favors Belgian designers, prefers dining in his Brooklyn neighborhood and lets loose with tequila.
Who are your style icons?
Klaus Kinski, because he's kind of crazy, like he's a little bit off. But he's just so cool looking, especially when he was young.
Favorite designers?
Dries. The Belgians in general – I like their aesthetic. Yohji Yamamoto and a bit of Comme des Garçons.
Footwear of choice?
Common Projects.
Accessories?
A lot of Scosha bracelets, since we collaborated with them.
Grooming regimen?
My dad used to use a big blue tub of Nivea Creme. So I always used it as a kid. There was this report in Germany, claiming that Nivea was one of the best face creams. My fragrance is Dior Bois d'Argent.
Favorite places to shop?
In New York, Odin and Barneys.
Last big splurge?
A townhouse in Brooklyn that I bought almost four years ago. It was worth it, because the market is going in the right direction.
Anything you'd never wear?
Mandals. It's not my thing at all. I don't like showing your toes and the straps are busy. Shoes should be simple.
What's your daily uniform?
Eighty percent of the time I'm in jeans and twenty percent of the time I'm in my Richard Pant. It's almost like a cropped sweat pant.
Do you cook at home or go out?
Most of the time, Anna [Robert's wife] and I go out or order in. But on Sundays I love going to the farmer's market and spending time in the kitchen, cooking something I've never tried before, putting on some music and having a bottle of wine.
Favorite restaurant?
Roman's in Fort Greene is right around the corner from my. The owner (Andrew Tarlow) is our neighbor — our backyards touch. He has such great restaurants.
Drink of choice?
When I go crazy, I like tequila. And whiskey and scotch. But lately, I'm drinking a lot of red wine.
Favorite things to eat?
I love Japanese food, and I go to Japan four times a year. I like the process and order, and how things are made. And you always have lots of little things to eat. I remember the first time I had yuzu – I think it was in the yellowtail sashimi at Nobu, and I was like, "What is that taste?" I love that about Japanese food. It's exposed me to fresh, different flavors. I love Brazilian food as well, as my wife is from Brazil.
What's your one style tip to men?
Don't reach too much. Be yourself. Be comfortable. If you want to try something new, take baby steps.
Read these Style Inventory columns on Food Republic: