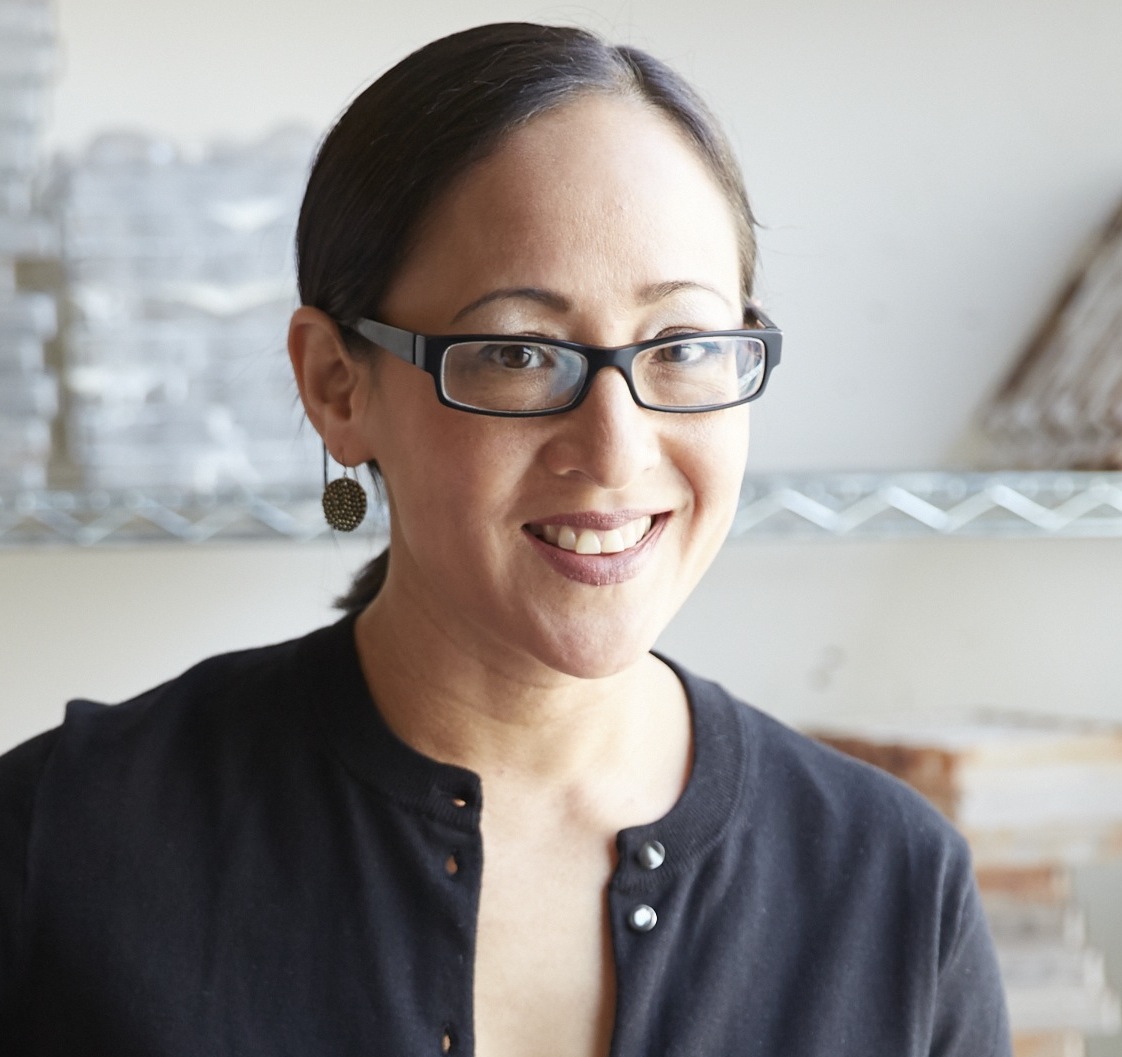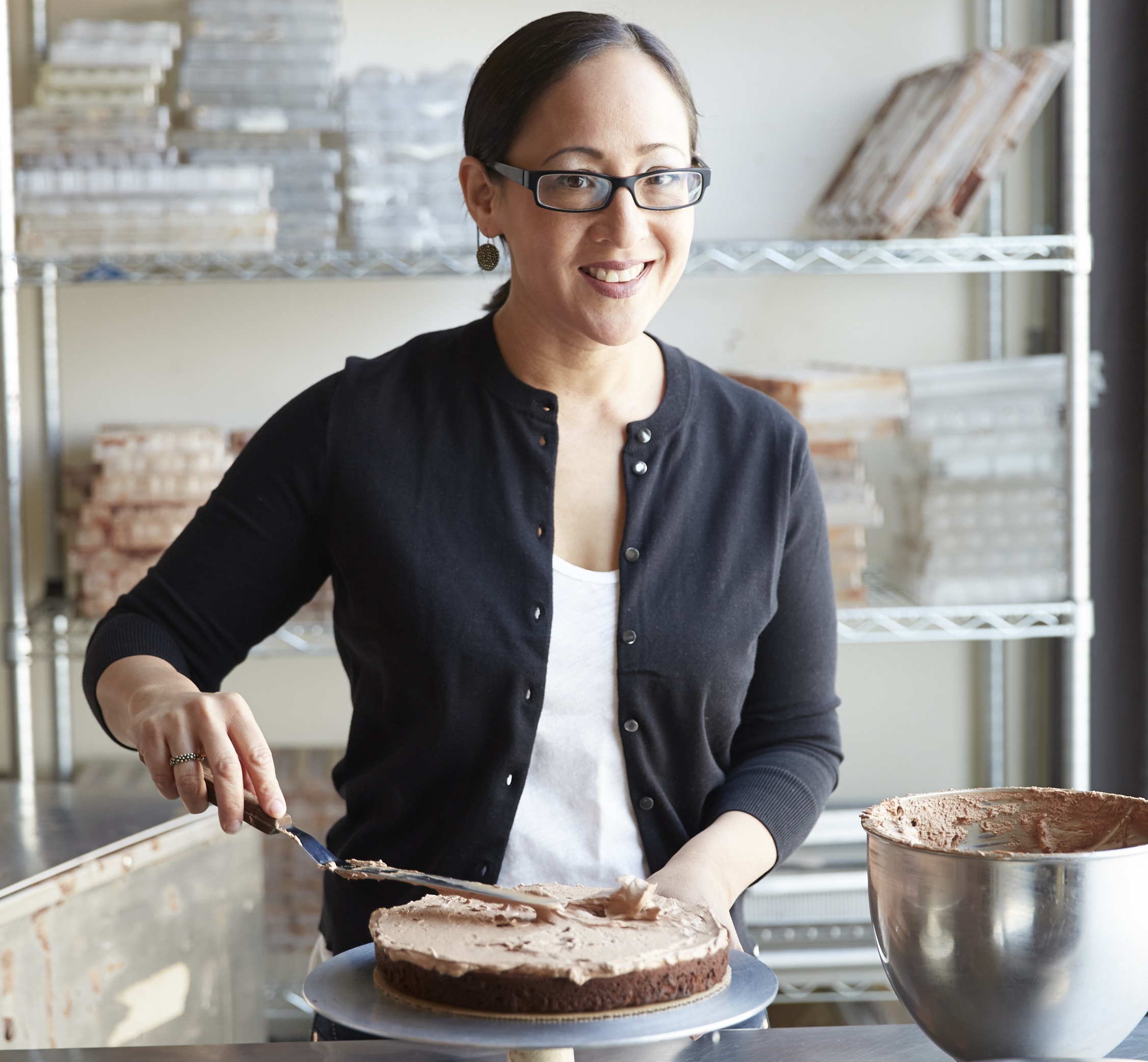 You would assume that making chocolate, toffee and elaborate desserts for a living would lead to a pretty sweet life. For the mother of three bakery concepts, two children and a James Beard-nominated cookbook, Los Angeles baker Valerie Gordon is highly fueled by caffeine and cookies. She starts her day with a sugar cookie and ends her day ordering copious amounts of confectionary essentials. Living the sweet life for Gordon does not come without some high-fructose-infused passion, and some serious delegation skills.
How do you manage to keep yourself going and motivated throughout the day?
My number one motivator is my dedication to my field and the place I call home that I have found within it. I started as a chocolate company (Valerie Confections), and now own two cafes and a bakery. There is constantly a dish or a product that I get to invent, keeping me creatively inspired and engaged. I have an endless source of passionate energy. That is where I begin. I'd be out of business if I didn't think of caffeine and sugar as a combo is always a good motivator too.
What does a typical day look like for you?
Generally, I rise early, like 6 a.m. I have my two cups of coffee and a sugar cookie, religiously. My partner, Stan, helps me get the kids ready. We all love my muesli with fresh fruit and yogurt. You can get both recipes in my cookbook, Sweet. We eat and then we drop the kids off at school (my son is 7 years old, my daughter is 2). Then it's off to work. I try to be at each one of our locations for a full day each week. Frequently I have to be at all three locations for many days of the week, for product development, corporate orders and events, or a shoot somewhere.The schedule is generally laid out each week and makes my days full. I rarely sit down. I pick the kids back up at around 5 p.m. We make dinner and then they go to bed, and I start working from home again, making orders and catching up with emails. I generally function with a high level of sleep deprivation.
How do you keep yourself balanced?
I have a lot of tea and coffee throughout the day. Normally, I don't sit down for lunch, and if I have lunch, it will be something light. I really dislike taking breaks; I find it distracting. I prefer to keep going and fueled by caffeine and some sugar. As far as balances, I have children and they make me hyper-productive. My time at work has to be economical and I have to fine-tune my ability to delegate. Occasionally, I take a nice walk outside in Laurel Canyon and that is my way of finding some Zen in between it all.
What is your message to other busy entrepreneurs and parents out there?
Accept a life of compromise: It's really good to acknowledge the path we have chosen. There is is a certain type of personality. We are by nature over-achievers and suffer from a little bit of OCD. The starting prescription is accepting what is before you, and it's always important to maintain a little bit of personal time, to turn off of everything. I think of myself like my bakery concepts, constantly growing, always changing and we cannot survive without a little bit of sugar.
---
This has been presented by our friends at Starbucks.