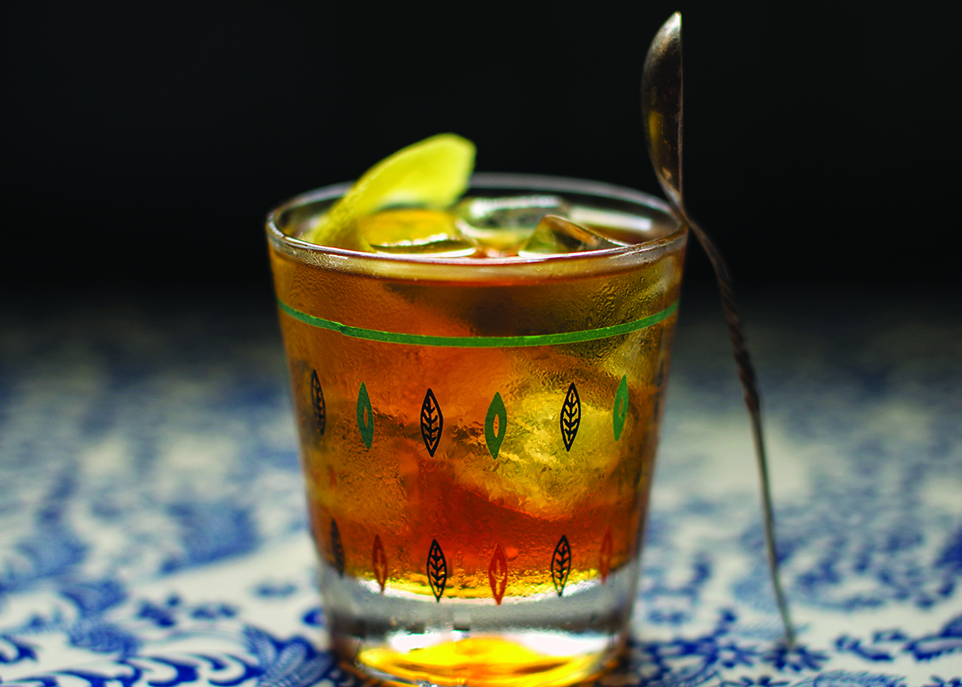 The Old-Fashioned. It's smooth, classic and always there when you need it—just like dad. Ask any cocktail connoisseur exactly how much of what goes into the perfect Old-Fashioned cocktail and you're sure to get a complex, but completely different answer every time. Until now, there hasn't been a definitive book on the subject of the world's oldest cocktail, but this year Robert Simonson wrote
"The Old-Fashioned: The Story of the World's First Classic Cocktail, with Recipes and Lore,"
just in time for Father's Day.
Simonson knows cocktails—he's logged uncountable hours on a barstool as a drinks writer for The New York Times, and researching the book, his first. He leaves no element unexplored: muddles, spoons, garnish, sugar, bitters—and of course liquor are each examined with tips, tricks and anecdotes. The book is one part history, one-part recipes and a dash of beautiful, color photos by Daniel Krieger. Simonson devotes equal time and attention to the traditional version of the drink and the new twist that bartenders (okay, mixologists) have added as the Old-Fashioned enjoys a newfound popularity.
Simonson admits to preferring his Old-Fashioneds the basic way with a sugar cube, a little water, Angostura brand bitters and a healthy glug of Elijah Craig 12-year-old bourbon, garnished with a fresh orange twist.