Vend It Like Beckham: Ex-Soccer Star Planning Chain Of U.S. Restaurants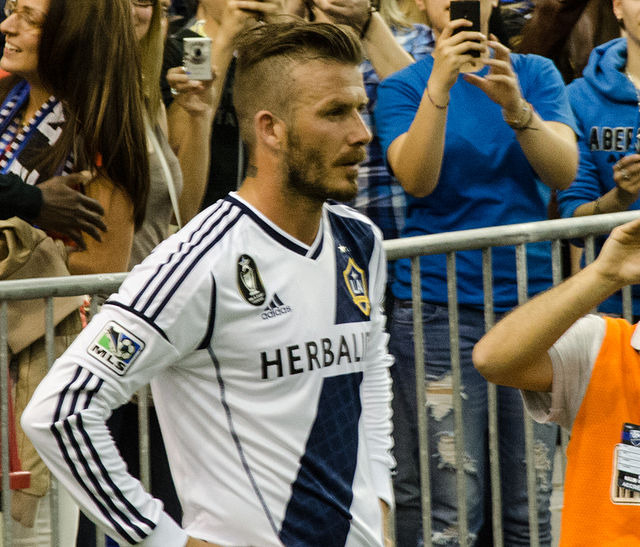 How's this for a restart? David Beckham, the retired international soccer star known for his wicked good looks and even more wickedly swerving free kicks, is reportedly planning to open a chain of U.S. restaurants called Beckham's Bistro.
"I'm a foodie and dining is a big part of this," the tabloid magnet affectionately known as "Becks" tells London's Daily Star, which goes on to speculate on what possible soccer-themed foodstuffs might appear on the menu: "toad-in-the-goal, game pie or even volley-vents."
What choice timing, too: the former English national team captain's announcement comes just days before his countrymen and their counterparts from across the globe lace up their boots in Brazil for the start of World Cup 2014.
Beckham had previously planned on partnering with fellow former footballer turned restaurateur Gordon Ramsey on a venue in London but the deal fell through.
We, the not-quite-Premier Leaguers at Food Republic, won't try to match the Brits with the soccer lingo-laden predictions on Becks' menu offerings. But, we fully expect some chicken 'n' waffles because we know he's been to Roscoe's. Thanks, Snoop.
Read more sports crossover stories at Food Republic: