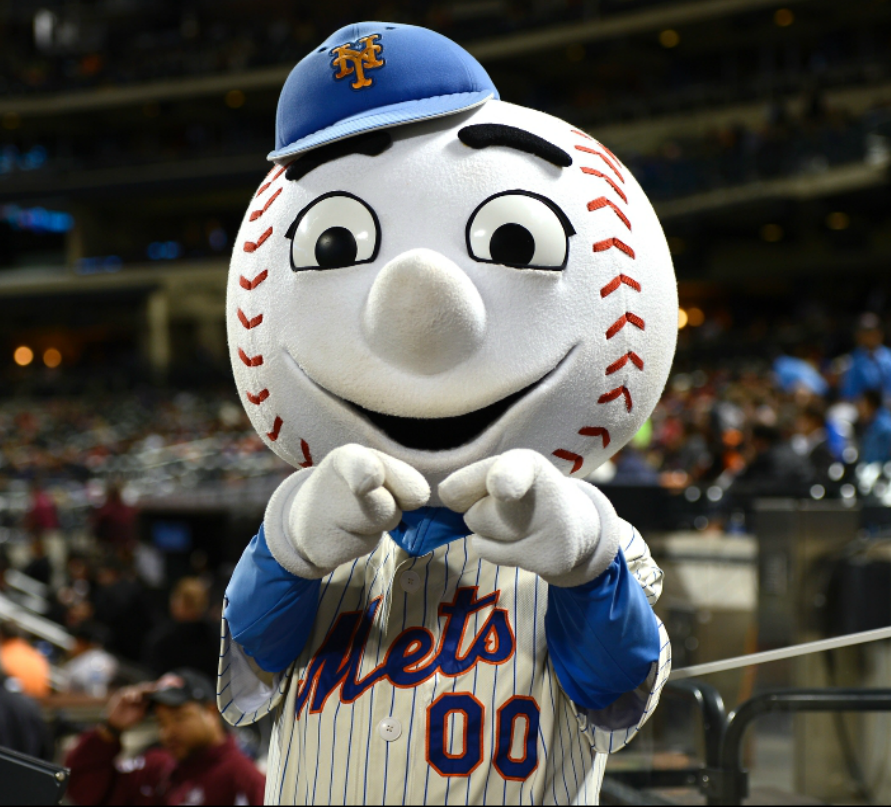 The New York Mets may once again be languishing in last place, but the food and drink offerings at Citi Field have always been strong. There's New Yorkers' favorite burger chain Shake Shack, gloriously large steak sandwiches from meat maestro Pat LaFrieda and even quality Mexican grub. And now coming soon to the ballpark in Queens is a restaurant chosen entirely by the team's fans.
The team has announced the launch of Citi Small Business Call Ups, a program that will give a local NYC restaurant the chance to open a stand at Citi Field starting July 4th weekend. The three independently-owned neighborhood restaurants are Ceetay, a Thai and Asian fusion restaurant in the Mott Haven section of the Bronx; Corfu Grill, a Greek restaurant in the heart of Forest Hills, Queens; and Lady M Confections, a Manhattan-based specialty purveyor of cakes and confectionary delights. Voting will be open via the program's website through June 6th.
We're hesitant to endorse favorites here at Food Republic, but we're digging the prospect of noshing on souvlaki and gyros while taking in a Mets summertime snoozer. We also like the idea of supporting a restaurant based in the same borough as the team. Besides, the stadium already features surprisingly decent sushi and plenty of dessert options (zeppole, anyone?). Head to the program's website and make your pick – you can vote up to once daily – today.
Read more about the New York Mets on Food Republic: