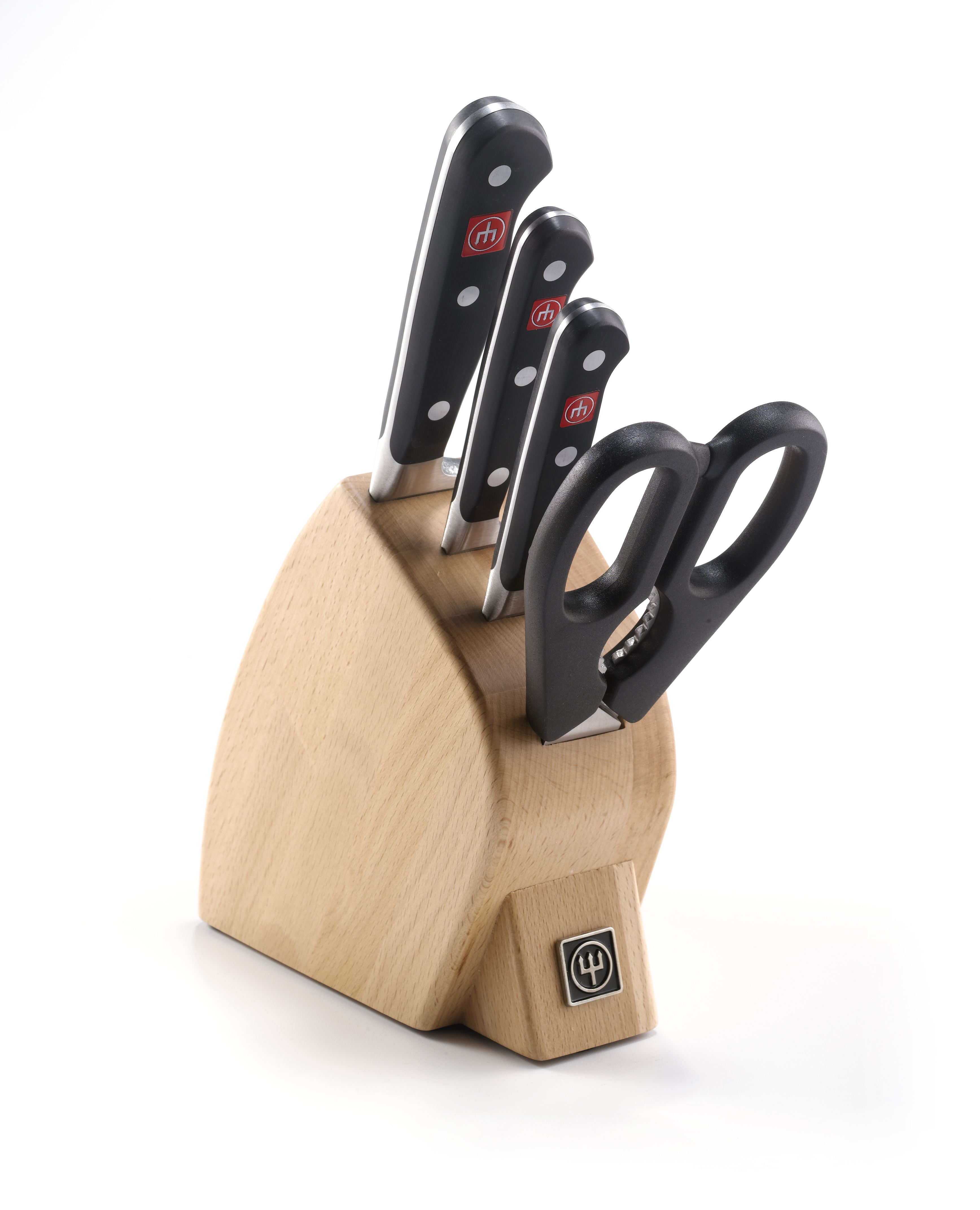 Giveaway: Wusthof Classic 5-Piece Studio Block Set
Value: $357
We're giving away this cool knife set from Wüsthof so you can sharpen those knife skills and get to mastering these 5 Celebrity Chef Grilling Recipes.
Three top-selling and essential precision-forged, full tang knives, including a 3.5-inch Paring Knife, 4.5-inch Utility Knife, and 6-inch Cook's Knife, are neatly stored with Wüsthof's handy Come-Apart Kitchen Shears in a super-compact wood storage block that's ideal for use at your grilling station.
Enter to win by signing up for our freshly designed weekly newsletter in the form below
Craving more meat? Check out our video of comedian Michael Che visiting Franklin Barbecue in Austin, Texas:
Food Republic Original Video: On Line At Franklin Barbecue With Michael Che from Food Republic on Vimeo.