The Imaginary Menu: Artist Kyle Platts Draws Dishes From Game Of Thrones, Old Boy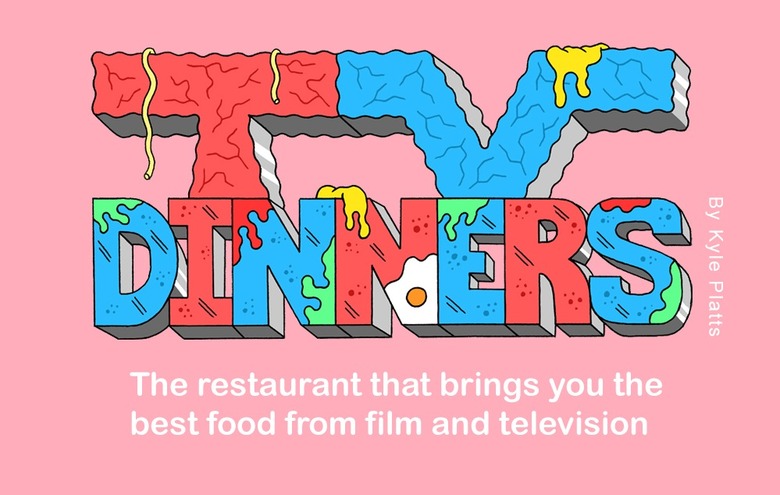 Welcome to The Imaginary Menu*, a new series where we ask prominent artists and illustrators to dream up a fantasy restaurant, then devise a menu for it. First up is London-based Kyle Platts, whose vibrant drawings have enlivened the pages of countless publications and given life to forward-thinking brand campaigns. Here, he creates a restaurant that serves a delicious sampling of dishes from famed film and TV scenes, referencing widely from Cool Hand Luke to Breaking Bad.

*The Imaginary Menu was conceived by Helen Cho.
Follow Kyle Platts via: