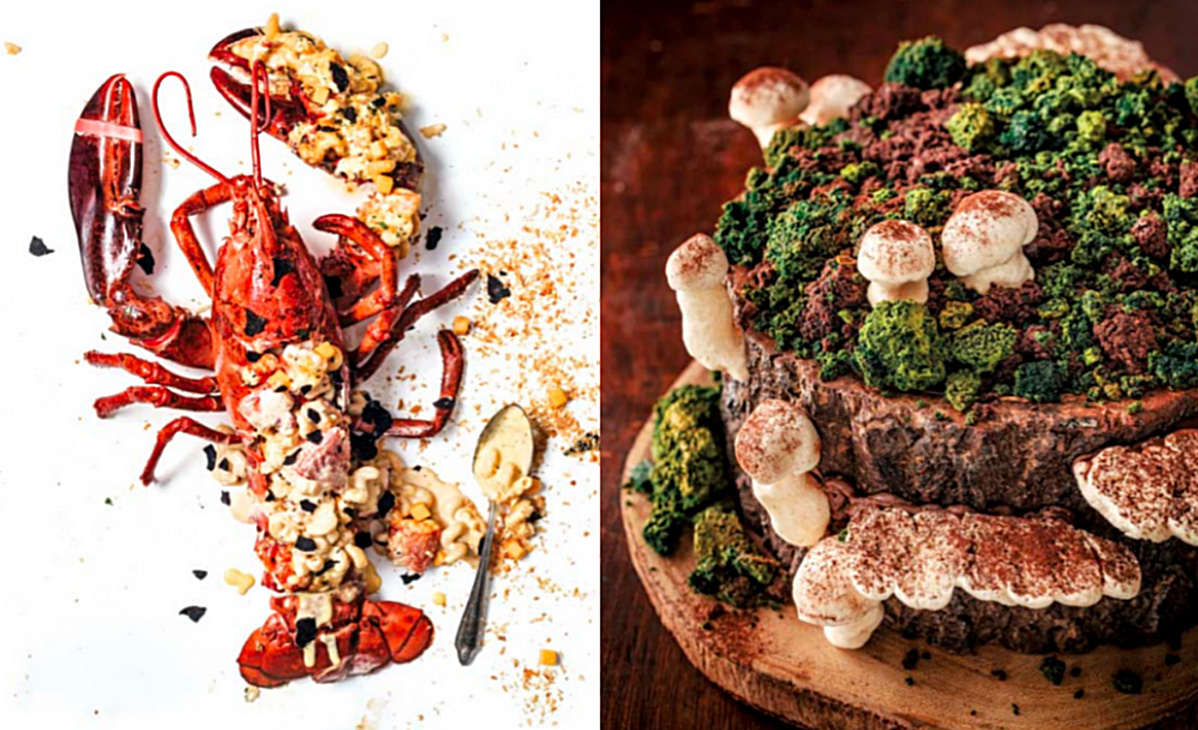 Presentation is everything, according to Barton G. Weiss (also known as simply Barton G.), the Miami-based restaurateur, concept designer and event planner. And for those unfamiliar with his philosophy towards food and eating, it doesn't take more than a few glances at some of the jaw-dropping creations in his newly debuted book, The Big Dish (Rizzoli), to understand the kind of "presentation" he's referring to: playful, over-the-top spectacles conceived to kick your senses into high gear.
"Every sense should be activated — not just visual, not just taste — everything," we writes in the book's introduction. "Color, sound, texture, aroma and the stimulation of feeling as if transported far from anywhere you have ever been." Of course, every chef has their own style of cooking to achieve these lofty ambitions. For Barton, he takes pleasure in upending expectations of what should and shouldn't belong on the plate. This includes over-the-top dishes like lobster truffle mac 'n' cheese — cooked and presented in the actual lobster — shepherd's pie parfaits, marshmallow pizzas and savory animal crackers are just a few from his playbook. Check out the preview below.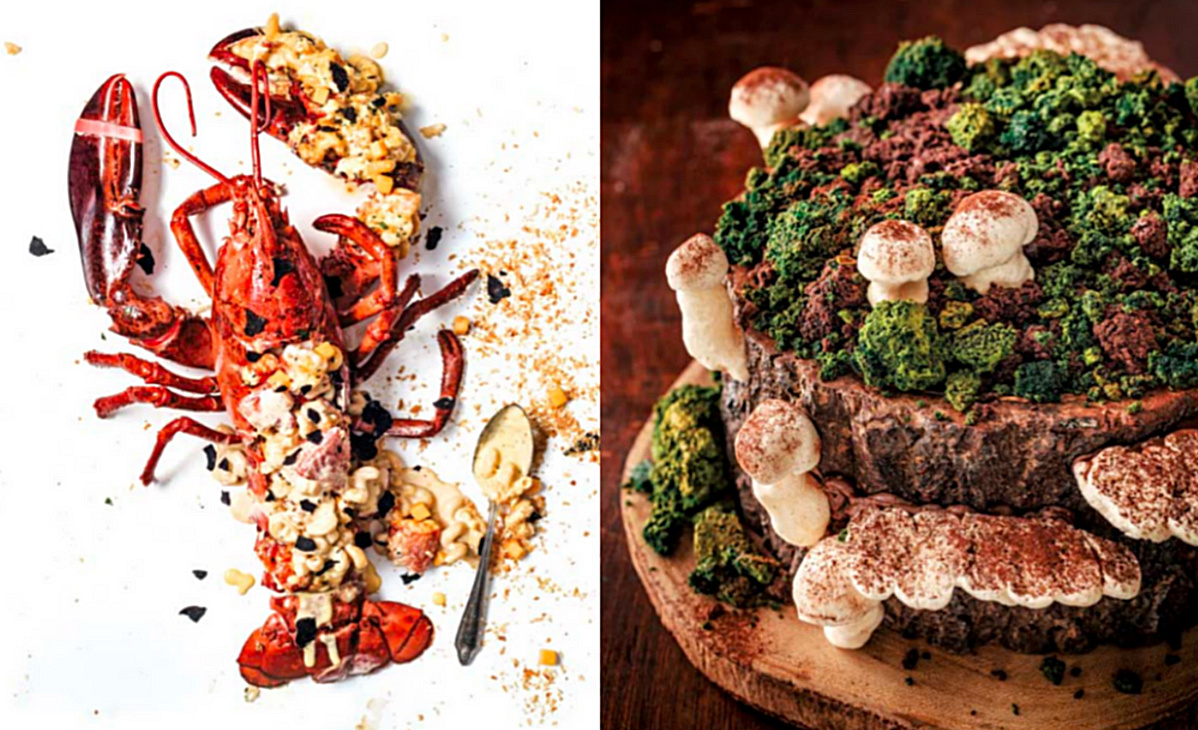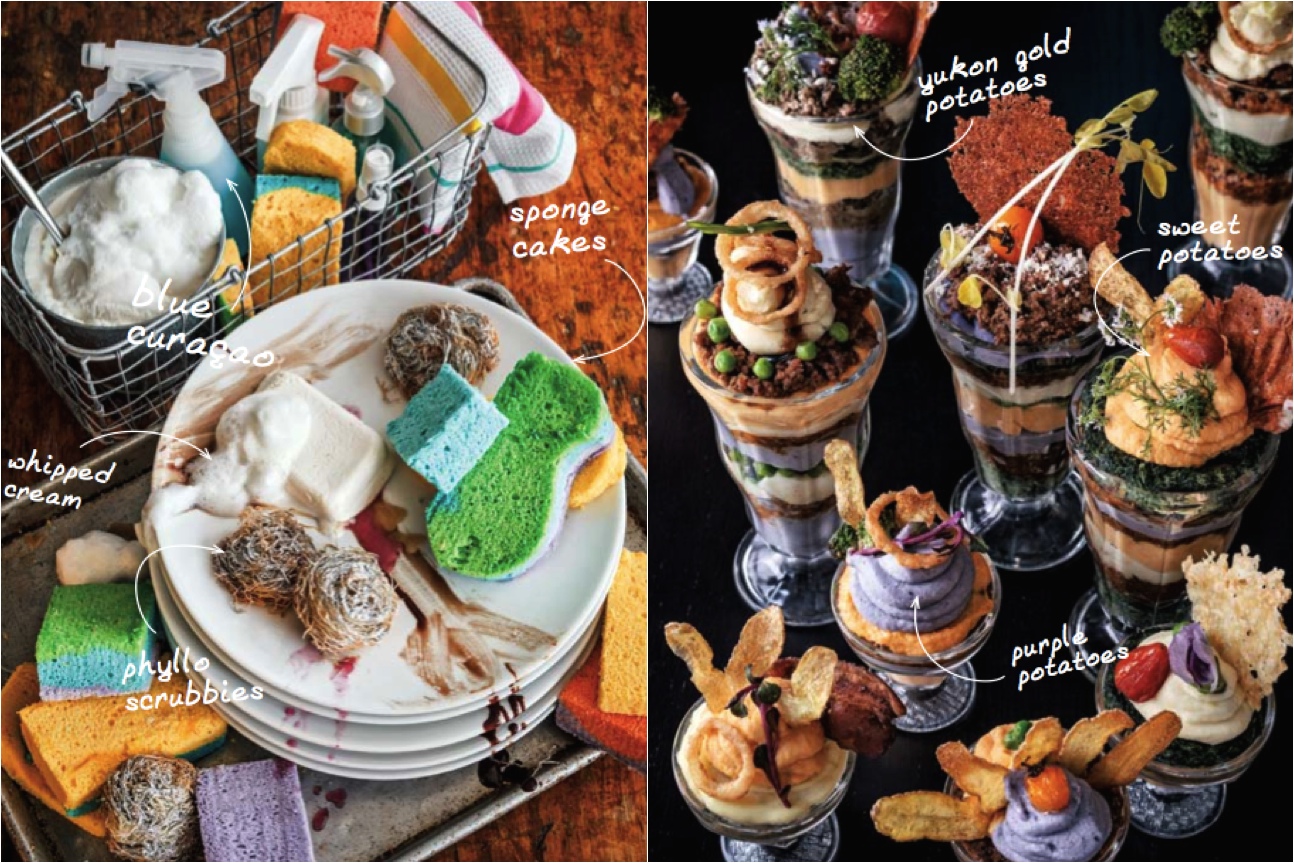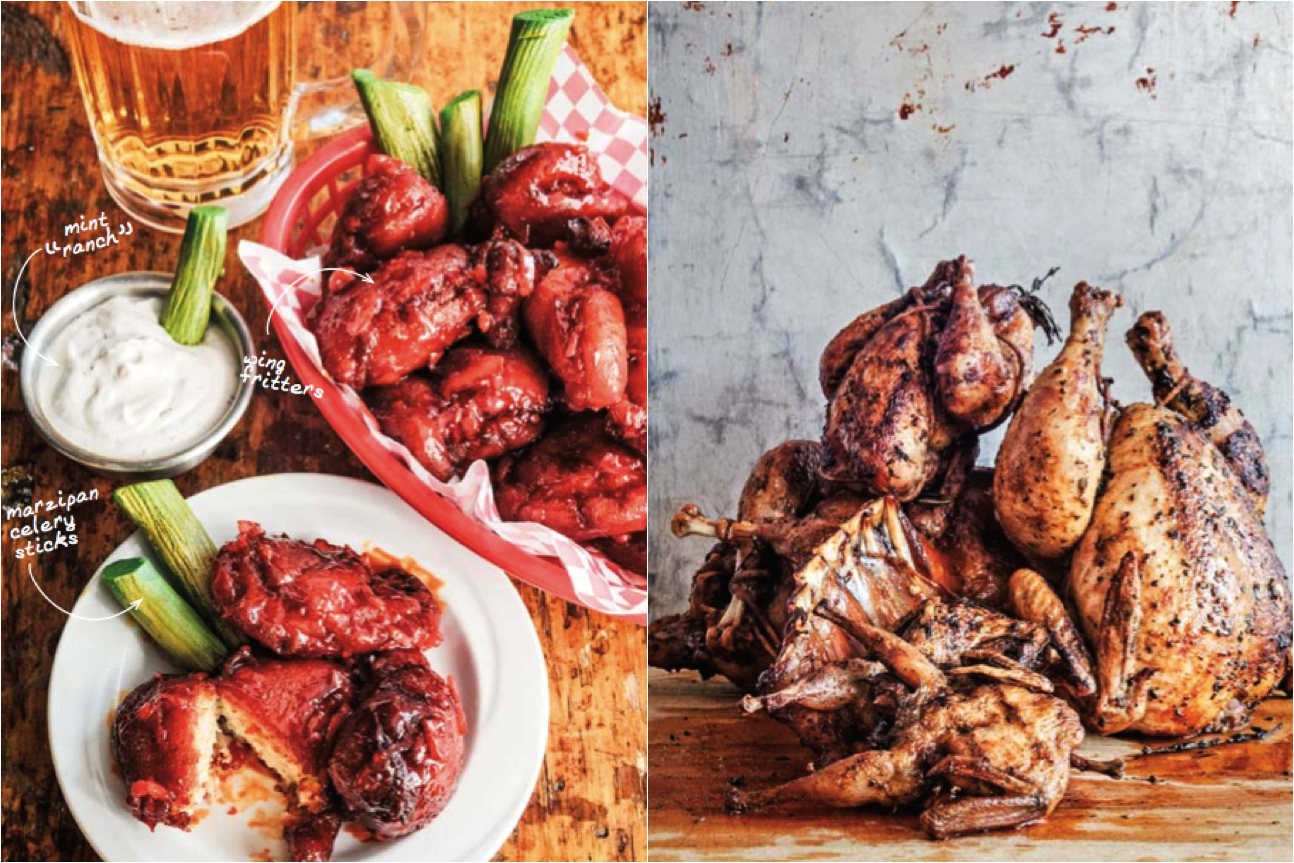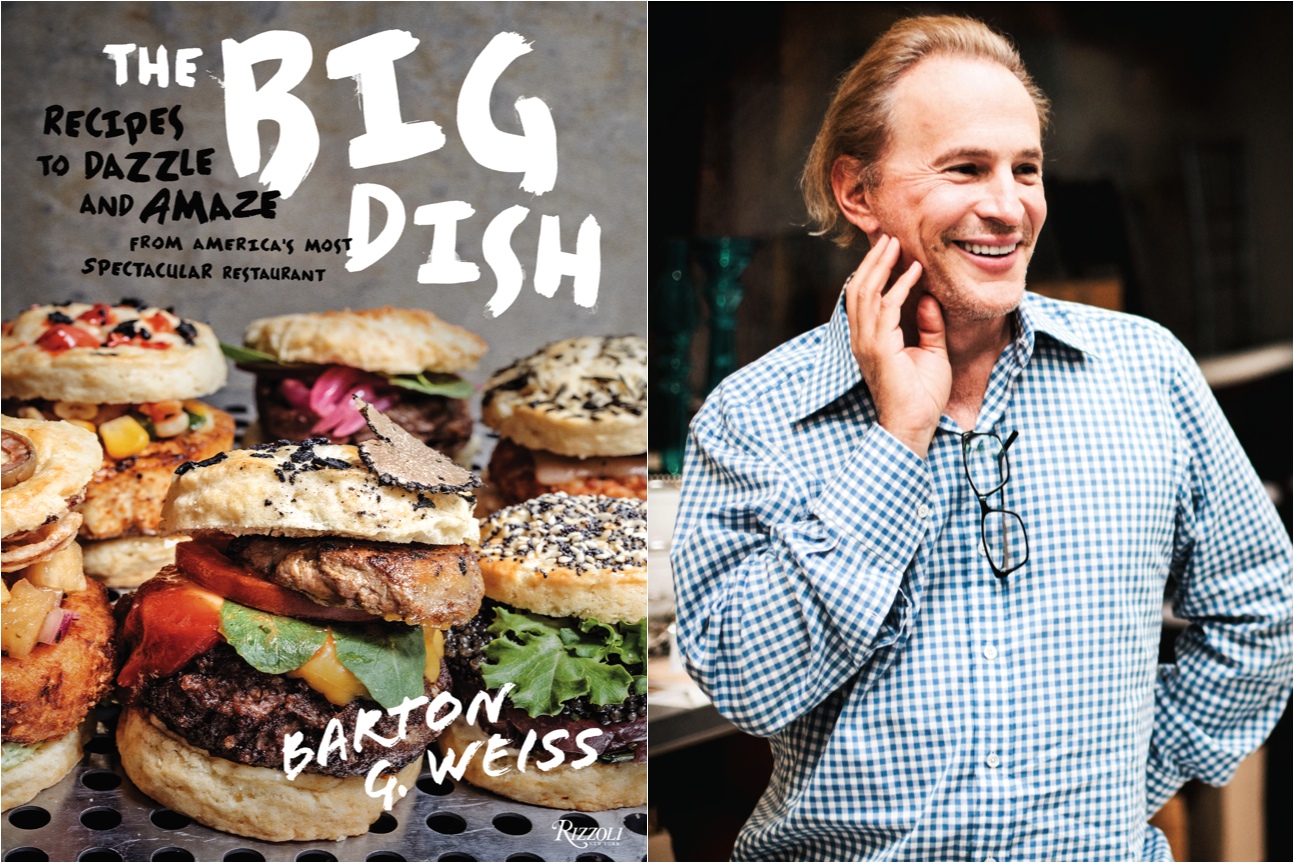 Accompanying the photos is a scattering of Barton G.-isms. Phrases like "Your only limit is your imagination" and "Everything tastes better with your hands." Maybe it's obvious enough, but when it comes to designing a dish, both in appearance and in flavor, nothing could be more true for this Miami showman than the saying "Go big or go home."
Read more about cookbooks on Food Republic: