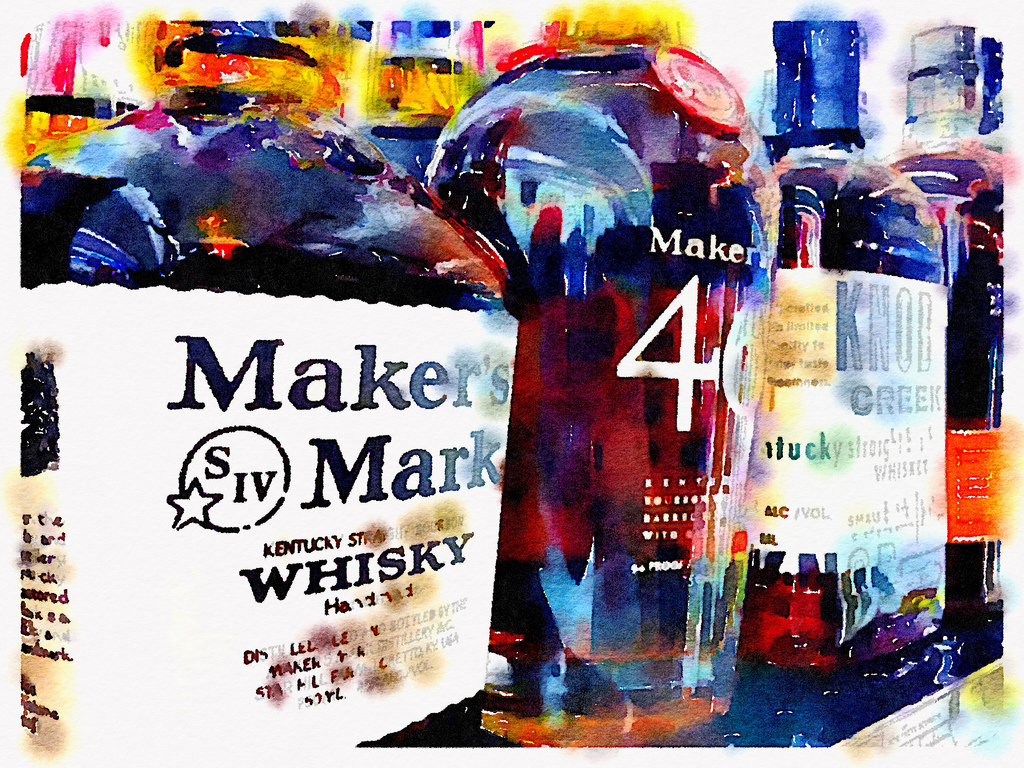 Kentucky-born veteran journalist Michael Lindenberger is the man to tell bourbon's life story. Eight generations ago, his grandfather was a settler in Louisville, where Kentucky bourbon was born. Lindenberger is crowdfunding his new project via subscriber-supported publication Beacon Reader. Bourbon Story Magazine celebrates bourbon's influence on American history, as well as how and why it ended up in rocks glasses all over the world. Seriously, Tokyo is buying bourbon like it's going out of style. It's not. Hence, Bourbon Story Magazine.
"The 'story' of bourbon is exactly how each brand that succeeds sells their own product. Maker's Mark has a story, so does Pappy Van Winkle and Jack Daniels (not a bourbon!) and all the other brands you recognize," says Lindenberger.
Authors come from all over the country and all walks of the booze industry from bartenders and owners to passionate home-distillers, as well as those behind the business end of the bourbon boom. We're talking billions of dollars every year. And the good brown stuff deserved its own publication long before that.
"Bourbon Story is a chance to explore some of the ideas I developed during a journalism fellowship at Stanford last year, and have begun testing as a newspaper correspondent. Plus, as a Louisvillian, it's giving me a chance to delve into a part of my family history in a way that feels great," he added.
Celebrate America's true native spirit by subscribing for $5/month, about the same as you'd pay for a paper-and-glue magazine. There are three weeks left in the fundraiser. You say you love bourbon all the time. Ready to get to know your favorite brown spirit a little more intimately?
More bourbon stories on Food Republic: