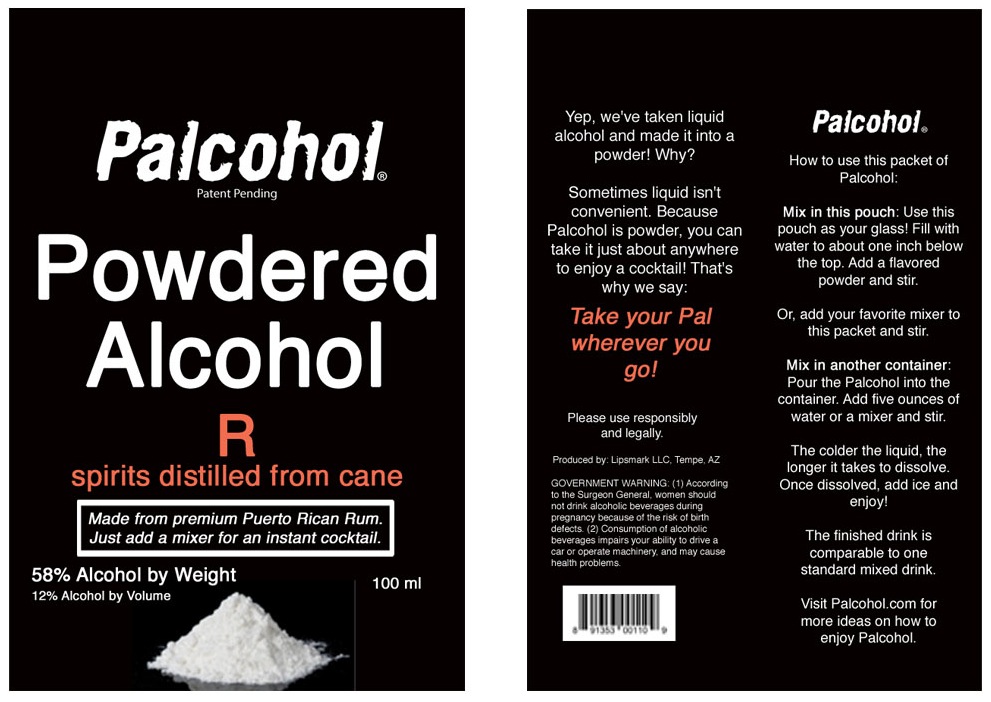 New York Sen. Charles Schumer has called on the Food and Drug Administration to ban Palcohol, a brand of powdered alcohol, from coming to market, calling it a potential "Kool-Aid of teen binge drinking," according to an AP report.
This is the same Palcohol our bleary-eyed booze columnist Dan Dunn wrote about last week in his Imbiber column, calling the invention, which can turn water into alcohol, "a wonderful little crime against nature." He goes on to essentially beat Schumer to the call for a ban — albeit for different reasons. Namely, Dunn thinks alcohol should be drunk in its native form, as a liquid, preferably in a strong cocktail.
It'll be interesting to see how this plays out, with Schumer trying to keep Palcohol off the shelves while others have suggesting letting it come to market and taxing it accordingly — as the Baltimore Sun notes, there are currently no guidelines for taxing powdered alcohol.
The parent company of Palcohol, Lipsmark, has already taken note of Schumer's call for a ban, re-posting a statement from its attorneys proclaiming that powdered alcohol has numerous benefits. Still, as Dunn notes, this represents a shift from the company's earlier stance, which founder Mark Phillips has distanced himself from since Palcohol became controversial.
Dunn writes of Phillips' change of heart, "Which must be why he originally put all that stuff about snorting, sneaking and spiking on Palcohol's own website (before he changed it). Phillips claims he was simply 'experimenting with some humorous and edgy verbiage' when he suggested you 'start your day off right' by sprinkling a little liquor on your eggs. Anyway, hey, never mind. It's not there anymore, and there's no such thing as the Internet that finds anything embarrassing and keeps it forever."
Read Dan Dunn's The Imbiber column: Take A Powder: How Palcohol Almost Spelled The End For Society