Grilling Month Special: Pat LaFrieda Is Taking Over Our Instagram Account!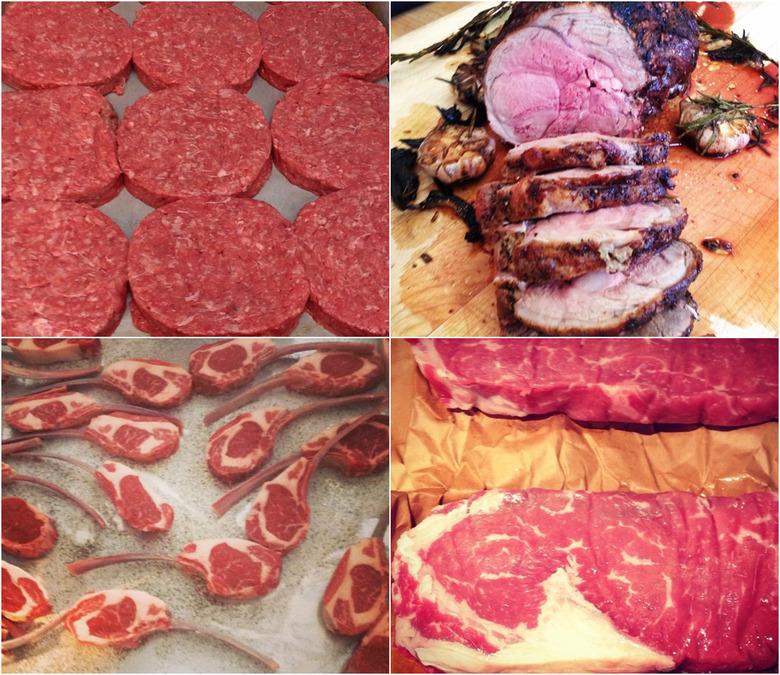 He's the man who supplies the best beef to top restaurants around the NYC region, and now, Pat LaFrieda is bringing his phone into the meat locker. Why? Because all weekend long, in honor of Food Republic's Fourth Annual Grilling Month, he's commandeering our Instagram account.
Make sure to follow him at @patlafrieda and look out for #LaFriedaFRTakeover and #FRGrillingMonth hashtags to see what's going down in the days to follow.
Read up about Pat LaFrieda on Food Republic: