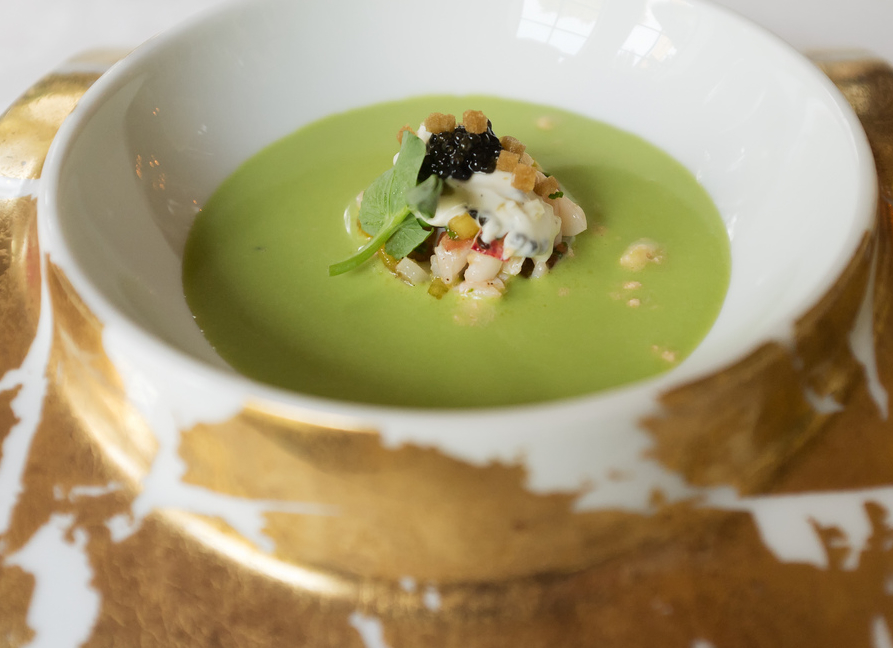 How do you feel when you're sitting a table with crisp white linens, immaculate cutlery and glassware and a menu graced by foie gras, caviar, Wagyu beef and, heck, let's call it some kind of tartare? Good, right? But how do you really feel? And more importantly, what can be done to make it even more unforgettable? These are the questions Will Guidara (Eleven Madison Mark, NoMad) and Anthony Rudolf (formerly of the Thomas Keller Group and Per Se) seek to answer on June 17th at The Welcome Conference.
Hospitality, no matter how fancy the restaurant, is neither effortless nor thoughtless — it's not a given at all, in fact. To these titans of excellent service, improving the guest's impression is their primary objective, particularly when it might seem that no detail has been overlooked. Keeping an open mind, sharing advice and ideas amongst each other and celebrating the pursuit of excellence is the path to taking world-class dining to the next level.
Join Guidara, Rudolf and speakers (not limited to) Charles Masson, Frank Bruni, Rita Jammet, Nick Kokonas and Brian and Mark Canlis for a full day of intensive seminars for hospitality industry members from all walks of life — aspiring, student, professional or even just enthusiast — and go in-depth behind the scenes of your favorite fine dining experiences.
Tickets for the conference, held at NYC's Cooper Union, go on sale April 30th.