Sweet Jugs: Maple Syrup Bottles For The At-Home Brunch Snob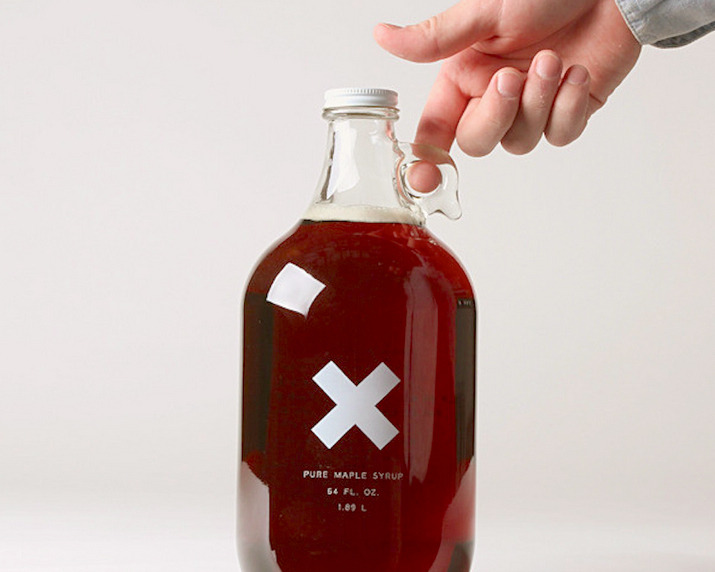 Given the sourcing, technique, time and attention that goes into making a bottle of pure maple syrup, it's about time that such a high-quality product inspired a similar treatment to its packaging.
Related: All You Need To Know About Maple Syrup
Simple, spare, modernist, rustic yet style-forward, here are three favorite new bottles to plunk down on the table next to that stack of pancakes, from heavy-duty jugs by Best Made Company and Crown Maple, to apothecary-style bottles adorned with a contemporary typeface and text from Canada's Drip Maple. The case for all-day breakfasts just got a lot heftier.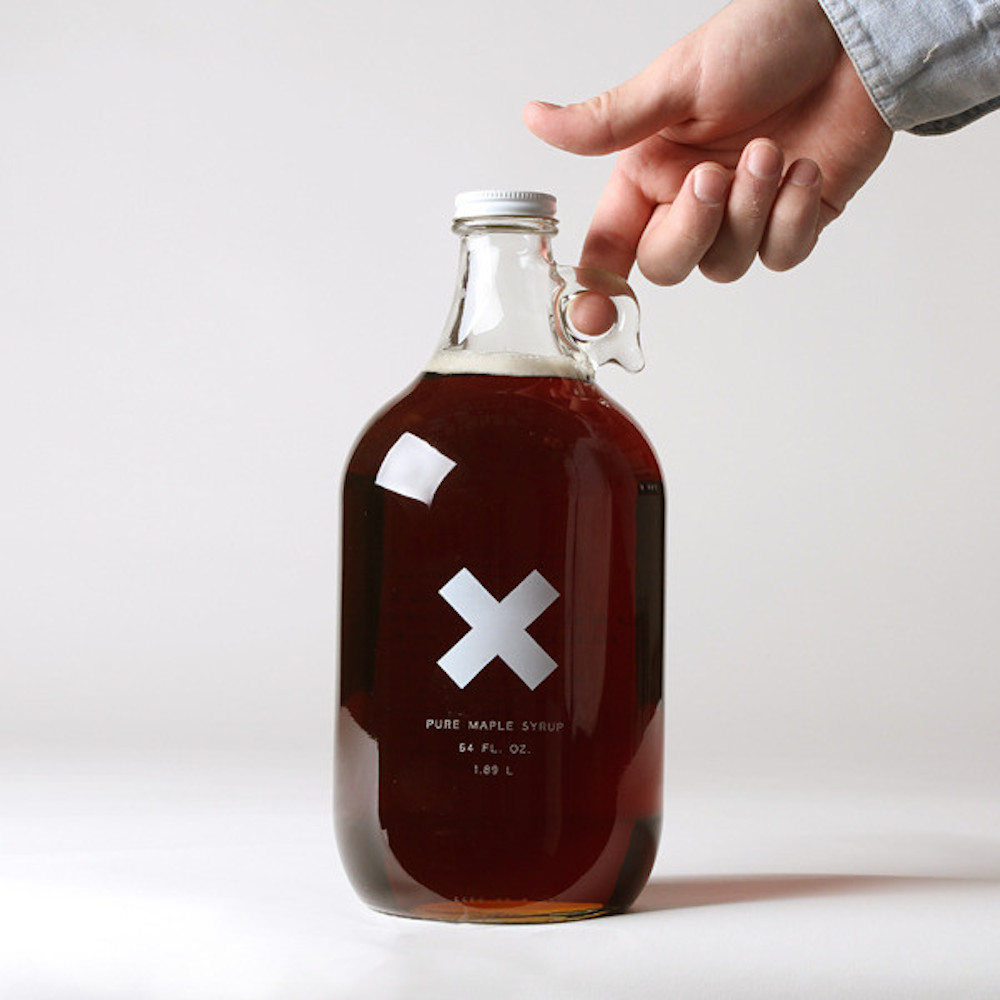 Like the brand's collection of axes, camping gear and home supplies, Best Made's half-gallon jug looks simple and deliberately effortless...which speaks to the Sunday-morning style of the label's ideal man.[/caption]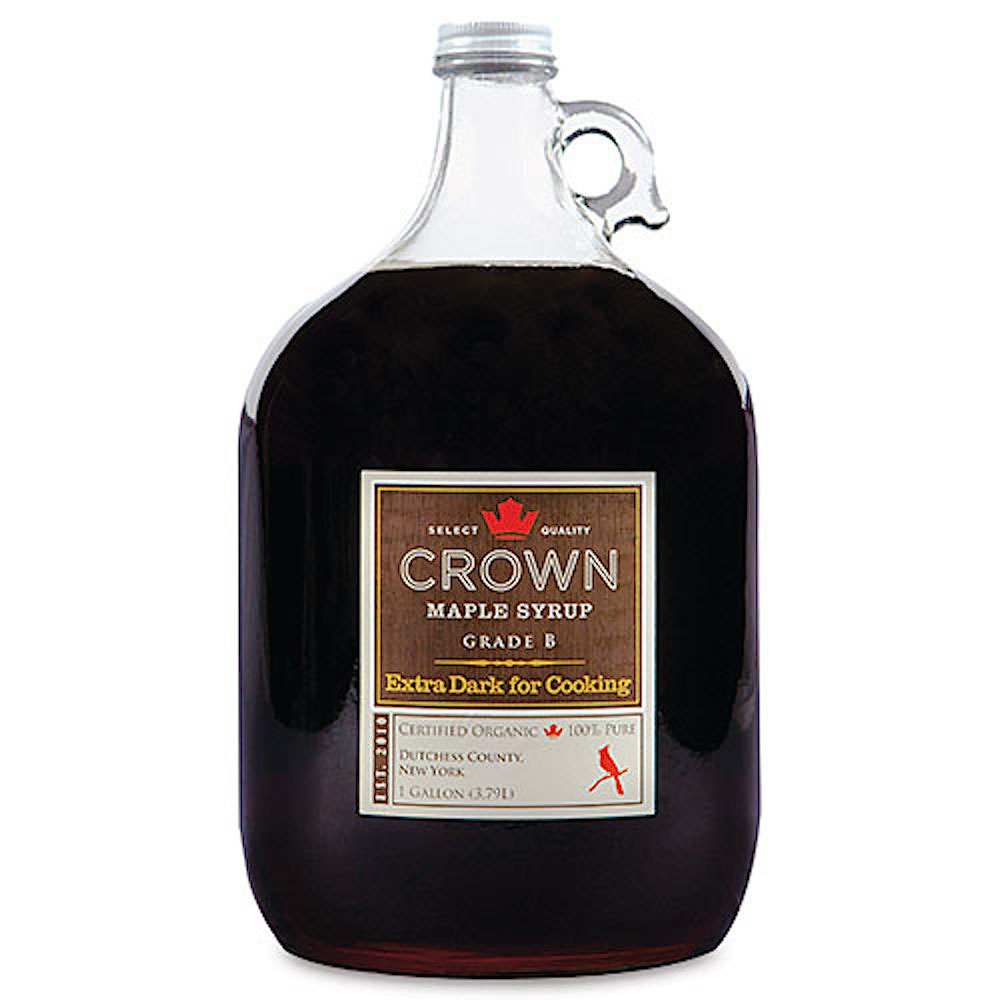 Sure, the syrup might just be a condiment for one's breakfast stack, but Crown Maple's rotund one-gallon jug further's the brand's mission to push maple syrup as an all-around sweetener and baking ingredient.[/caption]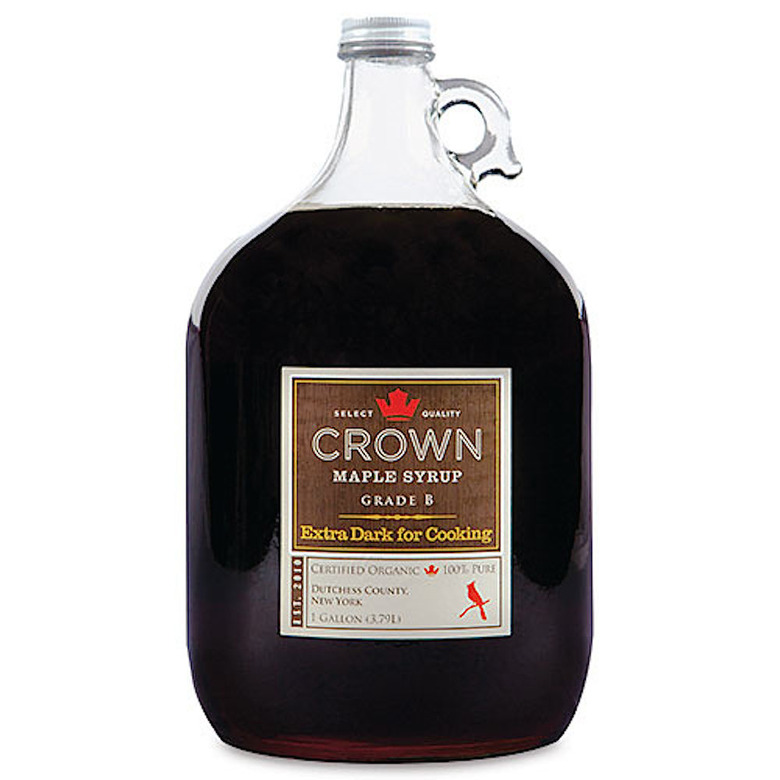 Lightly frosted glass apothecary bottles were designed to showcase Drip Maple's three syrup types: Blonde, Copper and Amber—with mouthwatering descriptions spelled out in modern typeface.[/caption]
More Design Finds on Food Republic: