Troubleshoot Your Gluten-Freedom With America's Test Kitchen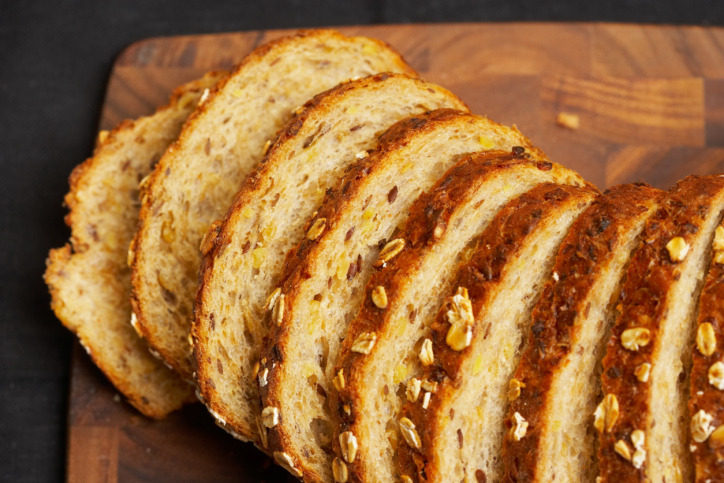 We may receive a commission on purchases made from links.
Food Republic's resident glutard here, with good news for frustrated or even former bakers. While innovations/miracles of science like Thomas Keller's Cup4Cup or King Arthur gluten-free all-purpose flour have flooded the market (seriously, my crappy bodega with the cat has gluten-free pancake mix and soy sauce), there's no such thing as a magic ingredient to replace the gluten in fluffy biscuits; tall, proud cakes; and bread that doesn't disintegrate halfway through your sandwich.
America's Test Kitchen, the promised land of troubleshooting your most basic cooking fails and fixing problems you never knew you had (I used to save the back covers of my mom's Cook's Illustrated as a kid), recently published The How Can It Be Gluten Free Cookbook. Its creed: you can't just substitute gluten-free flour and expect passable results. You have to change your whole technique around the fact that the essential binder isn't there, and replacements like xantham gum and tapioca starch don't act like the ingredients we're used to working with.
Learn modified techniques for kneading, resting and proofing, decide whether to make or buy a gluten-free flour blend depending on what you're making and start baking sandwich bread that makes the frozen stuff in the health food aisle positively disintegrate halfway through your sandwich with fear.
Me? I've got a pasta roller that's about to see its first light of day.
More gluten freedom on Food Republic: