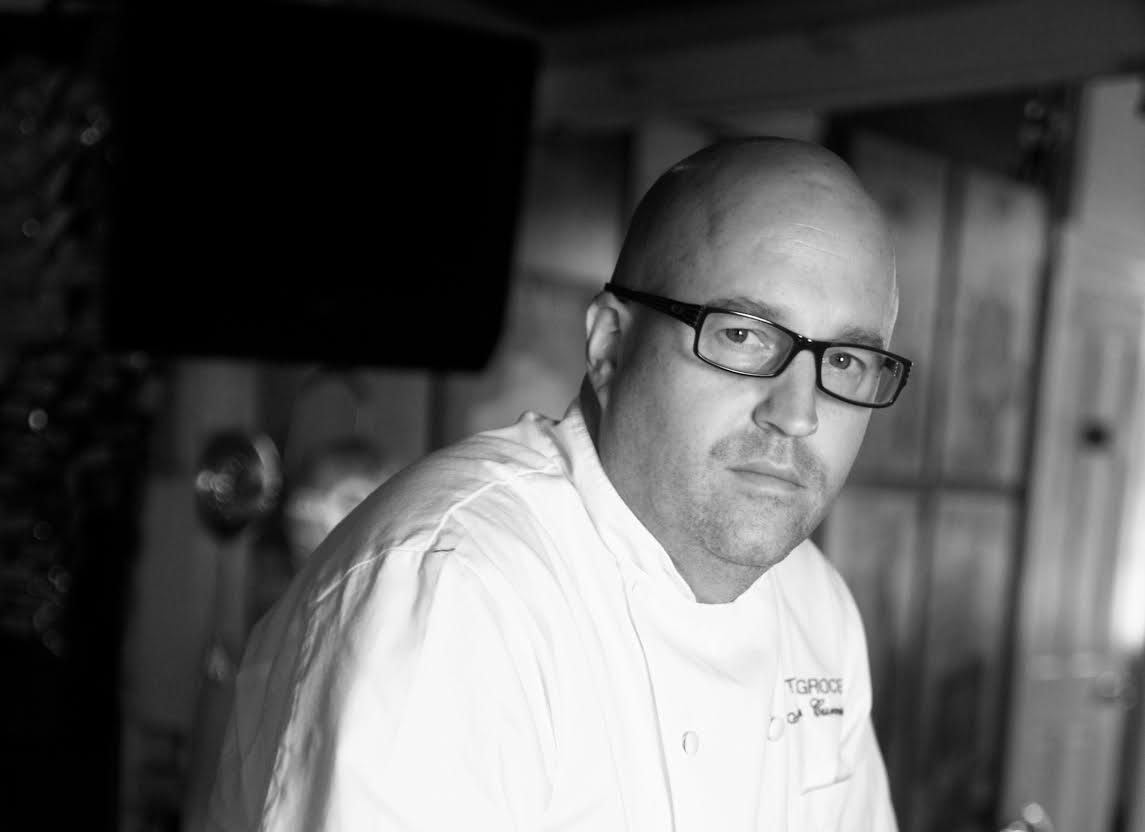 Music To Your Mouth has been one of the food/drink world's best-kept secrets for the past seven years, with the festival held exclusively on the grounds of Palmetto Bluff, South Carolina. Last year's festivities included guest chefs showcasing lowcountry cuisine, intimate music performances and a boat cruise with Allan Benton, Julian Van Winkle and, predictably, some of the best pork and bourbon to ever be served at sea.
Now, Music To Your Mouth is expanding its footprint in the run-up to the 8th annual MTYM at Palmetto Bluff later this year. The festival will host one-off events in three other cities, starting with a dinner in Austin, Texas at Rough Hollow Lakeway's Yacht Pavillion, featuring Mississippi-based chef John Currence, with a guest performance by Kristian Bush of Sugarland. Currence will cook alongside Palmetto Bluff Executive Chef Brandon Carter, Palmetto Bluff Pastry Chef Ashley Cope and Jeffrey Hundelt, Executive Chef at the Grille at Rough Hollow.
Tickets for the Austin event, which takes place at Rough Hollow Lakeway on April 24 at 7 p.m., are $200 per person (plus tax), and include a five-course, family-style dinner, plus wines from Revana Family Vineyards of Napa. You can purchase tickets starting today at the newly relaunched website Musictoyourmouth.com, which also includes information about future MTYM events in North Carolina, New York City and the big food/drink/music gig at Palmetto Bluff.