New Recipes This Week: Porn Bread, Beef Tongue, Cheesemonger Nachos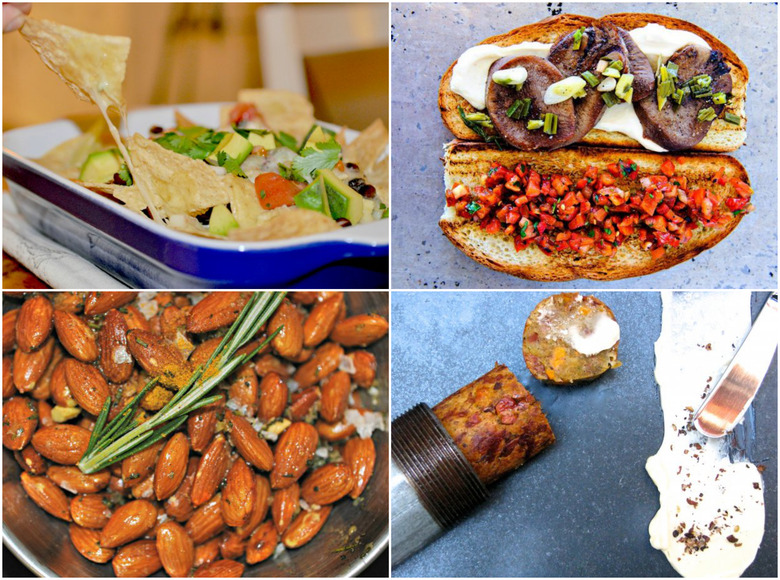 Know what's great about our juicy new Butchery and Charcuterie feature? Everything. Just everything. Between the chimichurri-smothered steak on crispy cheese waffles and succulent homemade beef tongue sandwiches on pretzel rolls, we barely have room for the kind of nachos French snobs secretly dream of. Gooey Camembert and sharp Gruyère nachos with avocado and cilantro? Mais, oui!
We also got a head start on spring cleansing with a brown rice and greens risotto and took full advantage of kumquat season, all covered in this week's new recipes. Enjoy!
P.S. Porn bread.