15 Recipes To Use Up The Leftovers In Your Fridge
You don't have sashimi-grade fluke OR Meyer lemons lying around? For shame! How about eggs, ketchup and rice? Okay, we're good to go. Bonus points for leftover chicken, steak, pork, veggies and cheese. Basically any number of things you have in your fridge can power the recipes you'll find here. Spice up what was going to be a boring pasta or "bachelor's stew" and maybe you'll discover your new "nothing in the fridge" go-to dish.
Black Bean Soup Recipe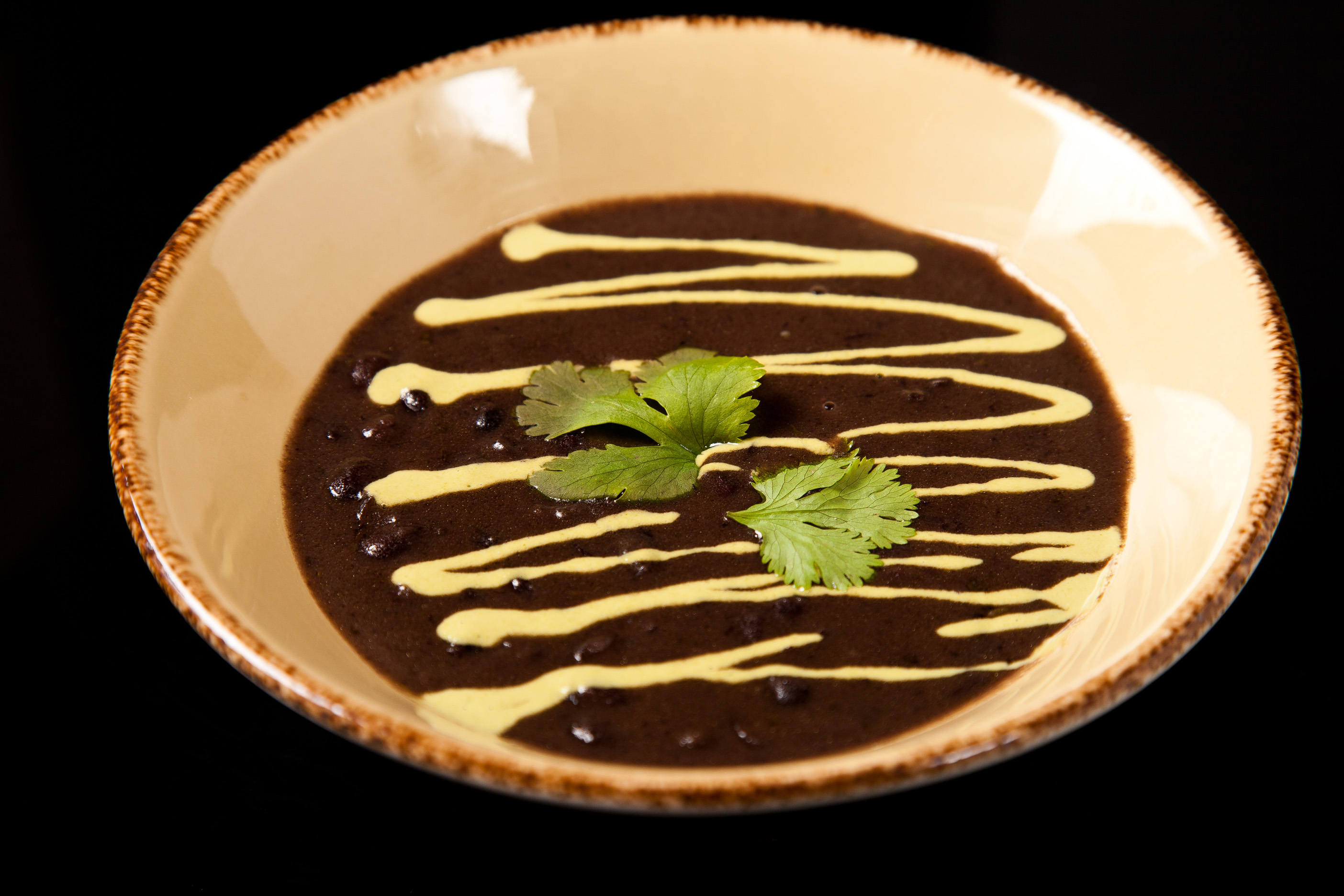 Cuban flavors spice up this creamy black bean soup.
Hasselback Sweet Potatoes Recipe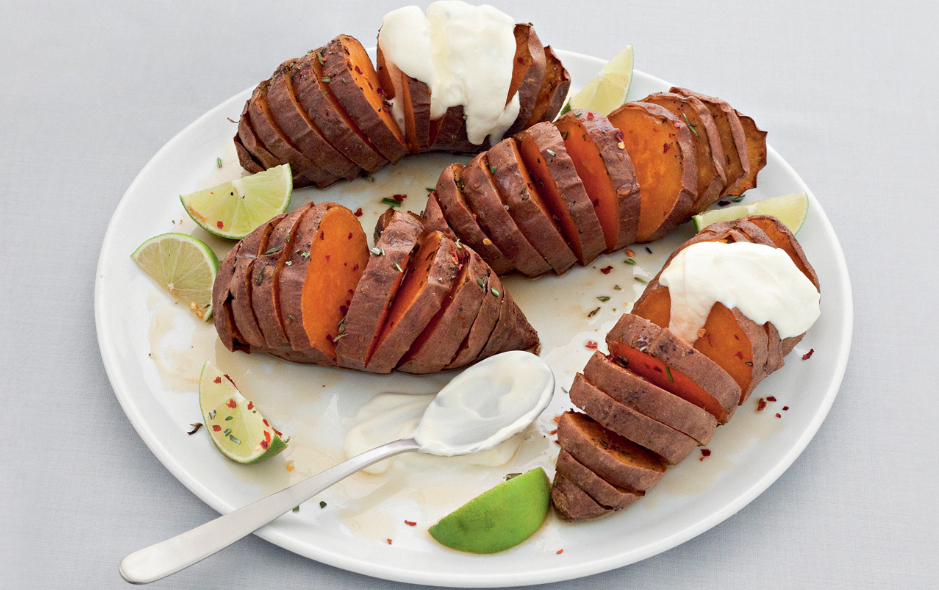 The Ultimate Onion Tart Recipe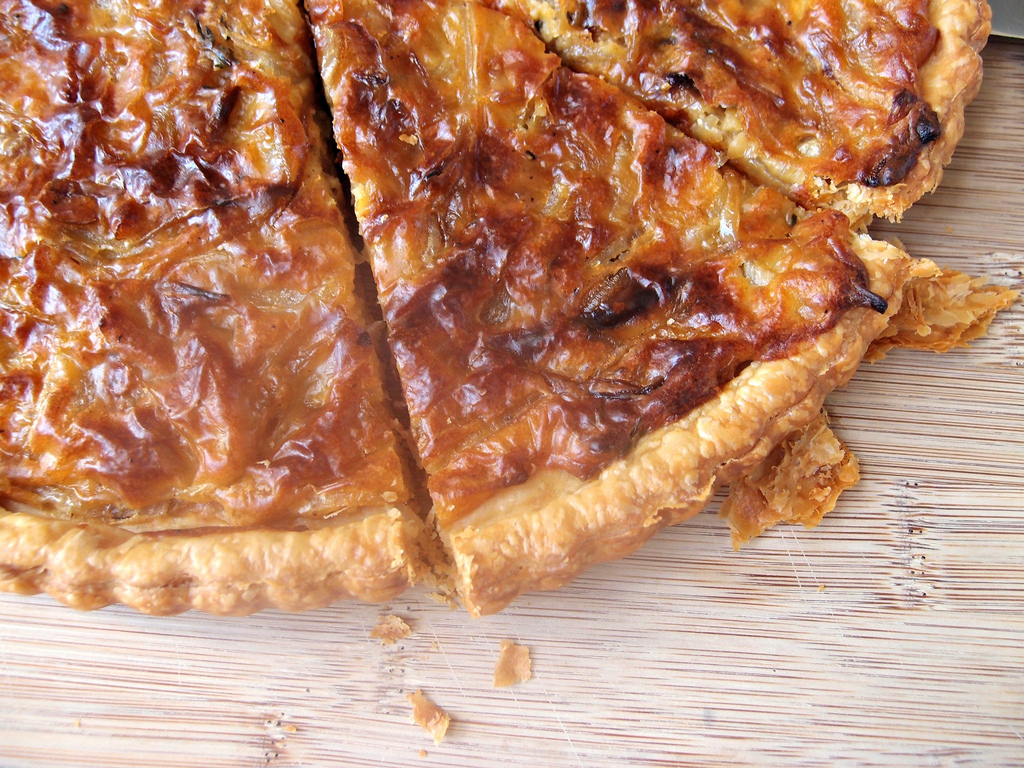 This recipe that we learned in Normandy always ends up being a huge hit. The entire thing takes an hour from start to finish and your guests will be impressed.  Think of onion tart like onion soup, but with a crust. Or quiche, but better. Life just got a little sweeter. 
Hummus And Cauliflower Tartines Recipe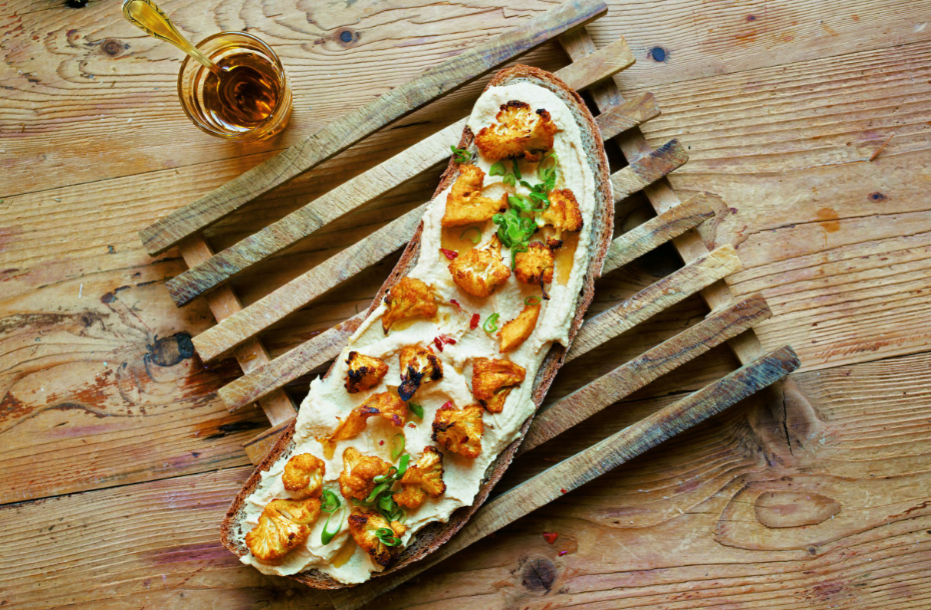 Hummus isn't just for dipping.
Spaghetti With White Puttanesca Recipe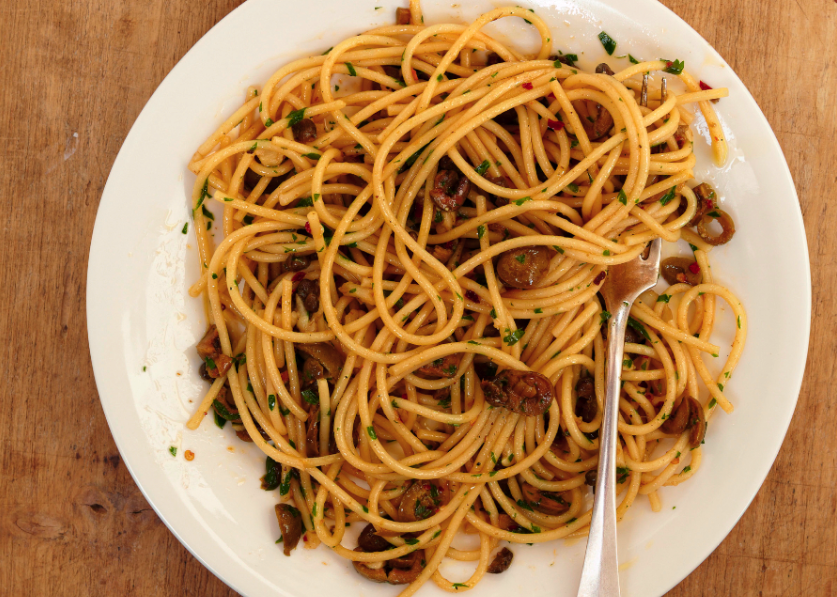 Farfalle With Gorgonzola, Ham And Peas Recipe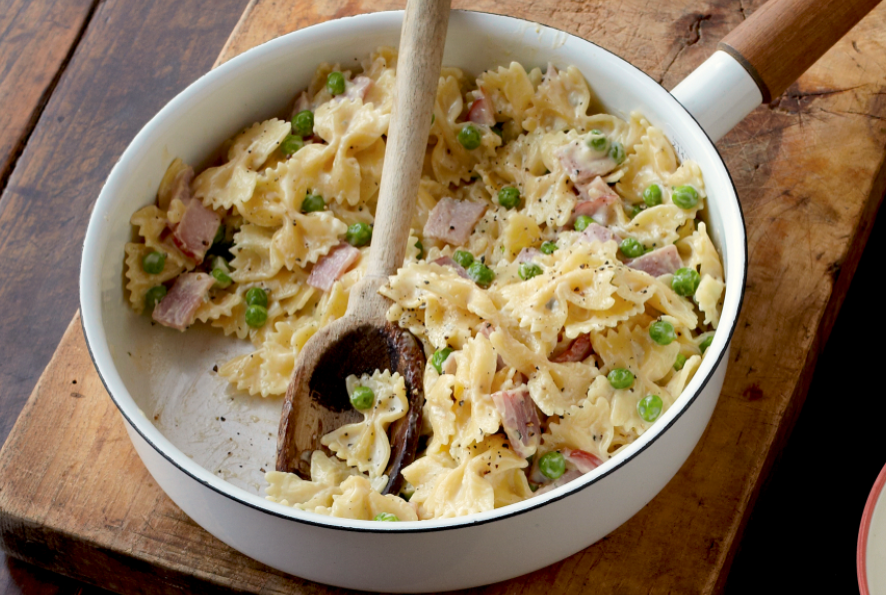 The perfect dinner for any night.
Fried Egg Taco With Avocado And Chipotle Black Beans Recipe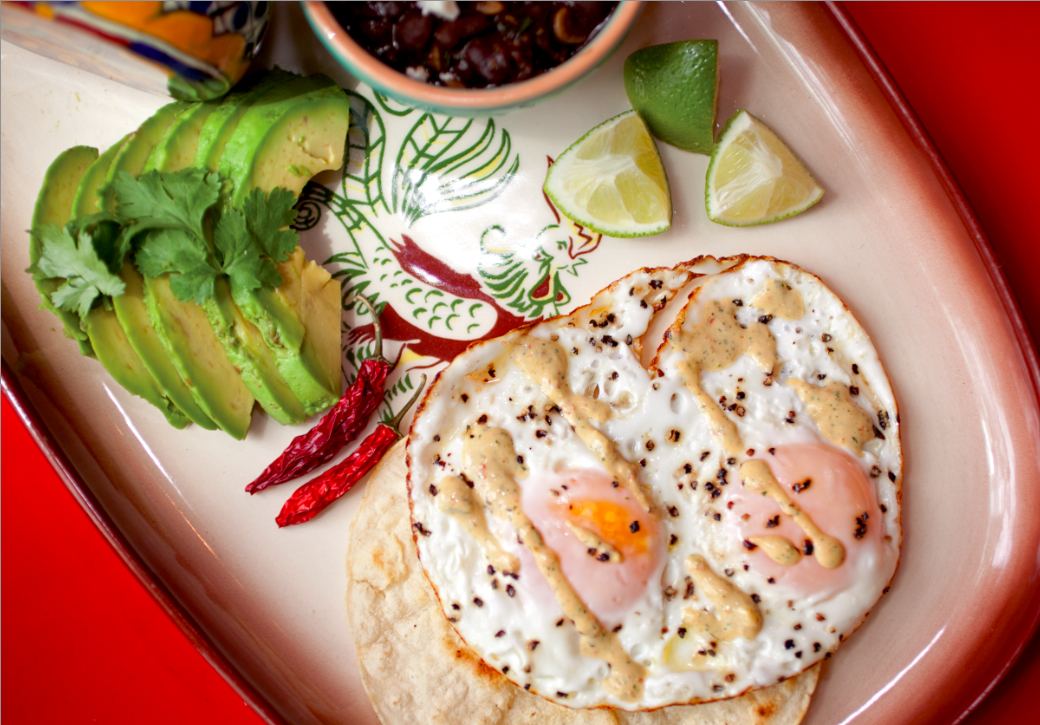 Corn And Goat Cheese Quesadillas Recipe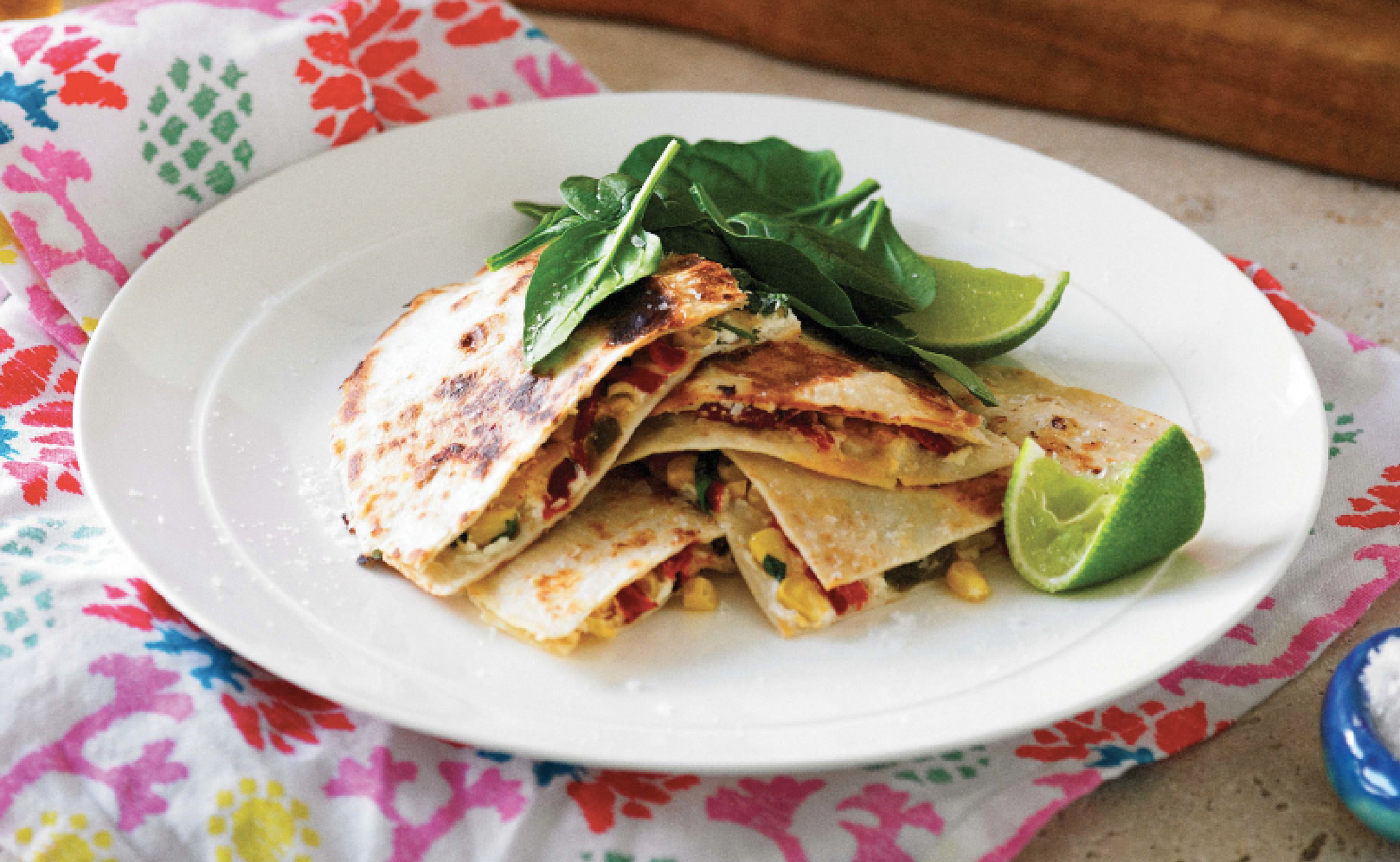 Say hello to spring with these seasonal quesadillas.
Curried Lentil Pies Recipe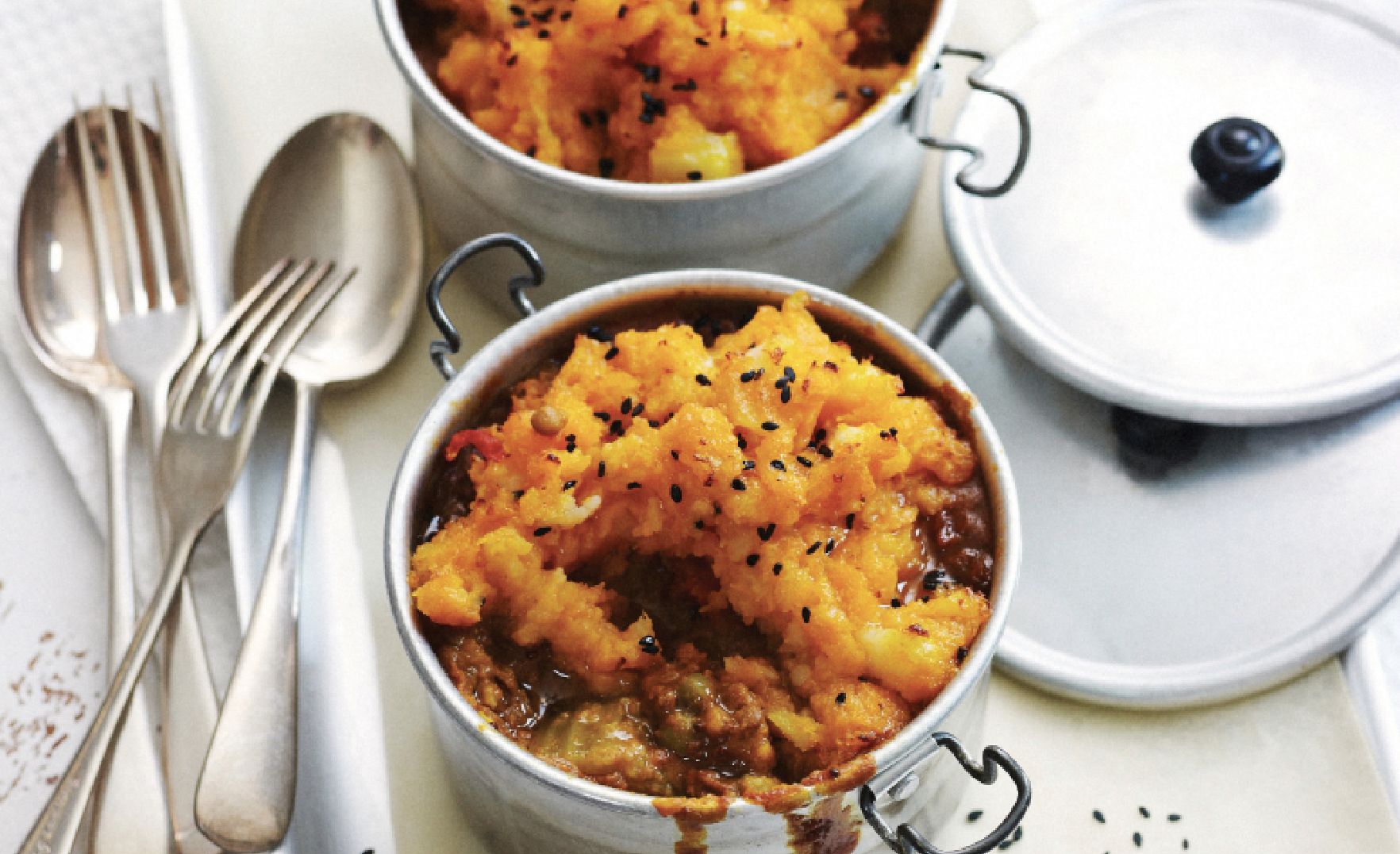 And all of a sudden, it was casserole season. The baking dishes crept out of their hiding places and heavy cream found itself in our fridges. Get back into the season of comforting baked casseroles with these vegetarian, Indian-inspired curried lentil pies from renowned test kitchen chef Pamela Clark. Serve with rice and vegetables for a hearty meal.
Potato Bacon Cheese Bake Recipe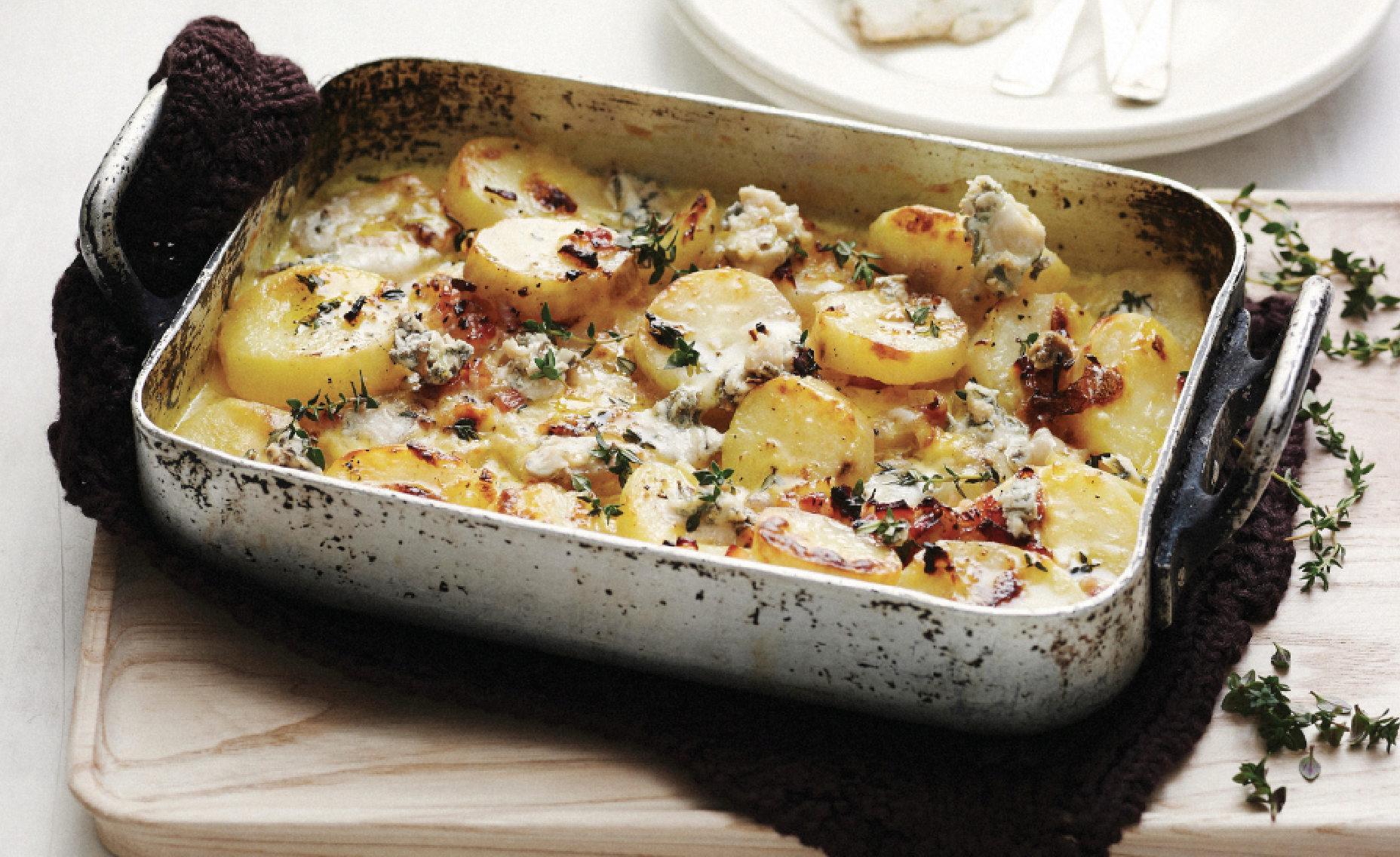 Cheesy, potato-y, bacon-y goodness.
Spicy Vegan Dragon Noodle Salad Recipe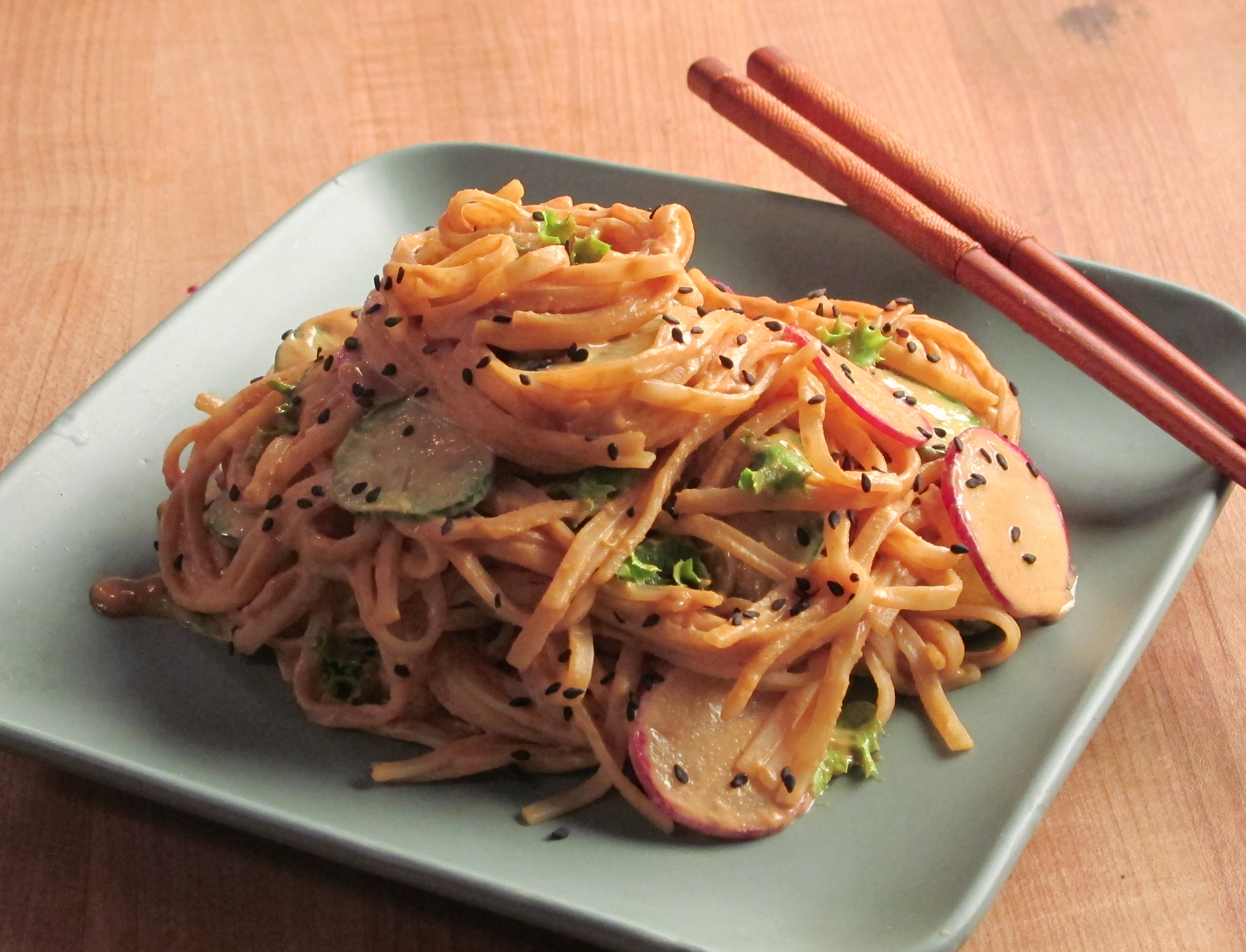 These spicy, peanutty noodles will change your mind about vegan cuisine for the better.
Spicy Beans And Pepperoni On Toast With Fried Eggs Recipe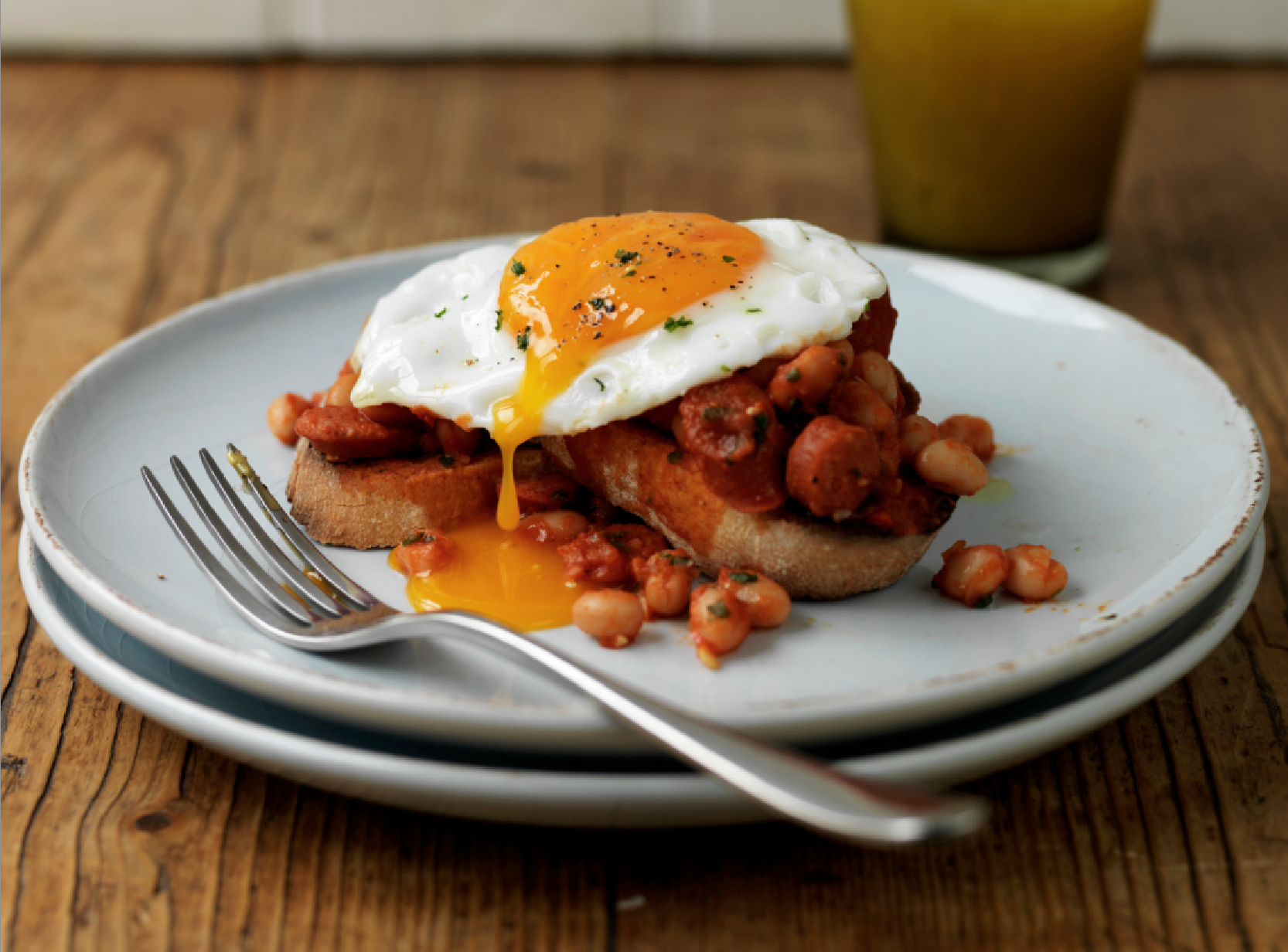 The toast is your blank canvas. The beans are your medium.
Roy Choi Ketchup Fried Rice Recipe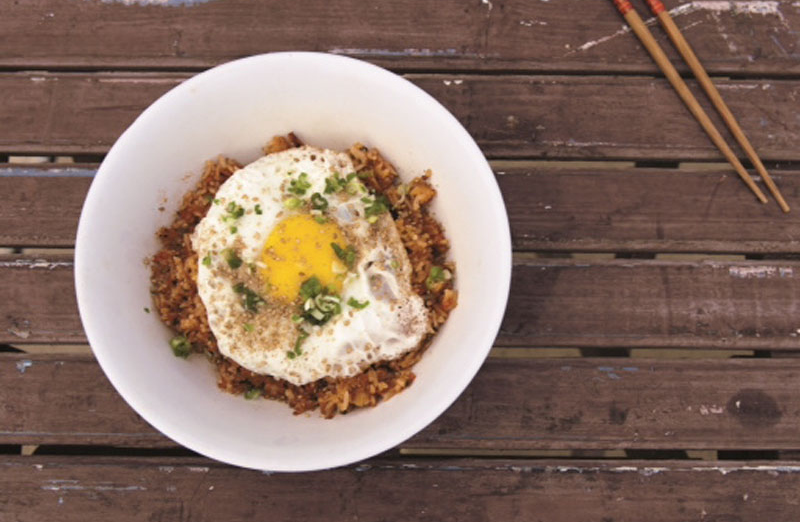 Ain't nothing more ghetto than ketchup fried rice. This is a fiend's meal. It's like crackers and aerosol cheese spread. It's like sugar on some white bread or frozen burritos. Roy Choi's recipe, after the jump.
Breakfast Tostada Recipe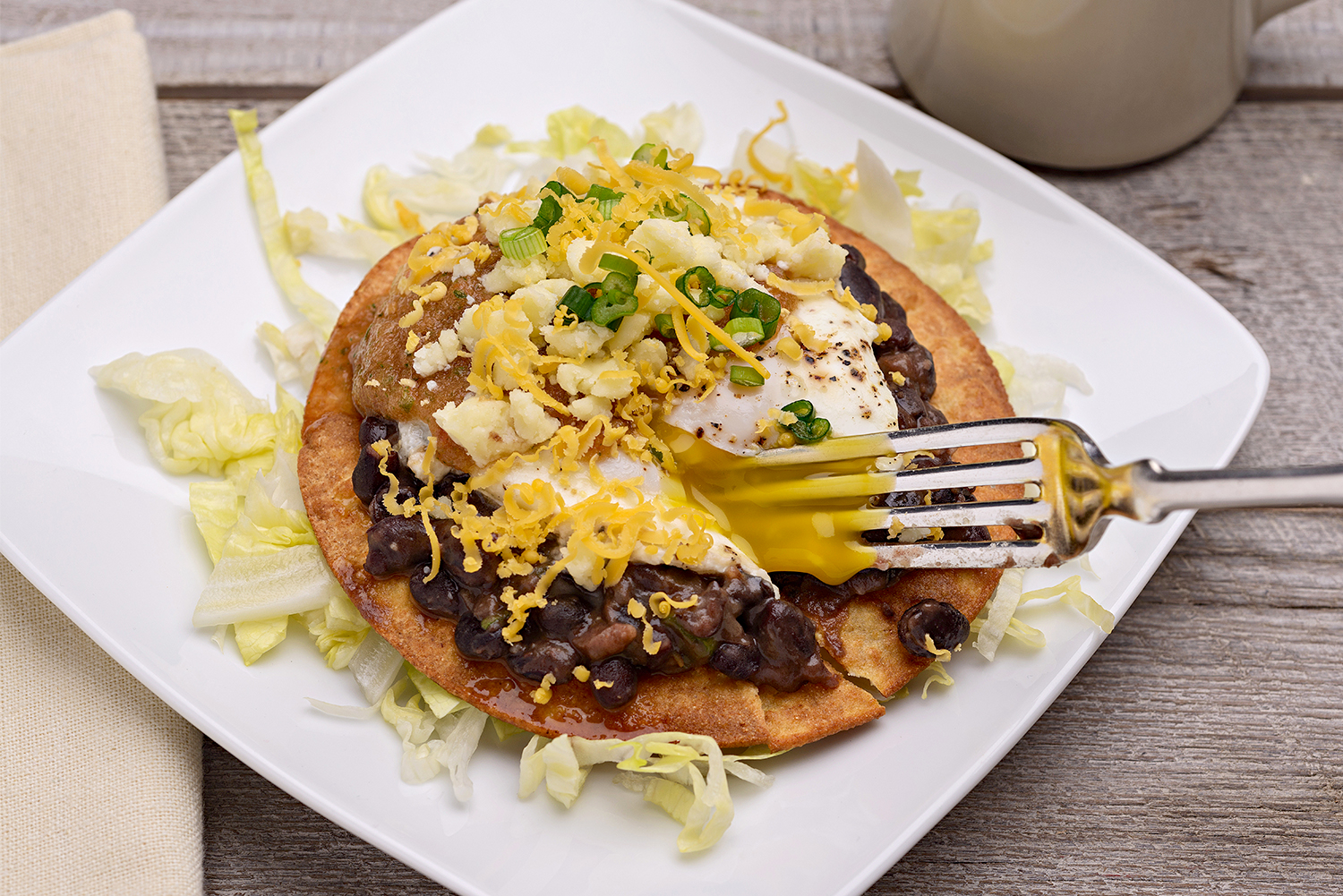 Cheese Soufflé With Bacon Arugula Salad Recipe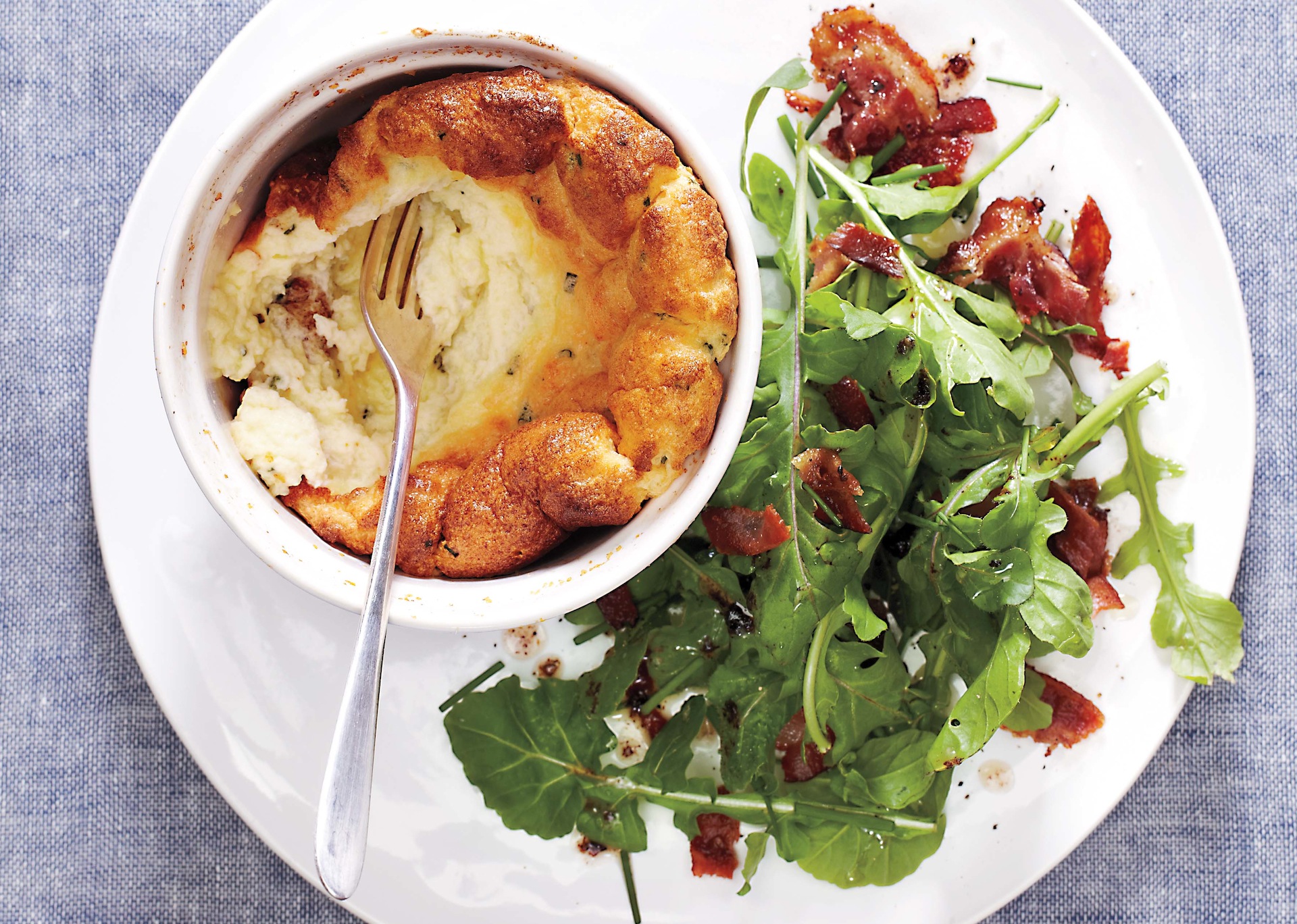 Try this savory souffle for brunch this weekend.
More big recipe roundups on Food Republic: