5 Underground Breweries Blowing Up In 2014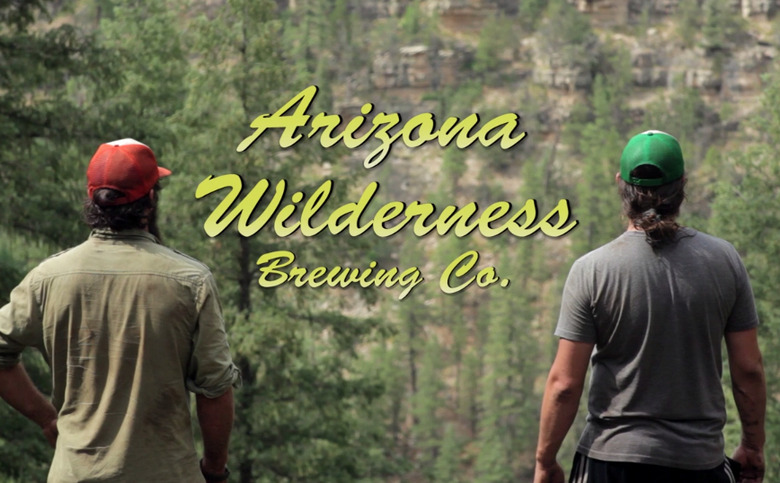 A mind-blowing 2,700 breweries are churning out beer in the U.S. today. The fact that craft breweries continue to open and succeed, especially amidst reports that big beer sales are down, is intriguing. Many of these breweries are brewpubs, nanobreweries and part-time operations. Though small in size, these tiny operations are brewing some of the best beer around and sharing it with more people than ever before thanks to growlers, mobile canning lines and contract brewing.
The best part of the craft brewery boom is that instead of the competitive landscape forming bitter rivalries, partnerships have blossomed. The "superteams" of 2013 produced many amazing beers, including our #1 pick of the year, Lawson's Finest Liquids and Otter Creek's Double Dose IPA. More brewers means more experimentation, and the extent that science and technology are being used in brewing is at an all-time high.
Breweries tend to have a surprise up their sleeves — the best new stout I had last year was Bomb (the beer's name as well as my own sentiments) from Prairie Artisan Ales. Even revered Belgian sour producer Rodenbach pulled an unorthodox move, using fruit in their beer for the first time in Caractère Rouge. Though there's bound to be other surprises along the way, here are the 5 breweries that we're most excited about right now:
San Francisco is famous for wine, but thanks to local newcomers Almanac Beer Company, plenty of other local fruits are getting attention. Farmer's Reserve #3, a sour wild ale, was a hit, showcasing local strawberries and nectarines; as was their remarkable heirloom pumpkin barleywine aged in brandy barrels. Look for the newly released Valley of the Heart's Delight, featuring loquats, apricots and cherries.
Boston is slowly coming around as a hotspot for young breweries. Trillium Brewing Company might still be in its nano stage, but have just one taste of their Fort Point Pale Ale and you'll be blown away by citrus hop goodness. They also do a great porter, several worthy saisons and have been experimenting with barrel-aging.
Why exactly should you visit Arizona? If your first thought was fake boobs and golfing in Scottsdale, think again. Your new destination is Gilbert, home to Arizona Wilderness Brewing Company. Their remarkable Bear Wallow Berliner Weisse, at just 3.2% with a perfect amount of lemony tartness, is about as good as a thirst-quenching beer can get. Check out this video of the brewers in their native habitat.
If you're looking for the most rustic farmhouse ales, try Bend, Oregon's The Ale Apothecary. While their wild ale Sahalie is deserving of a ton of praise, I was particularly impressed with their version of the Finnish style sahti, called Sahati. The process uses a 200-year-old spruce tree to impart resinous oil into the beer as well as filter the grains during brewing. It's an awesome take on a unique and rare style.
It's not so much that California has been suffering from a lack of awesome saisons, but big juicy hopped beers have certainly been the signature style. Sante Adairius Rustic Ales in Capitola, CA serves the best of both worlds with some incredible saisons, wild ales and yes, hoppy ales, too. If you're lucky enough to live near Santa Cruz, Saison Bernice is what you need to be drinking. This funky beer has a ton of lemon, citrus and stone fruit flavors, making it one of the best saisons in recent memory and an instant classic.
More great breweries on Food Republic: