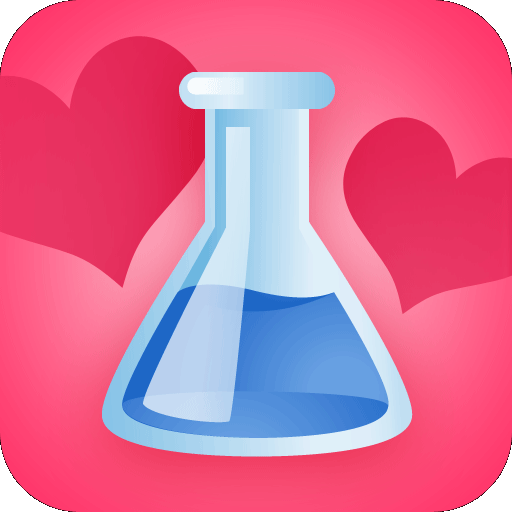 Valentine's Day is on Friday and if you didn't know, I hope your cave has a space heater. While there's a lot of Valentine's pressure on couples to turn a regular Friday into a romantic explosion of love ("You went to Jared?" "No, I went to a guy named Jared who somehow wound up with a ton of rings from China"), there's even more pressure on those of us who haven't quite gotten the love game right yet. That pressure? It's the bread and butter of online dating sites that wield it like a sexy hammer to force us singletons into thinking that love is hiding inside our laptops.
You may be figuring out which awful prix-fixe dinner you and your sweetheart will be regretting on Friday, but I'm just trying to decide which of the OKCupid foodie girls I'm going to message in hopes of finding a last-minute Valentine's date. The key is to keep it short and sweet, but enticing enough to get a response. It's a fine line and I'm certainly not the most adept at walking it. This is what I'm working with so far.
YouveGotKale
"Hi – I noticed your love of both romantic comedies and leafy greens, so how about we read some passages from that Nora Ephron book about her neck and turn some Vitamin K into Vitamin CS? The CS stands for consensual sex."
ChocoLate4Dinner
"I don't know if you're anti-punctual or just into sugary meal substitutions, but I've got a bag of Hershey's Kisses and a broken watch, so let's see what happens."
VeganViviVavoom
"I disagree with your life choices and hope that you're attracted to people that criticize you."
NoBreadDeadHead
"Hey girl. Get ready for the gluten-free night of your life as we go so protein-heavy, you'll think we're playing Doctor…Atkins."
tinydessertz
"You + me + a bathtub full of cake pops. What does that equal? P.S. The bathtub is clean."
Bourdisdainful
"I'm going to take you on a cook's tour to parts unknown where we can layover at a restaurant that takes no reservations and serves everything medium-raw. Keep that confidential, though, k?
JuliaJuicer
"Your profile says you dislike solid food, but do you dislike solid men? Let's put the two of us in your juicer and fill a glass with love."
JessKapadia (my editor) (not her actual OKCupid name)
"Hey Jess, it's Jason. I just wanted to wish you a happy Valentine's Day."
Pick your favorite in the comments and if you're an attractive single food-loving lady in Los Angeles, feel free to reach out to @TheHungryClown. If anything, we'll have an amazing story to tell at our wedding. Happy Valentine's Day, everyone!
Read more The Kessler Report on Food Republic: