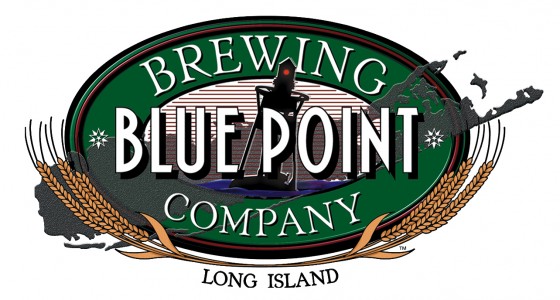 The beverage world is buzzing today with news that global beer conglomerate Anheuser-Busch InBev has agreed to buy Long Island's Blue Point Brewing for an estimated $24 million. This acquisition comes at a time when big brewing companies sales are declining while craft brewing continues to expand nationwide.
There are bound to be plenty of naysayers to this move, as there was with the sale of Goose Island Brewing Company in 2011 for $38.8 million, also to AB-InBev. While the acquisition amped up production of Goose Island's staple 312 Urban Wheat Ale, Honker's Ale and IPA, the move didn't impact quality and actually allowed their barrel-aging program to grow. Let's hope the same will be true for Blue Point.
While AB-InBev flagship brand Budweiser doesn't appeal to many craft beer drinkers, with Goose Island and now Blue Point, the beer behemoth has nearly every style in the market covered. Goose Island's primary line-up is reliable and drinkable. Add in its Belgians, wild ales and barrel-aged beers and you almost have a complete package. Previously missing from the giant's portfolio were a lager and a fruit beer: enter Blue Point's tasty Toasted Lager and Blueberry Ale. Mission accomplished.
While this is a solid acquisition for AB-InBev, it's not even close to the biggest craft brewery sale in the last year. Belgium's Duvel Moortgat (which also owns Brewery Ommegang) purchased Boulevard Brewing back in October for an estimated $100 million, nearly double the combined cost of both Goose Island and Blue Point.
For beer drinkers, quality control and increased distribution are plus sides of takeovers like these. But with over 2,700 breweries in the U.S. today, increased distribution could mean edging out small to medium-sized breweries from the food chain. It might not be too soon to worry if the beer world continues to see buyouts of this size.
More beer news on Food Republic: