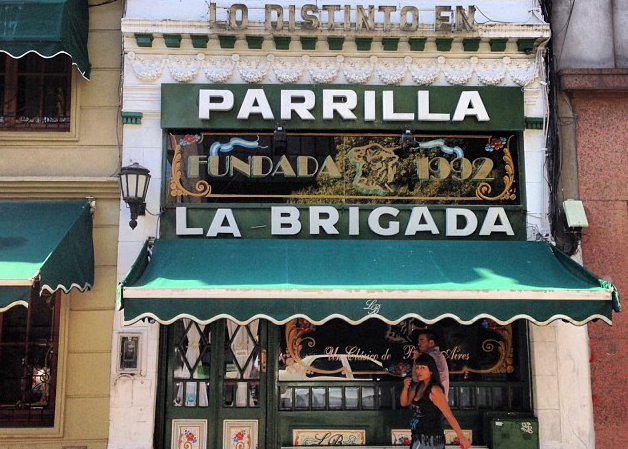 Philadelphia-based chef and restaurateur Jose Garces jetsetted down to Argentina and Uruguay over the weekend, with an ambitious eating and drinking agenda, and access to Food Republic's Instagram account.
Of course, this wasn't all fun and games: For the man behind the growing Garces Group, with seven restaurants in Philadelphia and more around the country, traveling to this renowned steak, wine and live fire region counts as serious research. And from the looks of the photo below, he took copious notes, mental or otherwise.
Thanks for taking over our Instagram Jose, even if you didn't bring us back any chimichurri or Malbec!