This Year's MAD Symposium Dates And Theme Are Announced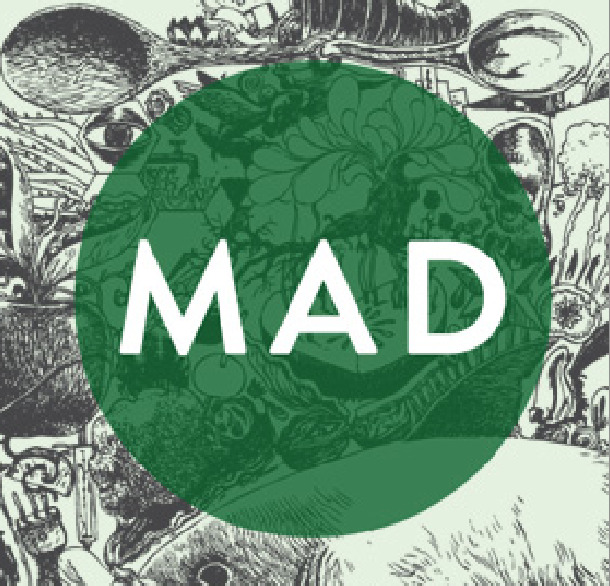 For the fourth consecutive summer, the food world's brightest and most inventive minds – from chefs to farmers to journalists and politicians — will gather in Copenhagen for the MAD Symposium. The two-day conference, led by Noma chef René Redzepi, will be co-curated by Brazilian chef Alex Atala (you may recall his provocative "Death Happens" demonstration at last year's celebrations).
This year's symposium will take place on August 24-25, 2014 with a theme of "What Is Cooking?" The presentations will discuss every implication of cooking – technical, emotional, philosophical and metaphorical. Gone are the days when chefs' only influences were the impressions their knives left on cutting boards. With the increased attention that the industry receives from television, film, newspapers, magazines and the Internet, however, and the elevation of some chefs to celebrity status, it has become less clear what it actually means to cook. The goal of MAD4 will be to remind everyone what cooking is.
Check out coverage of last year's MAD Symposium on Food Republic: