Jim Beam Sold To Japanese Spirits Company For $13.6 Billion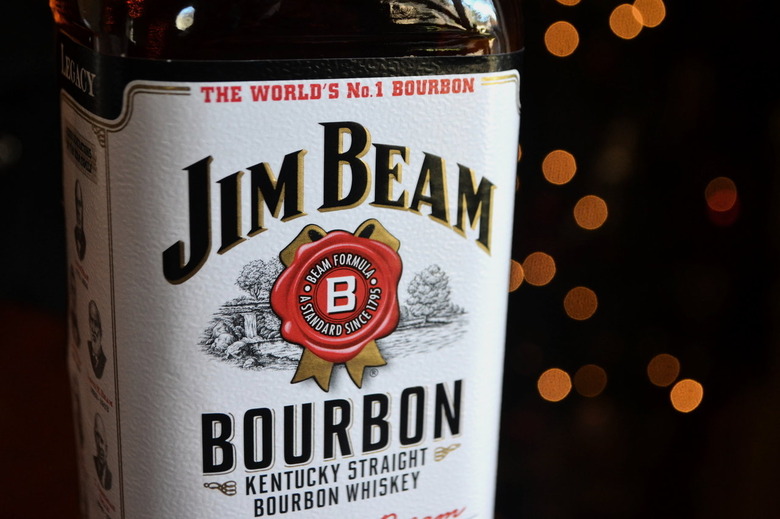 Huge news in the spirits world this morning. Japanese spirits company Suntory has agreed to acquire Beam Global for a staggering $13.6 billion in cash. Jim Beam is an iconic American company, producing Jim Beam white label bourbon at their headquarters in Bardstown, Kentucky, while shepherding other well-known bourbons like Maker's Mark and Knob Creek. The company also owns Courvoisier cognac, Canadian Club whiskey and Sauza tequila.
Osaka-based Suntory is the producer of Yamazaki whiskey and the Premium Malt's beer, as well as Bowmore Scotch and non-booze businesses like Subway restaurants and, oddly, a chain of fitness clubs.
Under the deal announced on Monday morning, current chief executive of Beam, Matthew J. Shattock, will continue to lead the business. Financial analysts have pointed to this as a sign that the company will continue with a "business as usual" approach for the foreseeable future.
And the last big question: Did longtime Beam spokesman Kid Rock get paid in stock? If so, tonight's round is on Mr. Ritchie. The stock has jumped over 25% in early trading.
Read more about American whiskey on Food Republic: