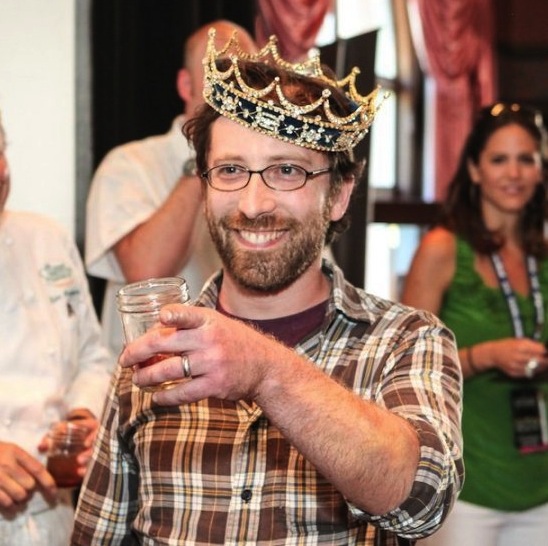 Stumped on what to buy for your favorite home cook this holiday season? We're here to help out, as December's arrival has coincided with the release of the second issue of Middlewest, the new publication we've followed closely since its release earlier this year.
The Midwest. Flyover states to some. Culinary mecca for many others. Hand raised in the air for the latter. Writer David Tamarkin is also a champion of fourth-coast dining — and he would know. He previously reviewed restaurants at Time Out Chicago, also serving as the magazine's food editor. Earlier this year, Tamarkin launched a new kind of food magazine with the goal of raising Midwest awareness, while presenting stories and recipes in a fresh format — instead of a traditional staple-stich magazine, the stories are laid out in the form of recipe cards.
The debut issue of Middlewest featured 10 recipes for spring, including lamb hand pies and a strawberry-basil icebox cake. Issue Two – now available for sale – stars Chicago chef (and Food Republic 10 Things I Hate veteran) Jason Vincent. You may recall that Vincent is the chef at Nightwood in the city's Pilsen neighborhood, as well as a recent Food & Wine Best New Chef and winner of the Grand Cochon in 2012. In this issue, he has included recipes for his cornbread polenta, goose-fat-schmear and the best damn ragu you've ever had.
So, head over to Middlewest HQ, snag a copy of Jason Vincent Cooks for Fall + Winter and start cooking. Be sure to use the code BUNDLEUP to save a few dollars when purchasing both issues together.
Read more about Chicago's dining scene on Food Republic: