Video: April Bloomfield Makes Gnudi For Marcella Hazan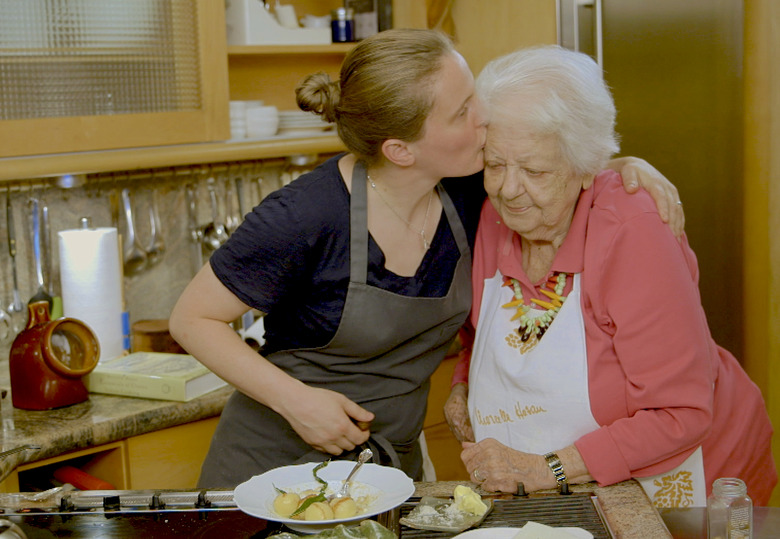 "I like this dish because when they cook they get all fluffy with this hot, melted ricotta," says chef April Bloomfield. Funny, that's why we like gnudi, too, but sadly we never got to make ours for Italian cookbook icon Marcella Hazan, who passed away this past September, not long after this episode of The Mind Of A Chef was filmed. Check out this heartwarming clip, featuring Bloomfield's famous gnudi (a standout from The Spotted Pig menu) from this weekend's episode, and watch the rest on your local PBS station this weekend.
Disclosure: Mind Of A Chef is a production of Zero Point Zero, the parent company of Food Republic.
More Mind Of A Chef on Food Republic: