Video: Aarón Sánchez Partners With WhyHunger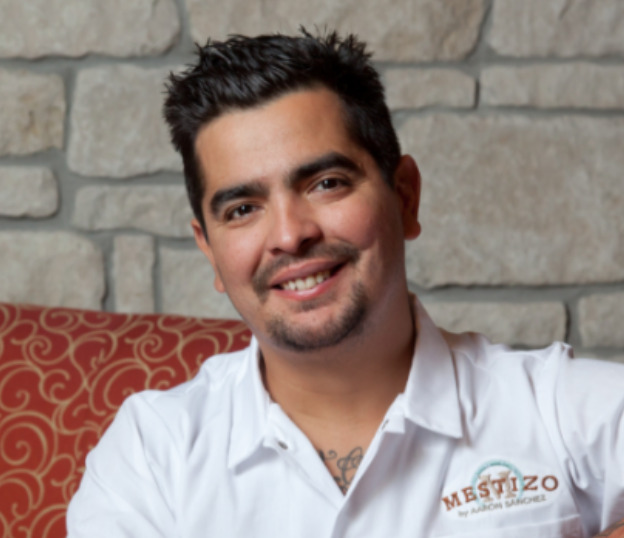 NYC-based chef Aarón Sánchez (of Chopped fame) is partnering with WhyHunger as the organization's first chef ambassador. The non-profit uses a grassroots approach to tackling hunger and poverty in the United States and globally, by connecting people to nutritious, affordable food and by supporting solutions that inspire self-reliance and community empowerment. WhyHunger has collaborated with several musicians in the past, including Bruce Springsteen, O.A.R. and Carlos Santana, but Sánchez represents the first culinary figure to join the cause.
Check out the short video below, which features Sánchez talking about the organization's mission and how he hopes to help.
Read more about Aarón Sánchez on Food Republic: