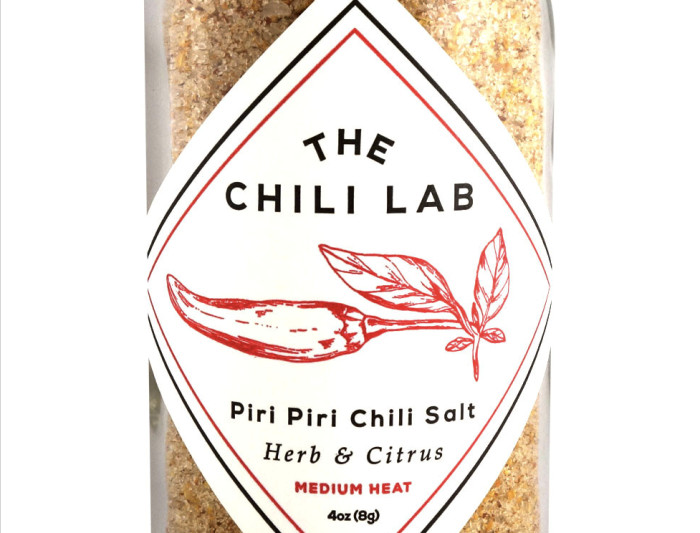 Welcome to What's Your Story?, our feature about innovative entrepreneurs in the food industry. What goes into the launch of a new food brand, how is the product made, who designs the packaging? All these questions, answered…
Chili aficionado Thomas Kelly worked in some of NYC's finest restaurants before deciding to launch his own venture, Mexicue, a Mexican fast food concept with locations in midtown Manhattan, as well as a food truck and a catering business. But that wasn't enough for Kelly's entrepreneurial side, so The Chili Lab was born. Kelly found chili peppers to be incredibly diverse and nuanced in their flavors and wanted to share this knowledge, so he created a range of pepper-spiked salts and oils. Here, Kelly tells us how his chili business got off the ground.
How did you go about launching a chili salt company?
The idea for the company came from a longtime obsession with chili peppers. Over the years as I cooked with all sorts of peppers from around the world, I realized chili peppers are a lot like wine or coffee beans in that they are incredibly diverse and nuanced in their flavor profiles. At the same time, it always annoyed me that products on the market rarely mentioned the actual pepper that was used or its flavor profile. So I set out to make a variety of products that highlight the flavor of the individual peppers and make them accessible to home cooks.
What were you doing before launching the company, career-wise?
About four years ago I launched a company called Mexicue with a good friend. That's actually still my primary focus professionally and The Chili Lab has been more of a passion project I work on over the weekends with my wife and some good friends. Before starting Mexicue, I was splitting my time working in online marketing and in the kitchens of some great NYC restaurants, including Craft and Hearth.
Why salt with chilis?
I thought chili salts would be a good way to start the company because they are extremely easy to use for home cooks and really demonstrate this idea that there's so much variety of flavors among different varietals of chilies. But if all goes well, this will be the first of many lines of products.
How do you come up with different flavors?
A ton of testing and eating! My poor wife has been subjected to hundreds of dried chilies around the house, dehydrating fresh chilies from the farmers market, and bottles of chili salt test batches everywhere in the kitchen. We landed on nine flavors we thought represented a nice spectrum of flavors – from herbal to citrus to fruity to nutty to smoky.
What is your best-selling flavor?
Piri Piri Chili Salt is the best-seller. It has this amazing herbal-citrus flavor that goes well with everything, plus a healthy dose of heat.
What are home cooks' favorite ways to use your chili salts?
These salts are basically a secret weapon for every man's pantry: they are easy to use and inject awesome flavor and heat into any dish. People use them at home as a rub for grilling meats, for simple stir-fry and pasta, and to enhance soups and stews (to name just a few uses). Basically they sit right next to your salt and pepper as another all-purpose seasoning.
What has been your proudest moment?
I think the most thrilling and proudest moment was selling the first couple of bottles of chili salt to total strangers.
What advice would you give a food-centric small business?
Persistence is key.
Where do you distribute?
We sell the product online and at select gourmet grocers in Brooklyn and Manhattan, including BKLYN Larder, Dickson's Farmstand in Chelsea Market and Foragers.
What are some of your long-term goals with the company?
At this point I'm focusing on establishing a presence in New York City and creating really great products which make chili peppers more accessible to the home cook. We plan to branch out into other lines of products like oils infused with different chili peppers, and a line of sauces.
What about the branding? Do you do it yourself?
The branding was a collaborative effort with some really talented friends. A friend and local artist, Claire Typaldos, did all the fantastic illustrations of chili peppers you see on the front of the bottles. All of the graphic design was done with a good friend and an amazing designer, Mark Stinson.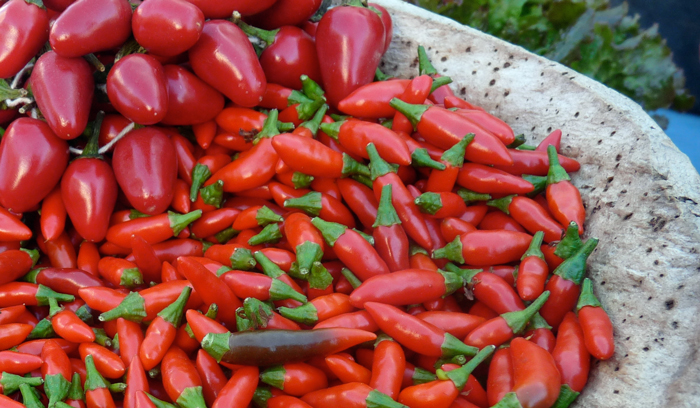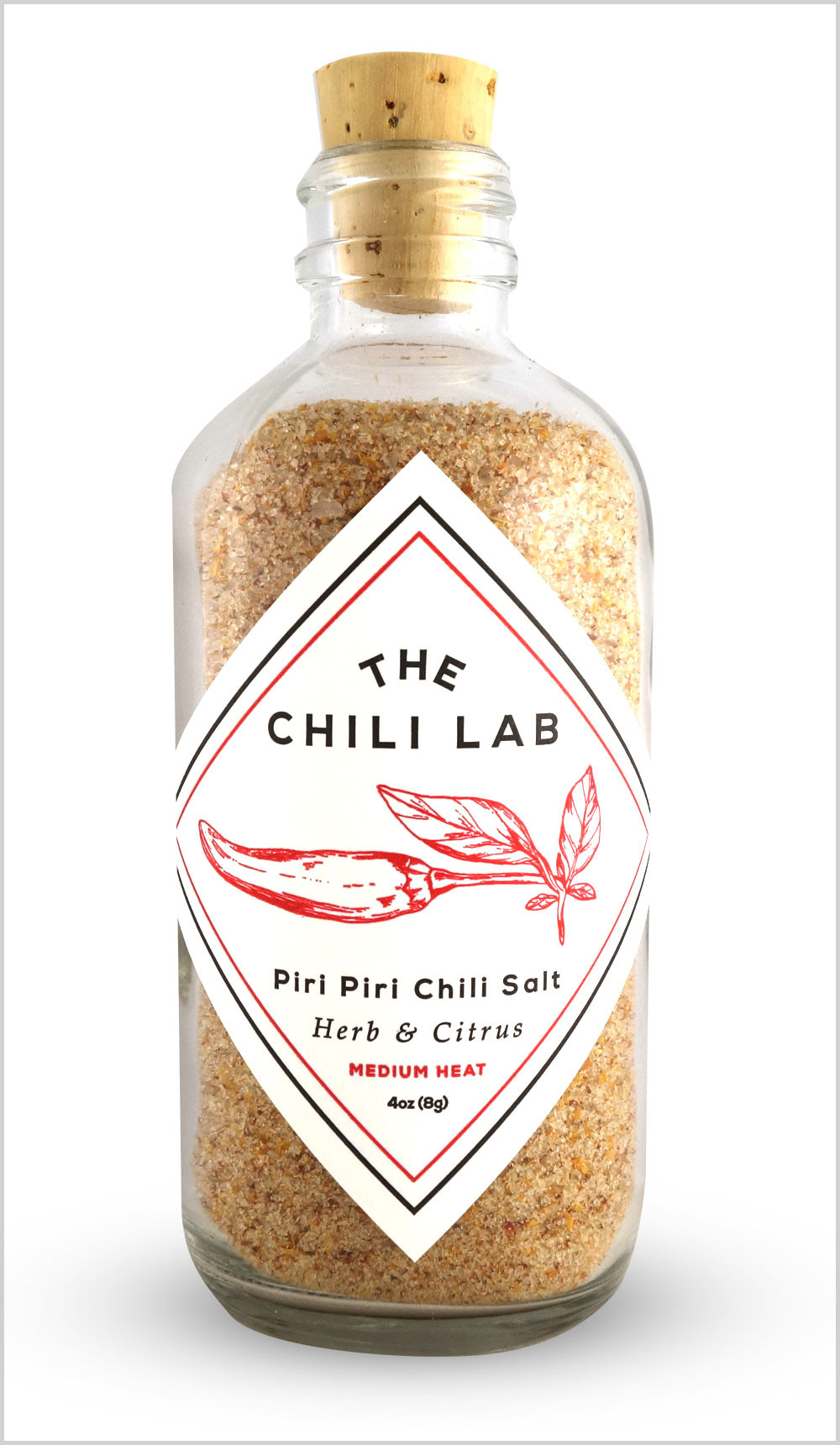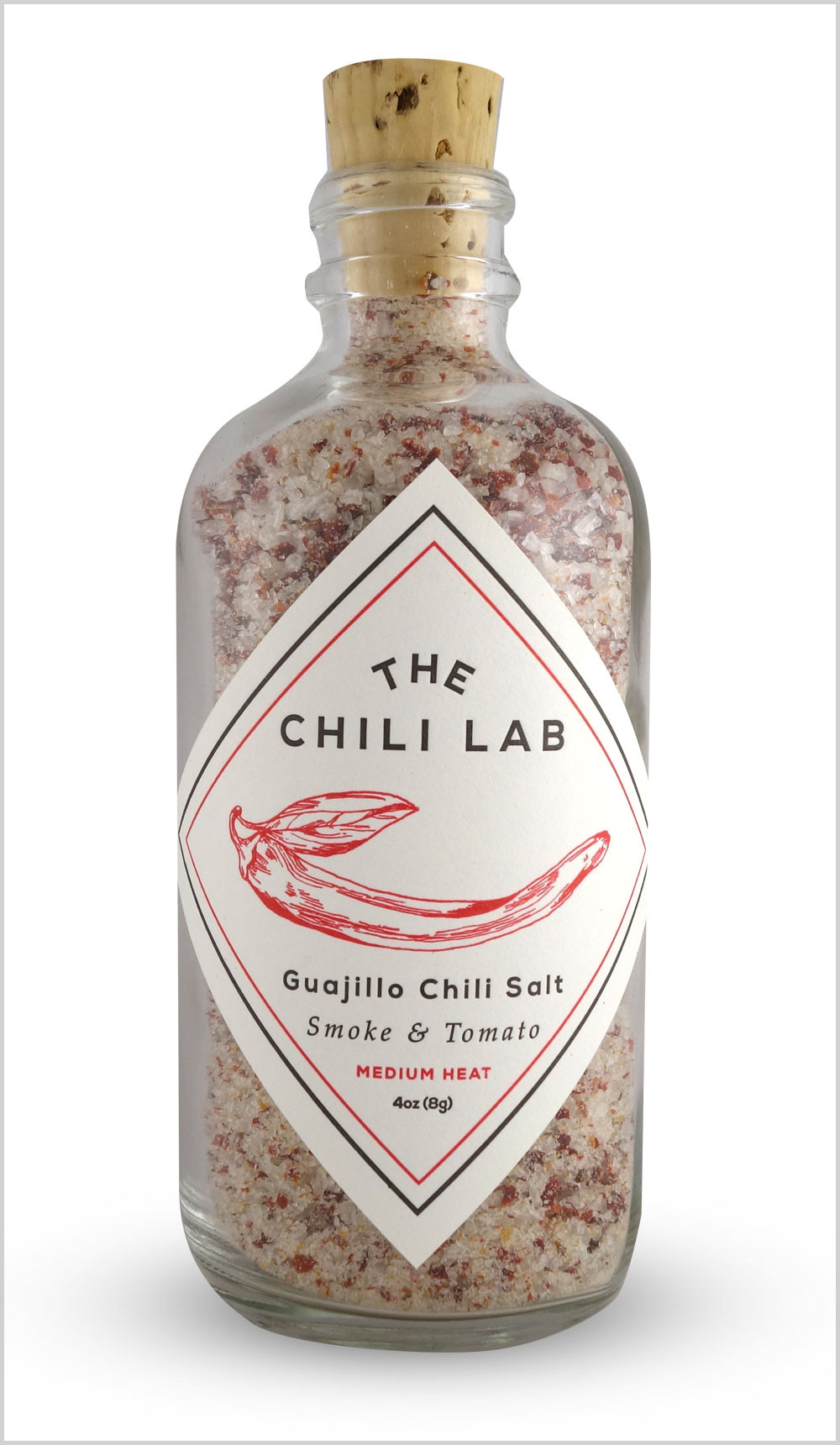 [Read about more food and drink entrepreneurs in What's Your Story?]