Here's Why I'm Doing A Mid-Fall 'Cleanse'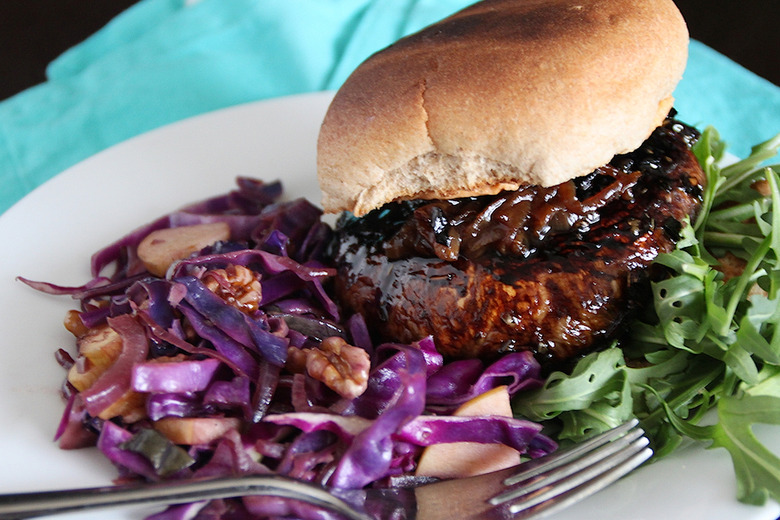 It's come to my attention that I basically haven't stopped eating in 10 days, particularly compounded by Meatopia in San Antonio last weekend. Before that there was a gala and after, a brisket festival, a James Beard lunch celebrating 200 years of Wusthoff knives (so, meat), a burger photoshoot, tonight is New York Taste, tomorrow is a beer and choucroute pairing at ICC and Wednesday is ladies' night at that S&M dungeon in the LES where everyone wears Victorian wigs. $3 PBRs!
What I'm basically saying is: I'm on juice for lunch until further notice. But you don't have to be, unless you too have been indulging in the same vein of unabashed hedonistic consumption for the better part of a fortnight. It's Seasonal Affective Disorder, dammit! I am SAD. Give me my meat. But not right now. Give me one of these right now:
Damn, now juice won't suffice. Juice never suffices. I only convince myself it will, then I write a column about awesome food first thing in the morning and expect it to go differently than immediately wanting a sausage, egg and cheese sandwich.
More Meatless Monday for lunch on Food Republic: