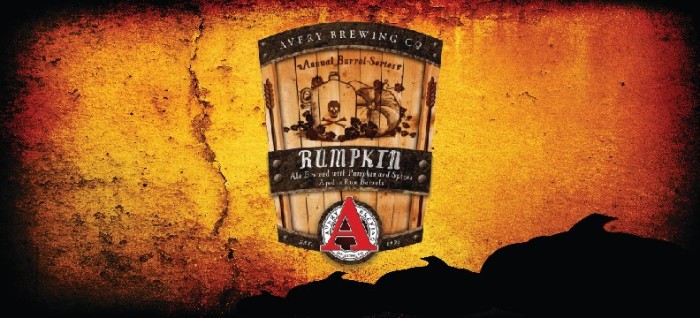 I have a certain admiration for the battle of Brewdog and Schorschbräu. Though that may sound like one of those secret WWI battles that gets turned into a movie starring Tom Hanks, it's actually the two (former) heavyweights of high-alcohol beer who slugged it out creating brews of a massive 55% and 57% ABV, respectively.
While these brews were rare, expensive, wildly packaged (Brewdog's End of History bottle was stuffed into the skin of a taxidermied rodent, for example) and typically more spirit than beer, one thing Scotland's Brewdog and Germany's Schorschbräu seemed to have going for them was that eventually one would be crowned champion. It's both remarkable and awful to report that will likely never happen, thanks to an insane new 67.5% beer brewed by Brewmeister, another Scottish brewery, aptly named Snake Venom.
Though curiosity begs me to spend $80 on 375ml of this liquid death, I've decided to channel that impulse into buying some high-ABV brews that actually taste good. If a really strong beer sounds appealing, here are a few you should invest in.
Boston Beer Company: Samual Adams Utopias
Sam Adams was one of the originators of high-ABV beer in the U.S. with their 17.5% Triple Bock back in the mid-90's. In 2000, they followed that up with Millennium, a 21% strong ale. Their latest incarnation of high-ABV brew is Utopias, weighing in at a remarkable 29%, aged in both wine and spirits barrels, then blended to perfection. Treat this one like a fine port or cognac, and sip it slow. If you can't find a whole bottle or just don't want to "invest" $300 in one beer, you might be able to find it at a really good beer bar for about $25 per 1-ounce pour (sigh).
Avery Brewing Company: Rumpkin
If you're looking for a bit of seasonal mischief, this 18.53% rum barrel-aged pumpkin beer is one you should seek out. Nutmeg, cinnamon and ginger are also added to Rumpkin, but don't worry about the spices overwhelming. Instead, the barrel really shines and tons of oak and rum flavors make this one of the most interesting pumpkin beers around.
The Bruery: Chocolate Rain
Chooocoolate Raaaiiiinn is a YouTube classic, but it's also a gigantic imperial stout clocking in at 18%. The base is the Bruery's Black Tuesday with vanilla beans and cocoa nibs added to make a delectable dessert beer. If this sounds good to you, sign up for their Reserve Society, which entitles you to two bottles of this bad boy.
Dogfish Head: 120 Minutes IPA
If there are rules in the beer world, you can bet Dogfish Head is trying to break them. Here is not only a gigantic 18% IPA (it's been up to 20% in the past), but one that also ages extremely well. Though it's quite hoppy when fresh, if you let it age it develops a sweetness and complexity that few beers can match. This may be an unconventional brew, but it's also one of the most rewarding.
Goose Island: Bourbon County Brand Coffee Stout
A truly unforgettable beer in a class of its own, Bourbon County Brand Coffee Stout (BCBCS) is a force to be reckoned both for its 14% ABV and its massive flavors. Made with Intelligentsia coffee and aged in Heaven Hill bourbon barrels for eight months, expect to find complex flavors of coffee, bourbon, oak, chocolate and vanilla. The coffee really mellows out the intensity of the bourbony base beer.
More Weekend Drinking Assignment on Food Republic: