Okay, I didn't actually stay for the tour, there was just a really awesome retro sno-cone stand right outside and I stopped to get one. But the Alamo tour was not why I was in San Antonio, not by a long shot. I came to eat meat. This was my third consecutive Meatopia, and not that I didn't love chowing down on tons of meat in 103-degree heat two years ago or while my umbrella blew around a man-made island between Manhattan and Queens last year, but this year, held for the first time in the heart of Texas, was damn-near perfect.
Meatopia is the brainchild of sometimes burger specialist and full-time food writer Josh Ozersky, who kicked off the inaugural Beefsteak dinner in a stable by bellowing "feast!" The festival very simply celebrates chefs' best meat-centric recipes that highlight and honor great cuts. So, no to filet. Yes to prime rib. Yes to chicken legs. Yes also to the 10 other animals that made appearances (many of them whole). And yes to this week's juice fast. Seriously, I heard half a dozen Texans joke specifically about eating kale while waiting for steak and whole barbecued lamb.
San Antonio, a more logical location for a meat festival from the get-go, was a sunny 75 degrees, sporting the kind of breeze that gently wafts wood smoke and smoked meat smell through festival grounds. More than 30 chefs from around Texas, plus New York, Atlanta and L.A., gathered to feed masses well-versed in the best of animal protein. The lines for more generous-sized tasting portions than I was prepared for were entirely reasonable. Although waiting half an hour for a duck testicle at Meatopia 2011 was also entirely reasonable, too.
Check out some highlight's of the weekend's meat in all its delicious, masterful forms. True meat-eaters should follow this festival wherever it goes, but be warned: there are no light touches here.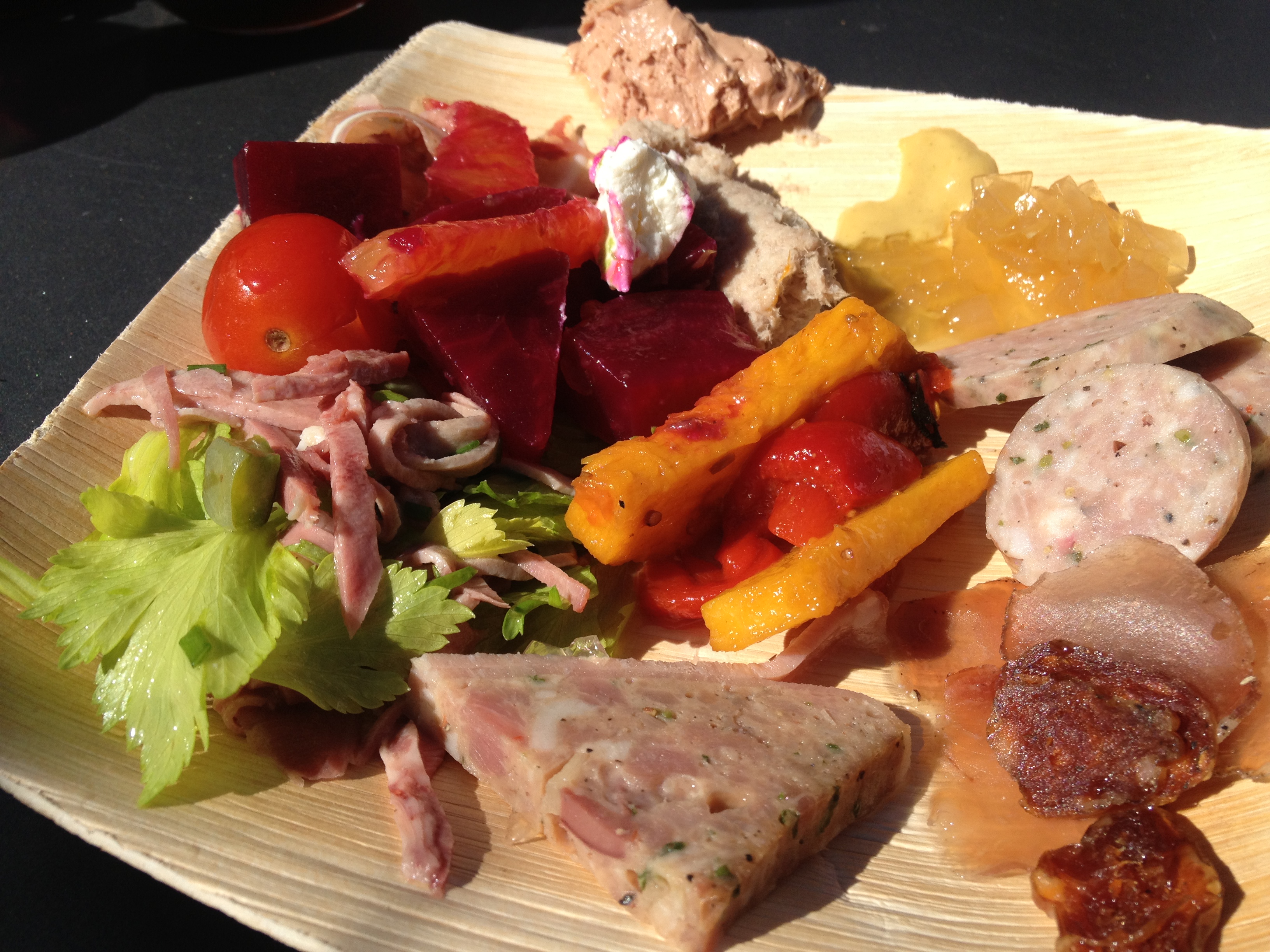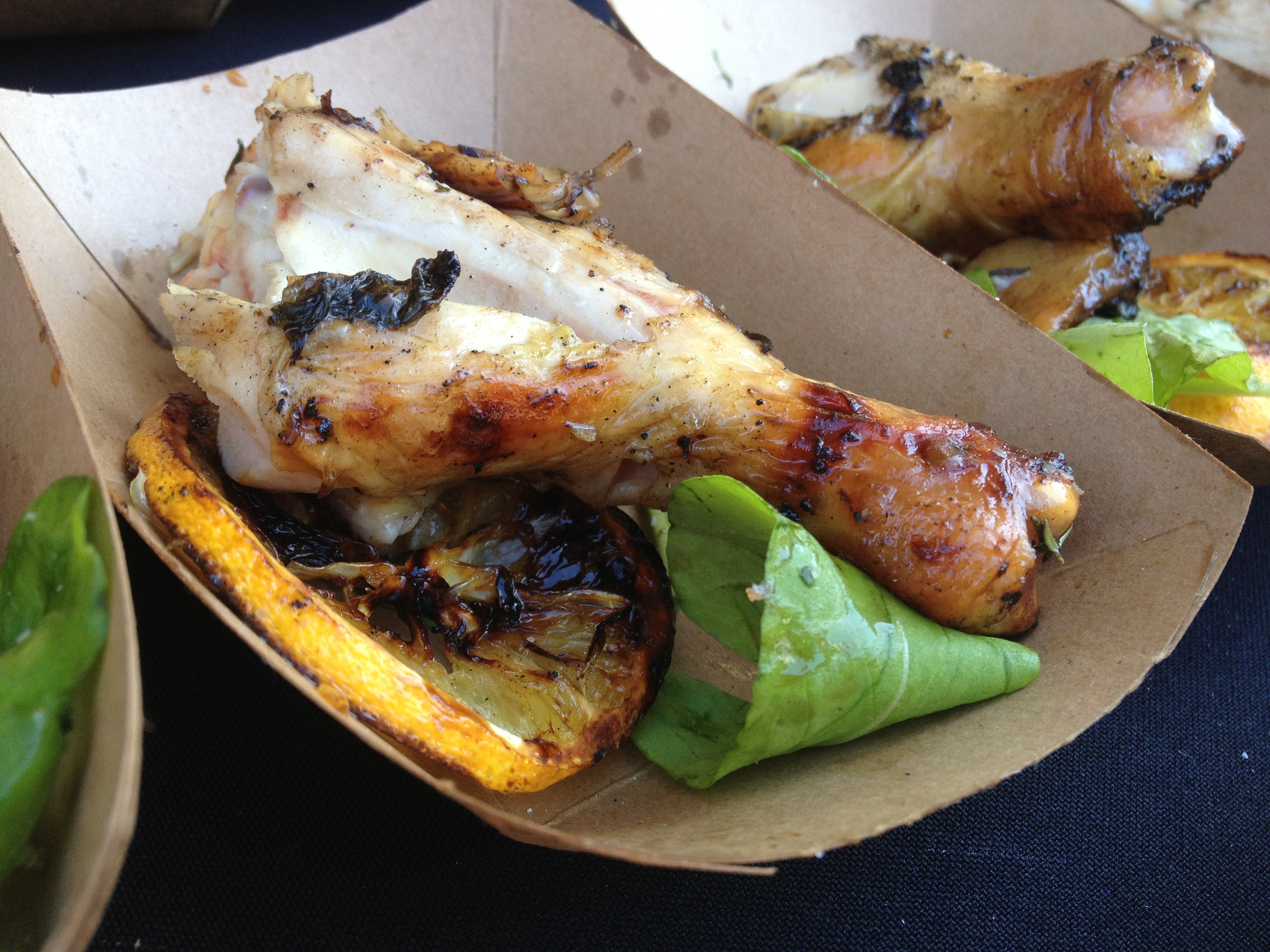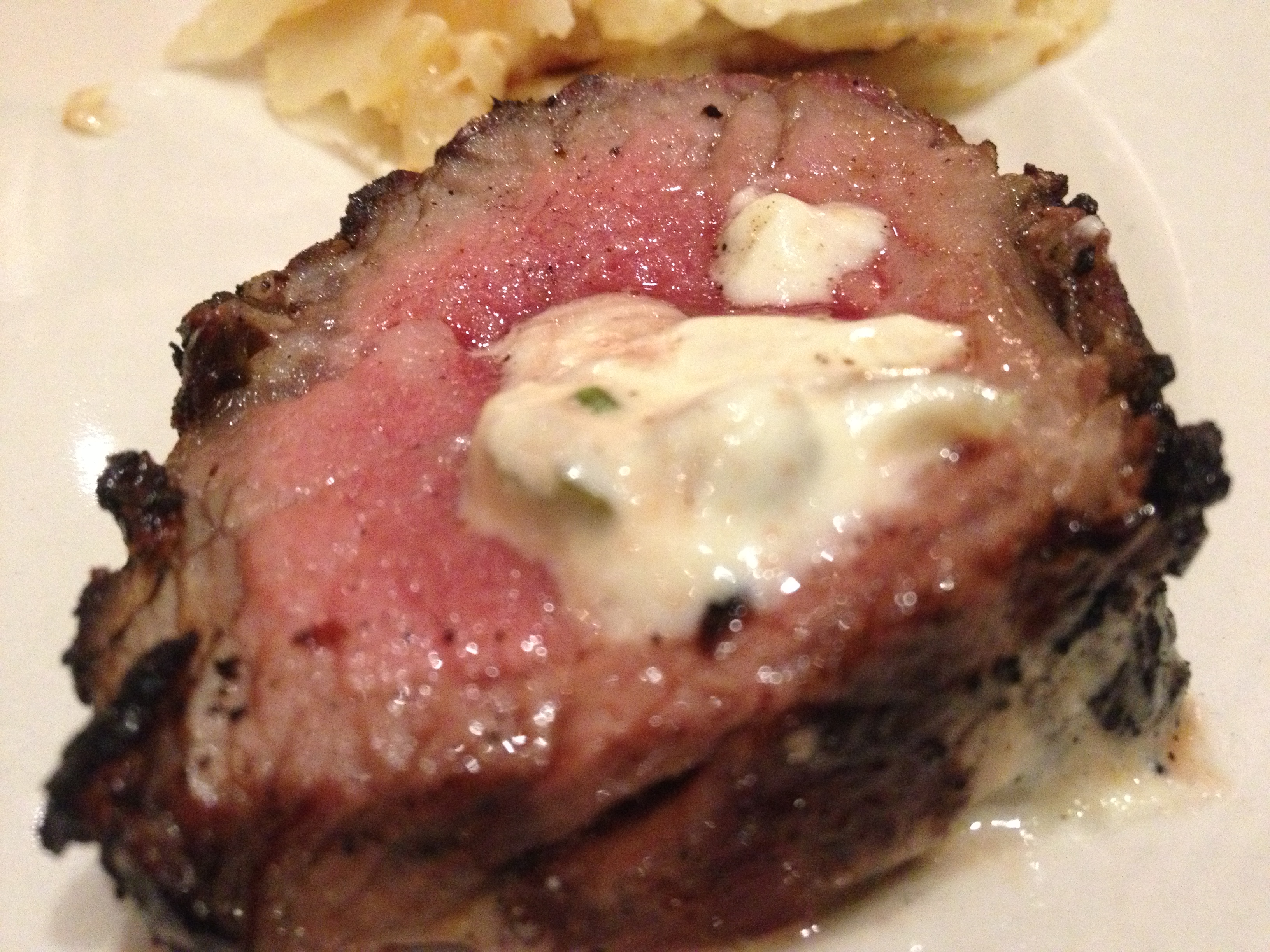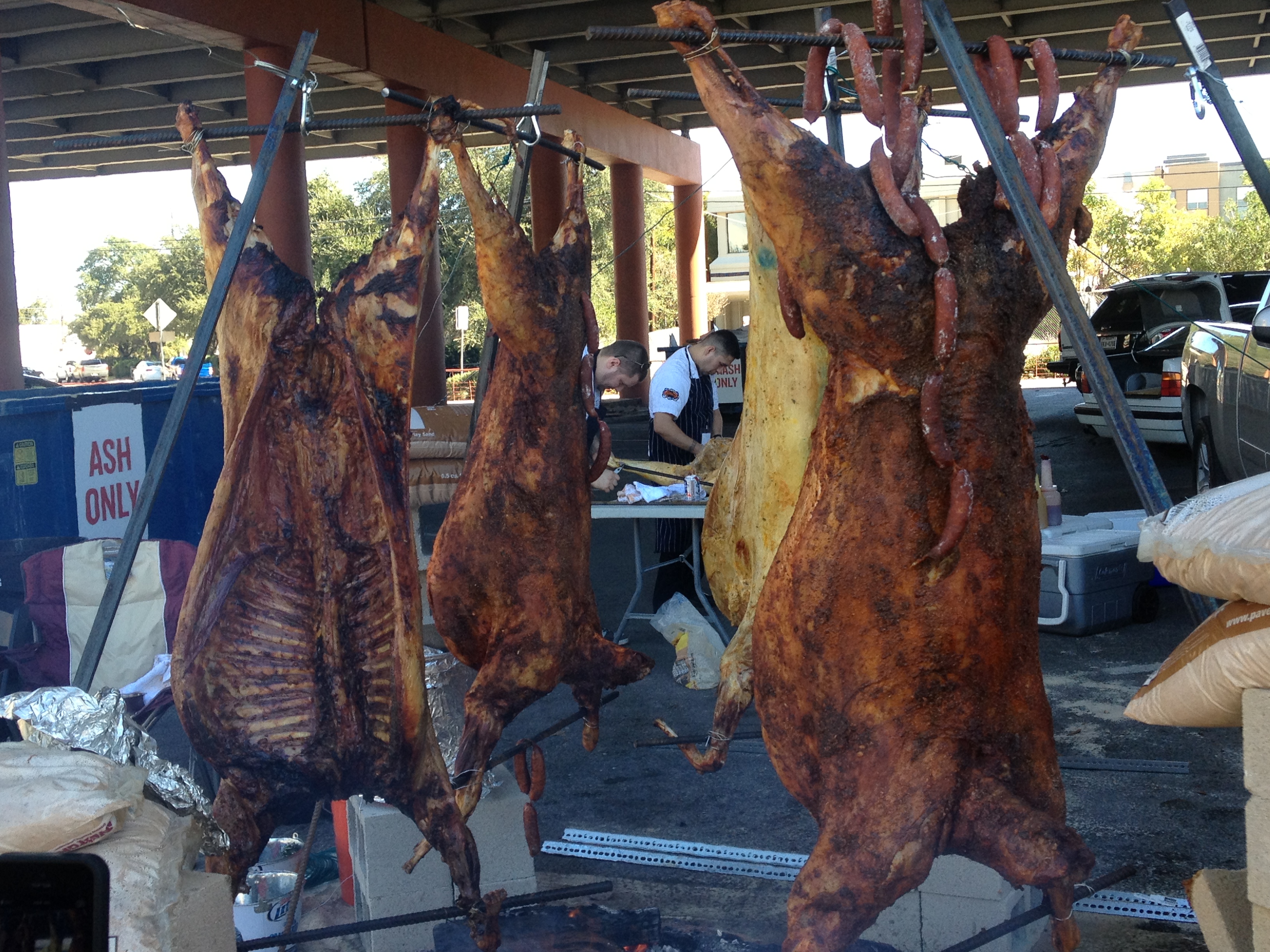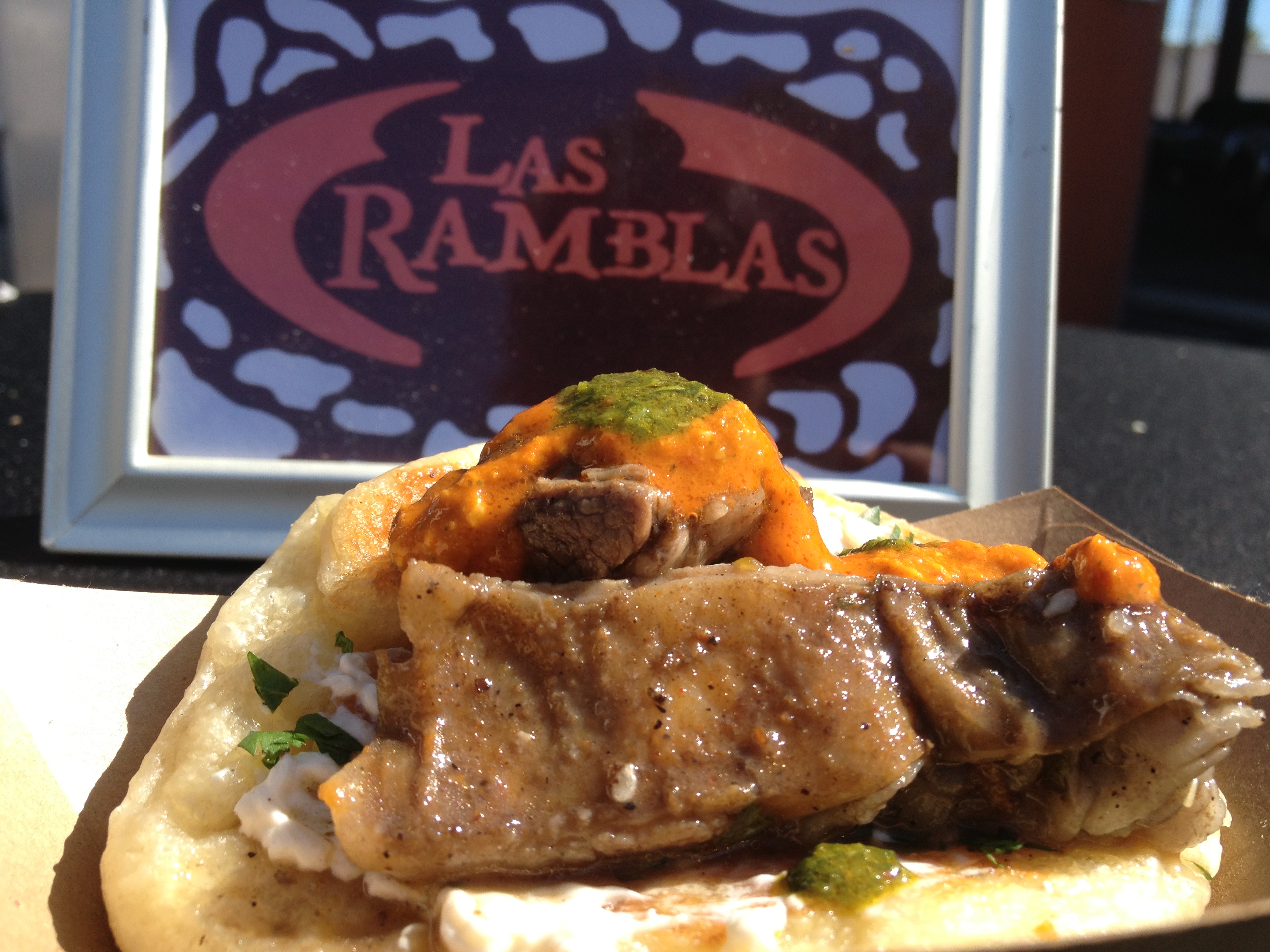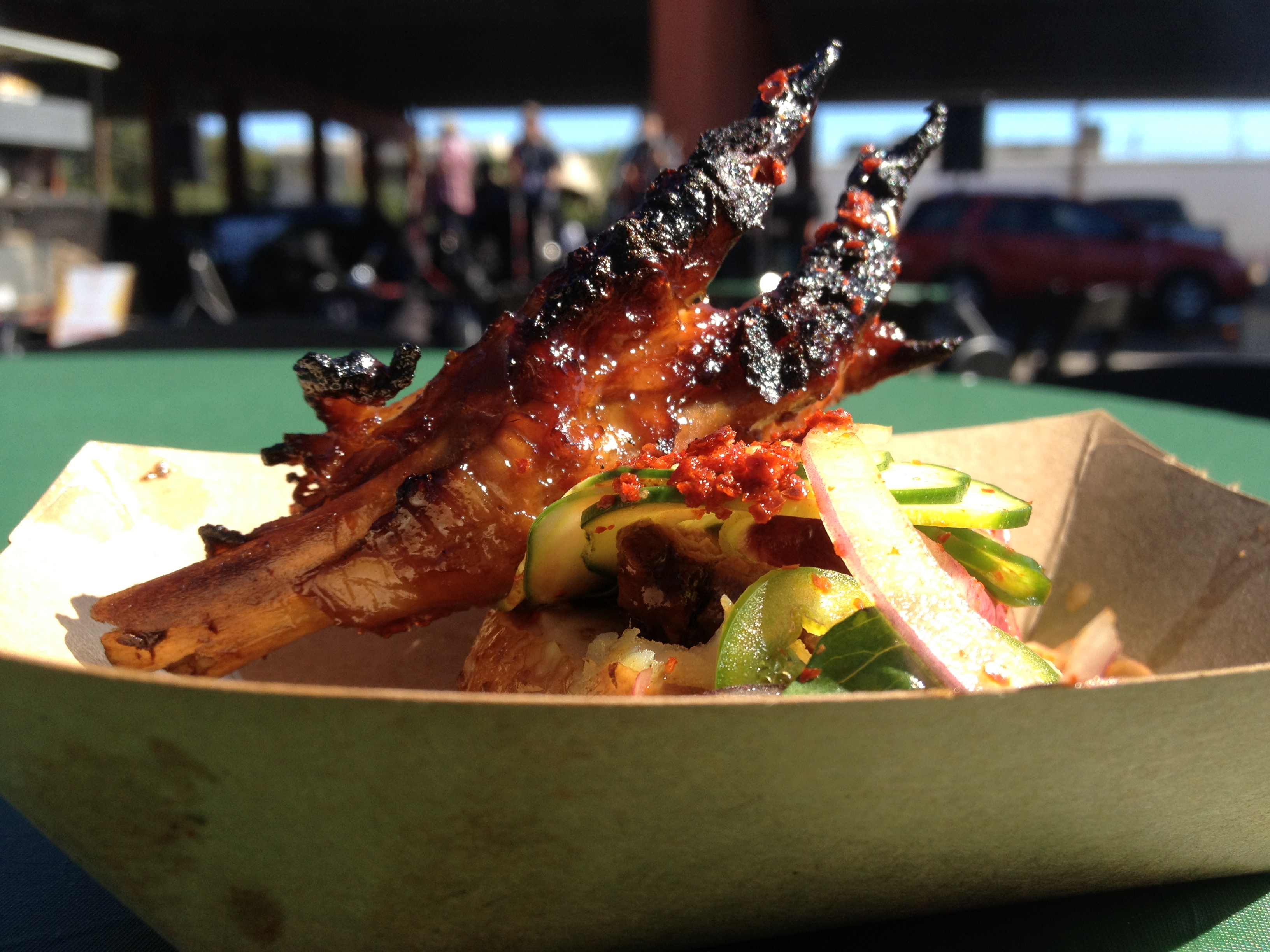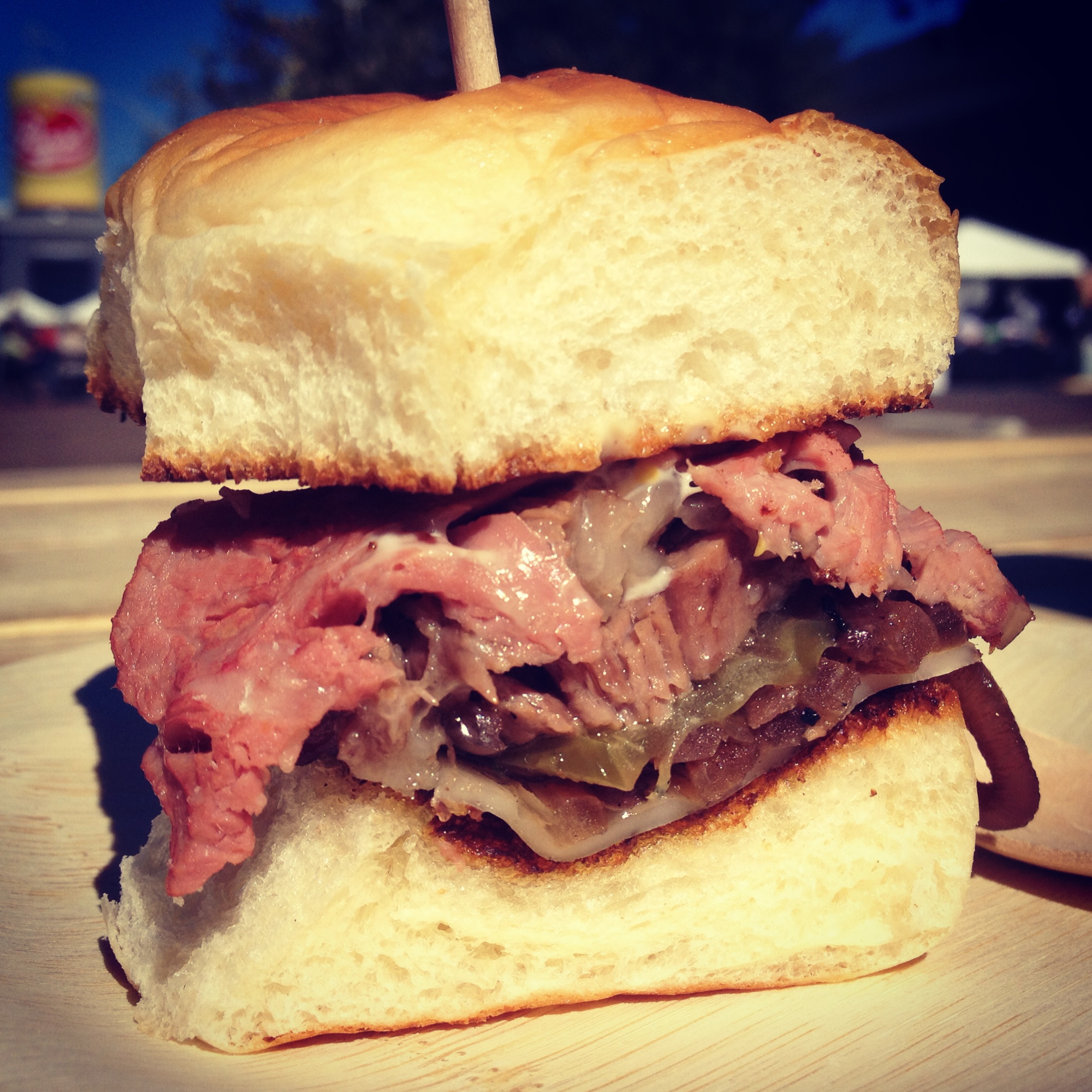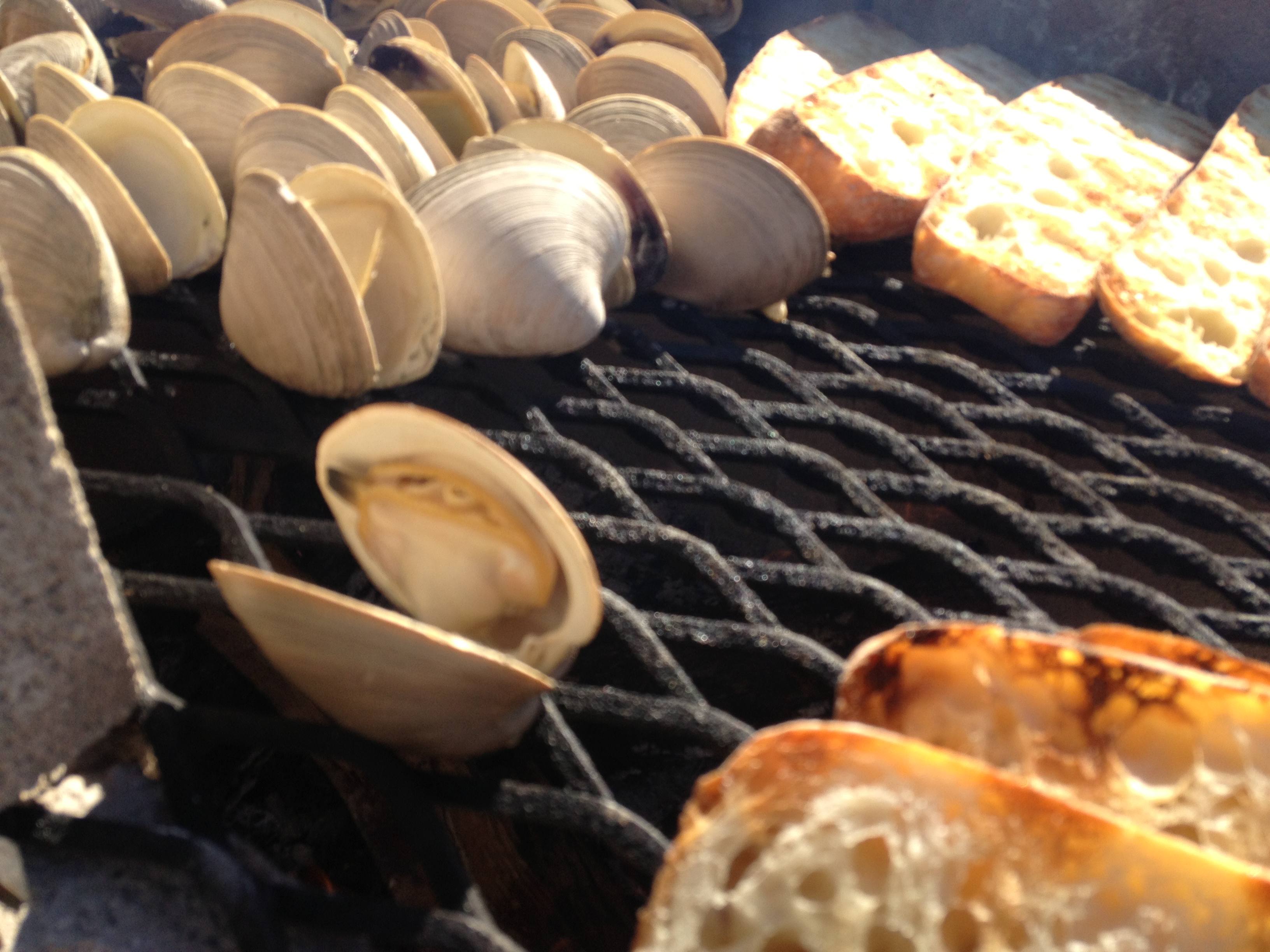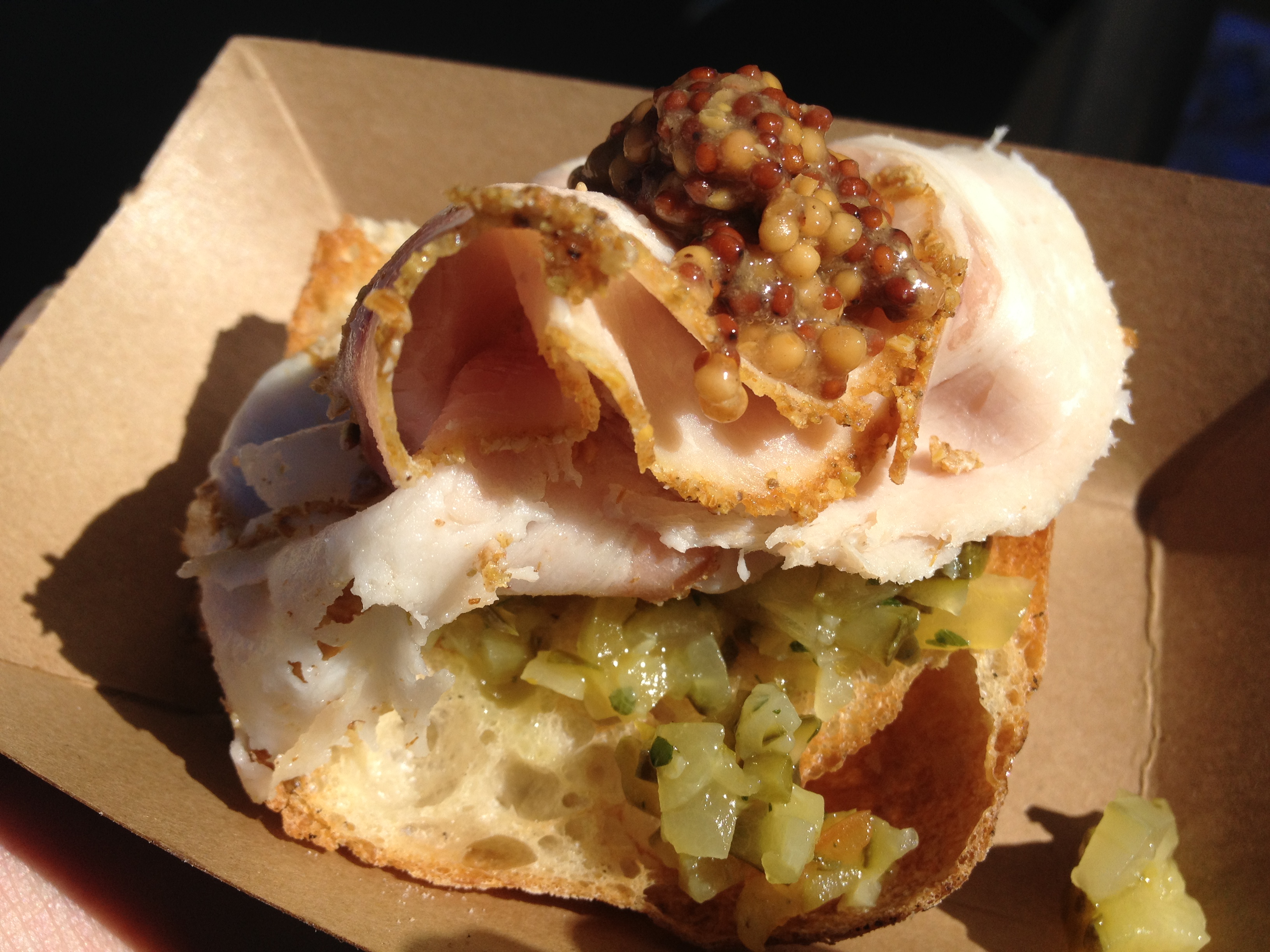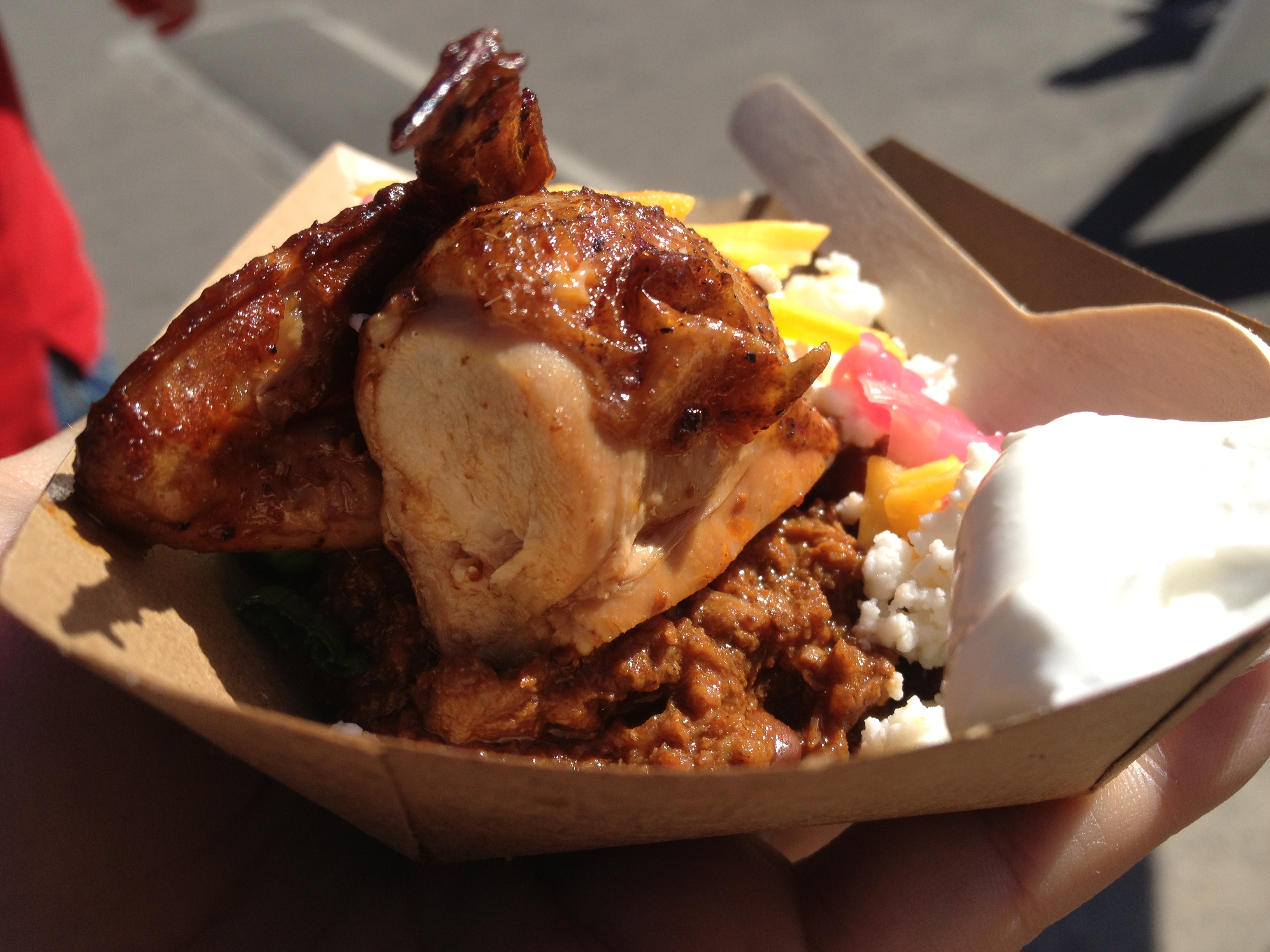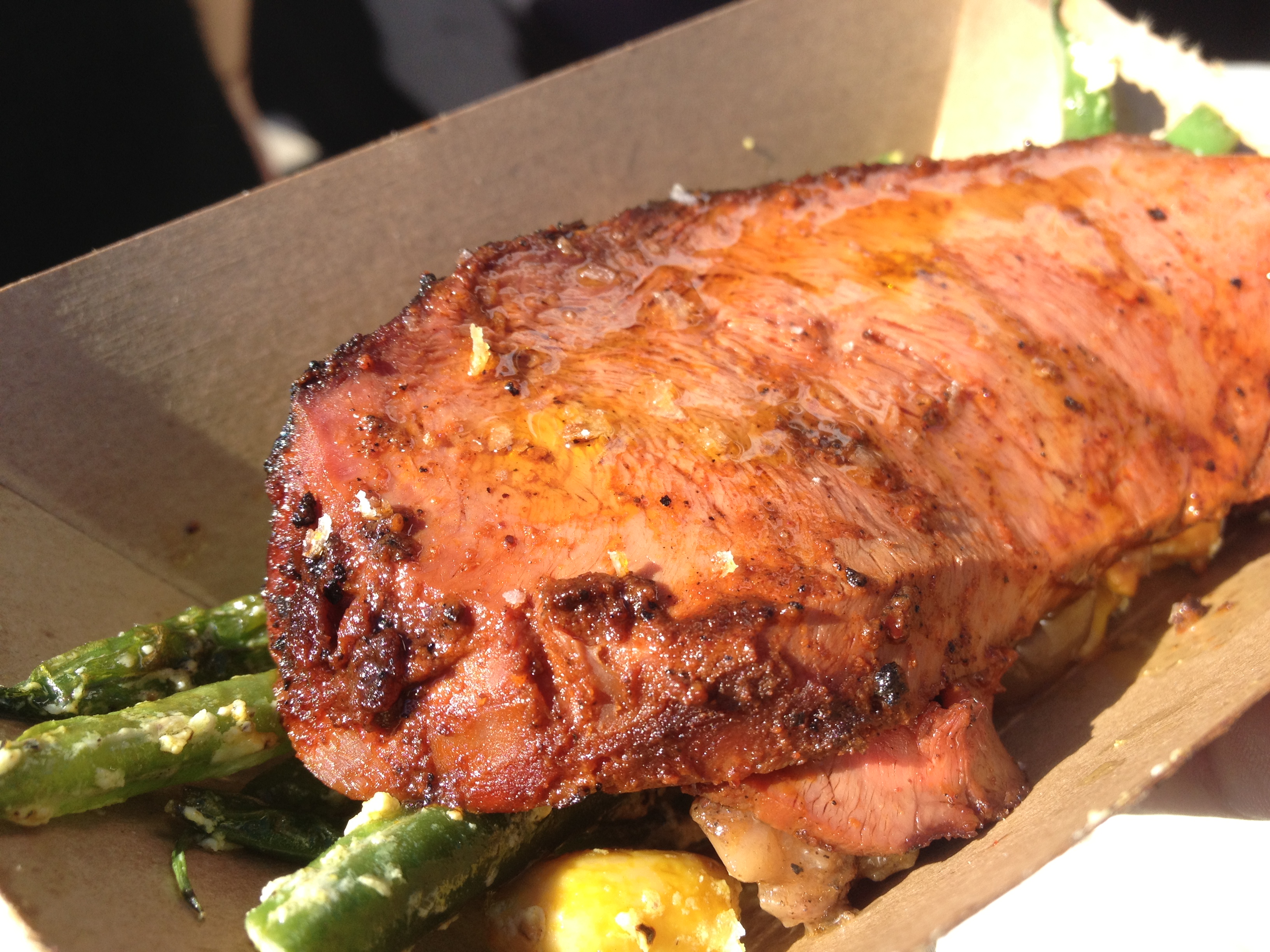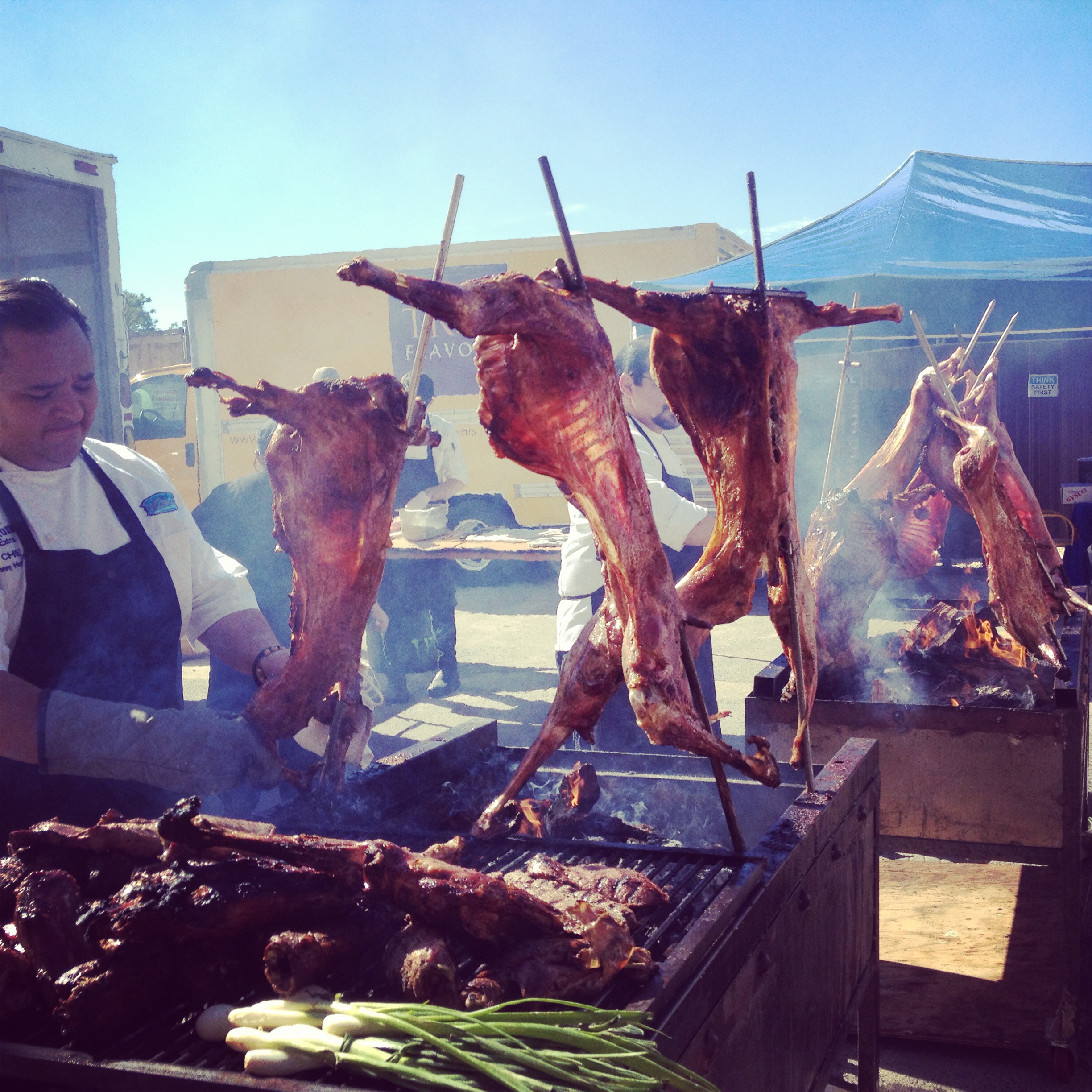 More festivals on Food Republic: