The Food Network Was Announced 20 Years Ago Today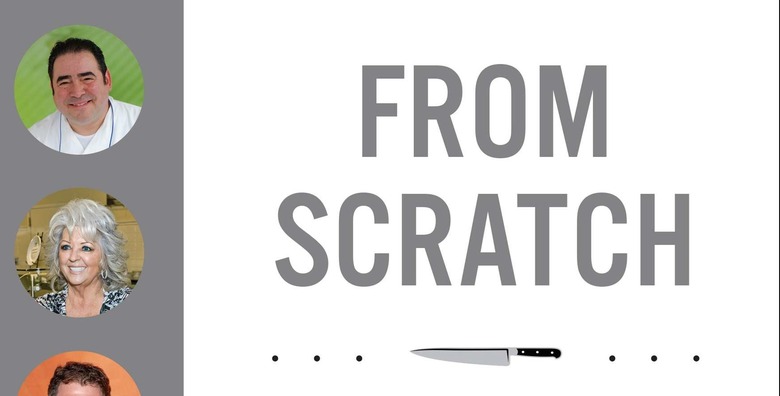 We may receive a commission on purchases made from links.
It was 20 years ago today that Schonfeld taught the band to play...
This is the press release from Nov 1, 1993 announcing a forthcoming new cable network, then called TVFN, which would debut November 23, 1993 under president Reese Schonfeld. I found it while researching my new book
From Scratch: Inside the Food Network.
Note that they were trying out a nickname for Emeril: "The Engagin' Cajun," — even though Emeril is not Cajun and was cooking Creole food at his restaurants (and boiling water on his first show, "How To Boil Water").
Also on the bill, Robin Leach, late of
Lifestyles of the Rich and Famous
and, introducing Julia Child "classics," Jane Curtin of
Saturday

Night Live
, "acting as a "Cooking Classics" Alistair Cooke-ie."
The reason the network debuted on
November 23
and not
November 22
, which was the
Monday
of Thanksgiving week that year, is that it would have been the 30th Anniversary of the JFK assassination, a terrible day with which to be associated.
Among the great ideas which it may be time to try again is the daily hour-long newscast which "will present topical and pertinent food news, trends and opinions." I'd watch that.