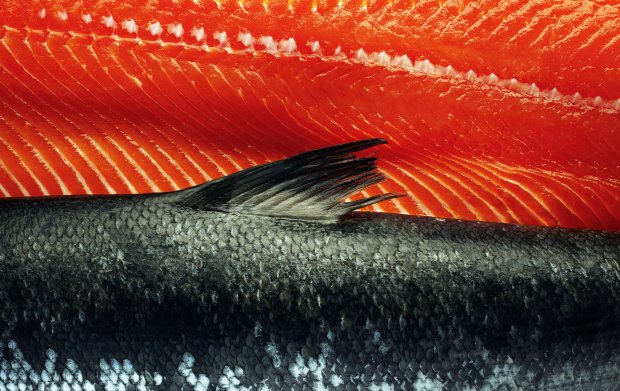 When he released his 2,400-page Modernist Cuisine: The Art and Science of Cooking (Cooking Lab) in 2011, Nathan Myhrvold took molecular gastronomy to the next level. Call it a culinary throwdown in published form, the six-volume series was both a much-anticipated, not to mention an delightfully overwhelming addition to the canon of food-specific titles.
As of this weekend, fans and curious first-timers can experience Myhrvold's work in its easily digestable visual format at Seattle's Pacific Science Center, where 100 large-scale photographs from the anthology's collection will be on display through next February. The Photography of Modernist Cuisine: The Exhibition features imagery taken at Myhrvold's Bellevue, WA-based Cooking Lab, where he and his team have devoted years to studying and documenting the science of food on a molecular and chemical level — everything from sawing actual cooking vessels in half for an up-close glimpse of mid-process occurrences, to revealing the physics behind an exploding kernel of popcorn.
It's a massive and stunning showcase, not just in quantity, but for the sheer size of such stark yet beautiful images some of which are six feet wide. The show is ongoing through February 17, 2014, with exhibitions in other US cities to follow.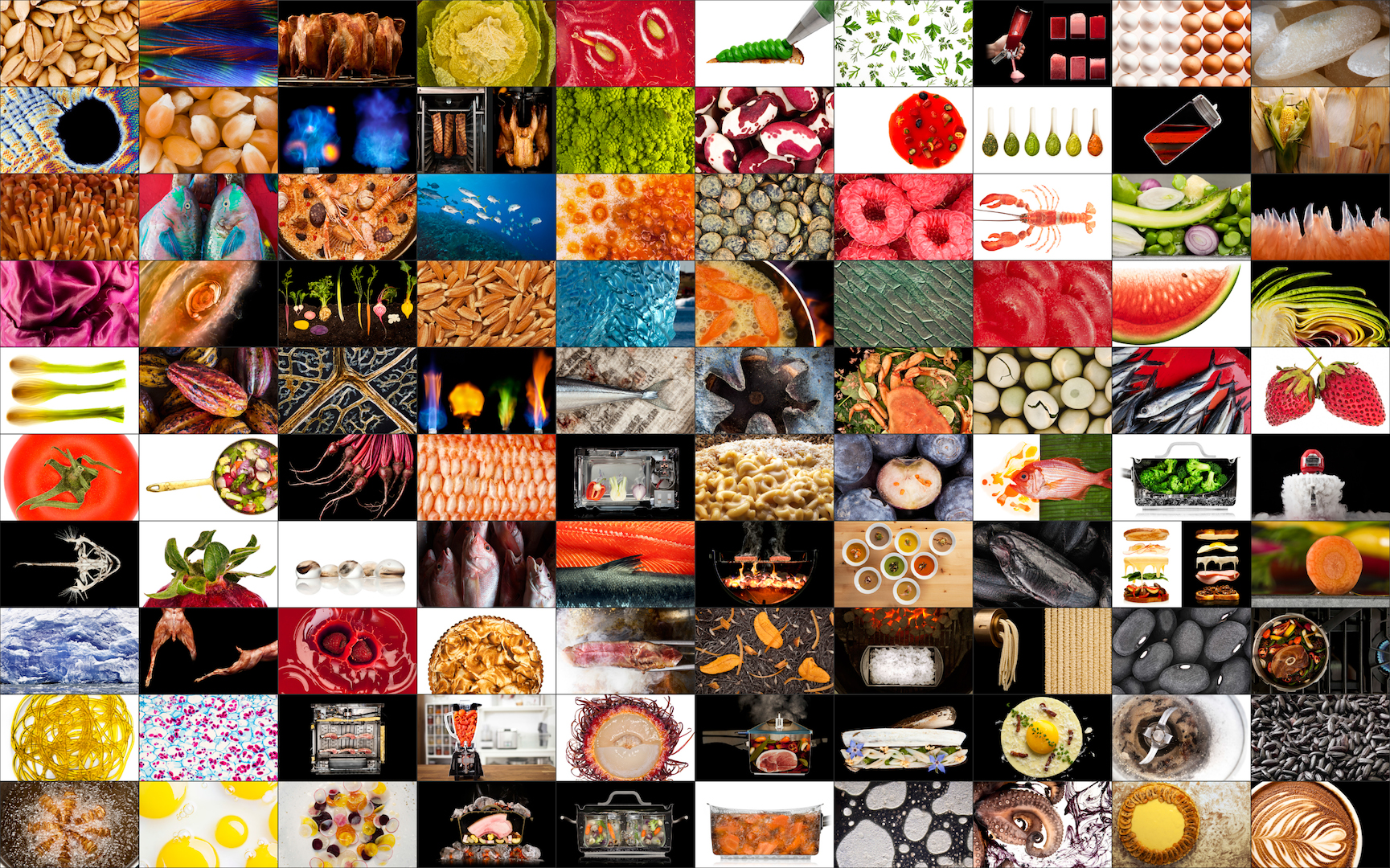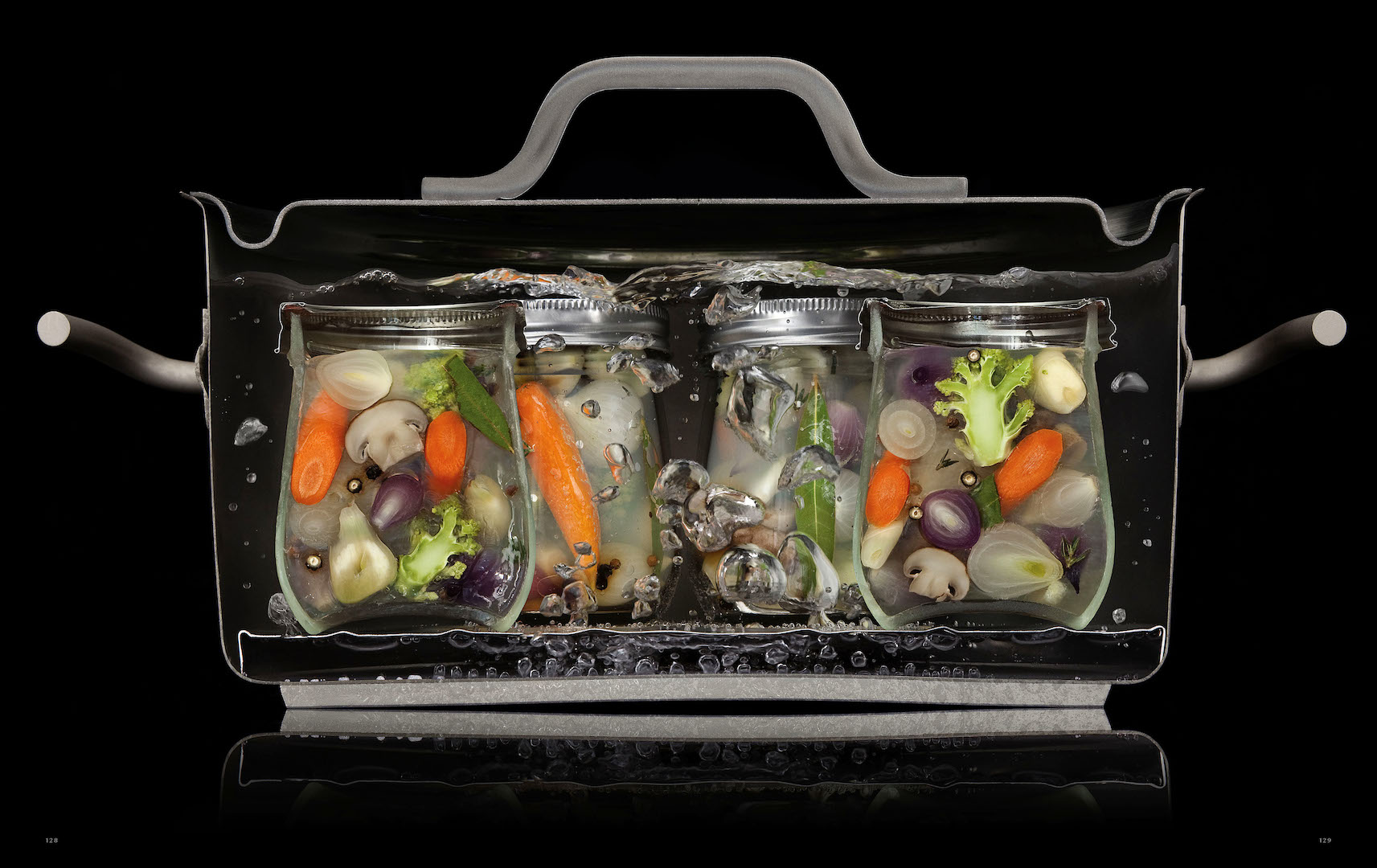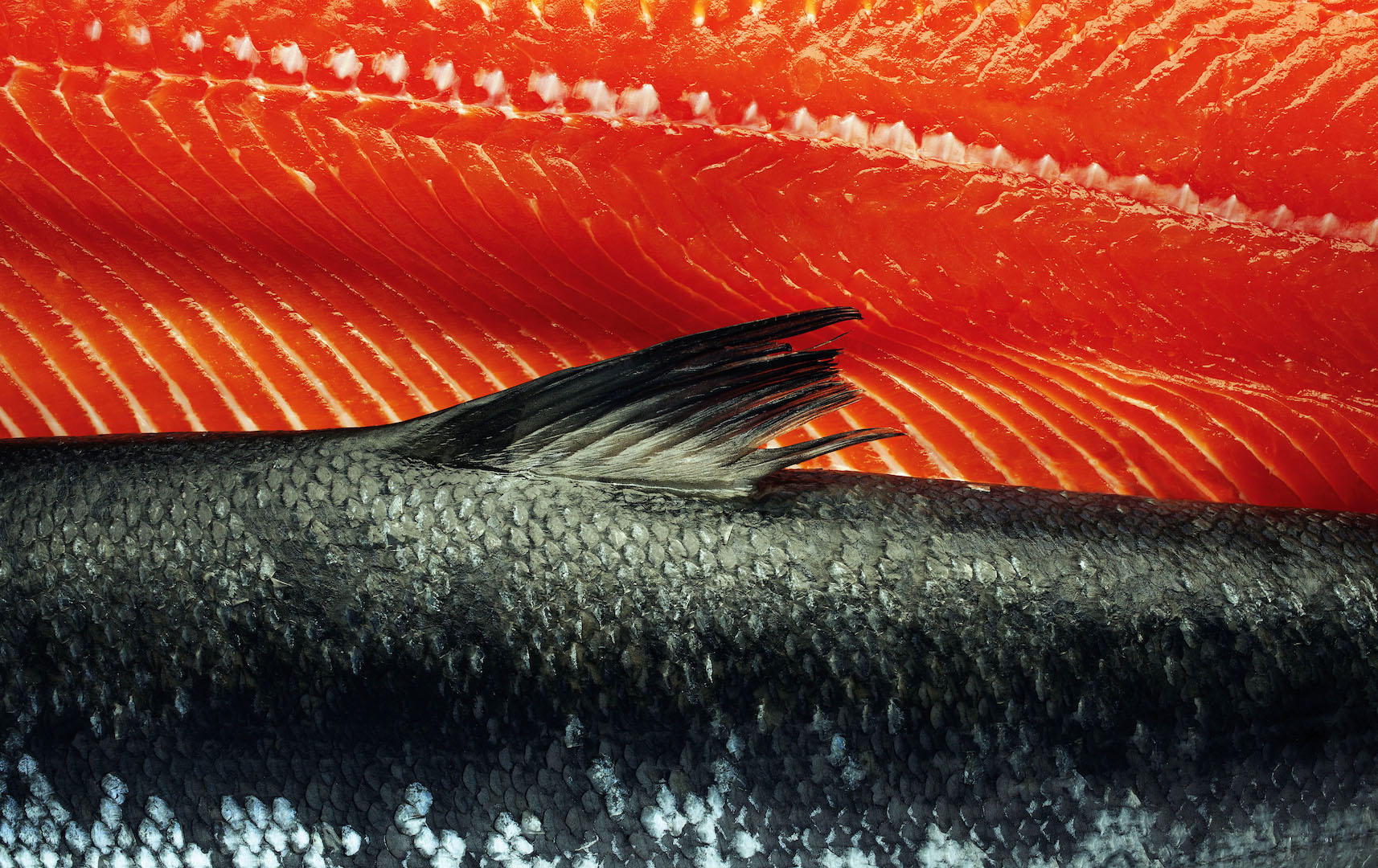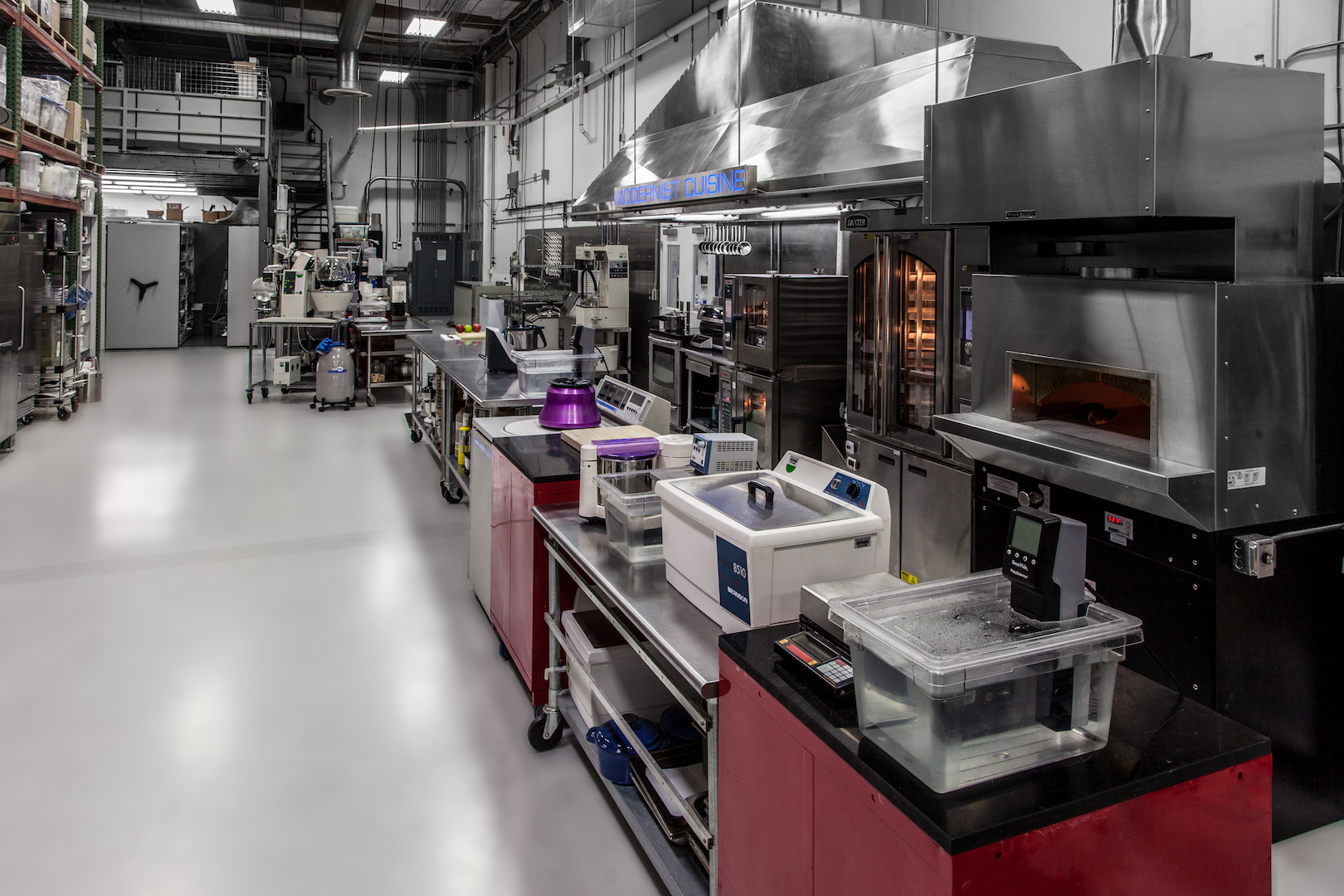 More design stories on Food Republic: