A New Reason To Hit Katz's Deli, Hard: There's A Pop-Up Art Gallery There!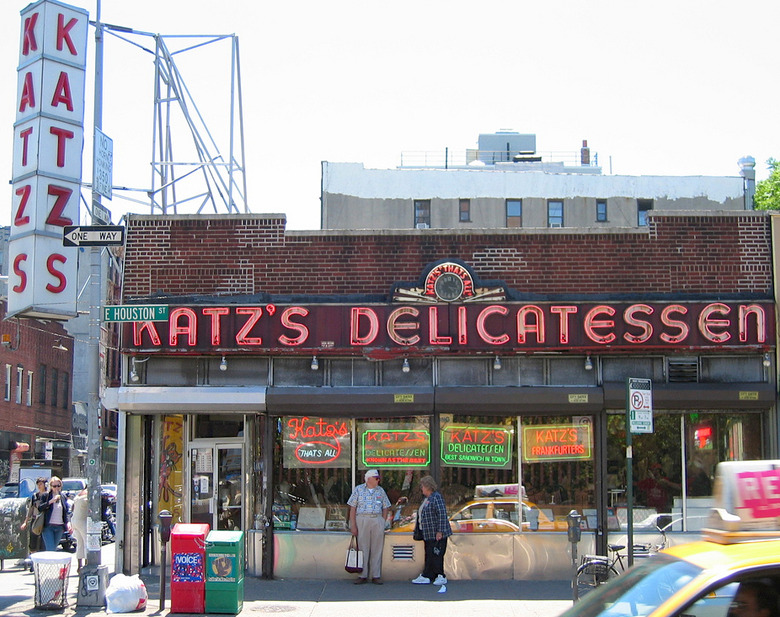 MOAR PASTRAMI! That said, something awesome popped up yesterday in "The Space" next to the iconic Katz's Delicatessen in New York's Lower East Side, a neighborhood famous for great deli food and no shortage of trendy art galleries. How to inject even more trendiness into an art gallery? Simple: pastrami. Or corned beef. Or, frankly, chopped liver.
Yes, the gallery will display deli-themed art. If you can slather brown mustard on it and wash it down with a Dr. Brown's Cel-ray, you can pretty much bet it'll be represented in this meticulously curated selection of nosh-inspired paintings, photos and more. Best of all, they'll swap out their inventory every month, so every time you go to get a sandwich that will literally last you three meals you can check out something new.
The Space next to Katz's Delicatessen

205 E. Houston St.
New York, NY 10002
More deli gems on Food Republic: