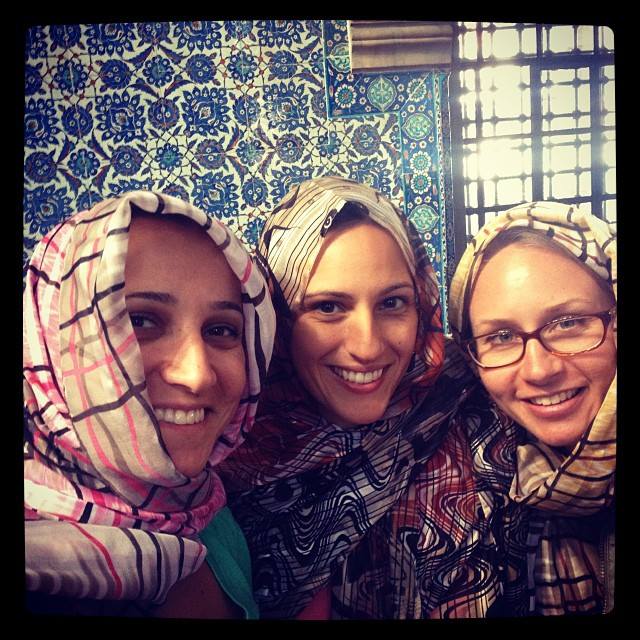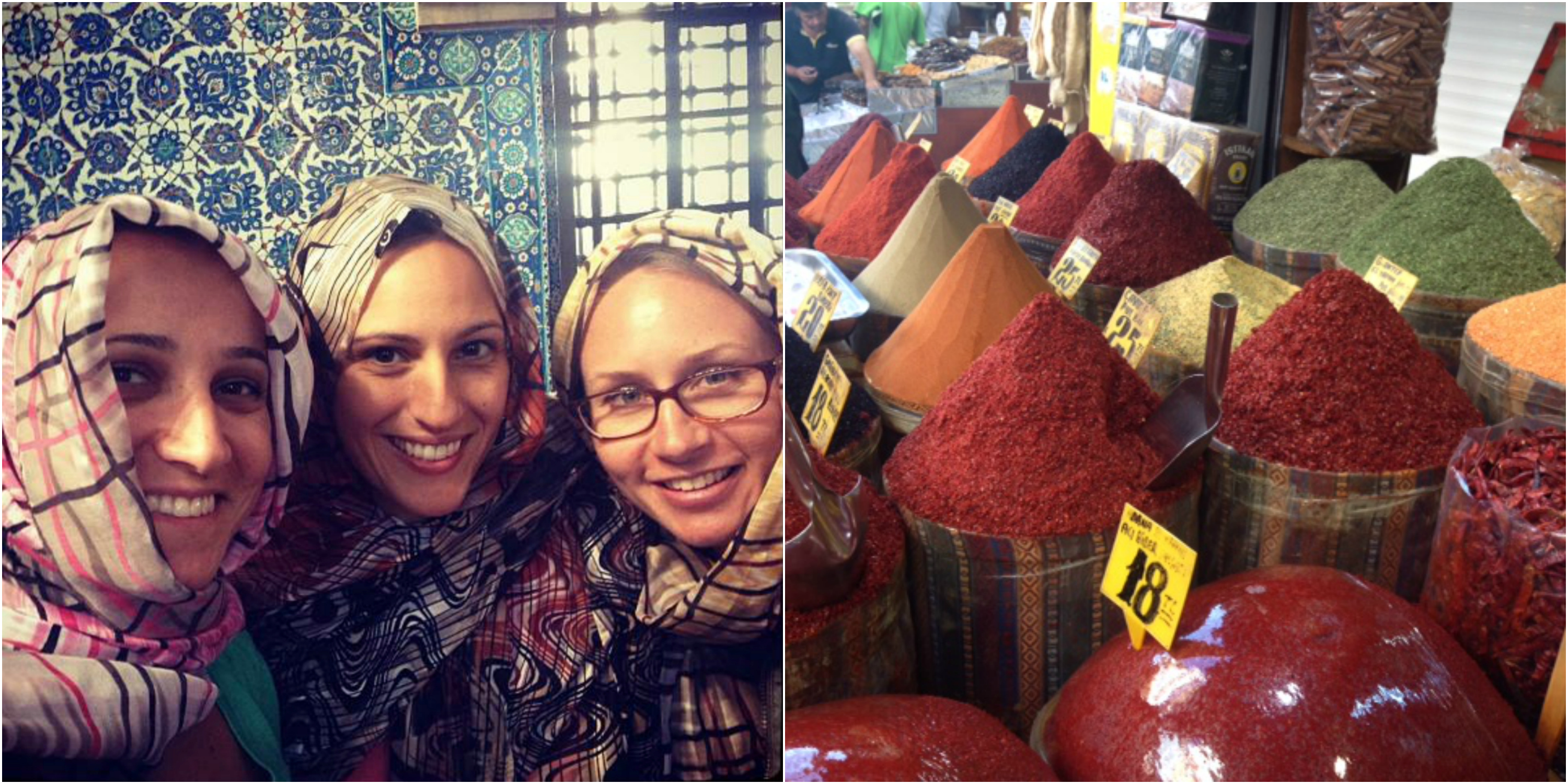 Chefs love to travel — for inspiration, to experience the cuisines of other cultures or just to get away from the heat of their own kitchens. When they return, we hit them with some questions — where'd they stay, what'd they do and WHAT DID THEY EAT?!
Paula DaSilva is no stranger to receiving big time attention. The Brazilian chef charmed audiences on Season Five of Hell's Kitchen and has cooked her way through some of Florida's most recognized establishments (and onto Food Republic, courtesy of her stand-out pulled pork belly lasagna), such as 1500°, included on Esquire's list of the country's best new restaurants in 2011. Today, DaSilva works as Executive Chef at Fort Lauderdale's 3030 Ocean, where she pairs her signature soulful cooking style with the flavors and freshness of the state's local ingredients. We caught up with DaSilva to discuss her recent weeklong trip to Turkey.
Where are you just back from?
I spent one week in Istanbul, Turkey. I was invited to be a guest chef at the Renaissance Hotel, where I cooked a few Latin-inspired dinners and held a meat cutting and cooking class. The purpose was to introduce a new style of cuisine and dining to the locals.
Was it business or pleasure?
It was business; however, I always know how to add a dash of pleasure on all my trips. The assistant general manager of the hotel is a friend of mine who flew me out there for this special event, so he made sure that I was well taken care of!
How often do you travel for inspiration?
I travel quite a bit throughout the year and somehow my first order of business is to figure out where the best restaurants are and how many places I can eat at in one day without exploding! I also find inspiration close to home eating at some of the great restaurants around my area.
What was the highlight of your trip?
There were so many great moments! Obviously, I enjoyed my time cooking with the team and also learning a few new things myself about the Turkish cuisine. We did a day tour of the city where we took a boat down the Bosphorus on a beautiful day and I learned that Europe is on one side and Asia is on the other. We went to the first original Turkish bath house ever opened and that was quite an interesting experience to say the least! I was treated to dinners at some amazing restaurants with great kebabs and the freshest seafood ever. I loved the spice market and the grand bazaar. Such a great shopping place!
Lowlight?
Not knowing how to drink Turkish coffee. Not only did I add sugar to it myself and stirred, which you aren't supposed to do, I had no idea you are not supposed to drink the whole thing since the grains settle. Needless, to say when I got to the bottom and drank it, I had a mouth full of the coffee grains.
What airline(s) did you fly and how was it?
Turkish Airlines. Great updated planes with TVs, nice seats and even a chef on board. Super comfortable and no delays!
Where'd you stay and what's your mini-review of the place?
I stayed at the Renaissance Hotel in Istanbul. The hotel is only one year old so it was beautiful and immaculate. It's up on a hill so it overlooks the city and the Bosphorus and the views are amazing during the day and evening. The coolest thing of all was the stationary swimming machine in the pool!
What was your best meal on the trip?
I loved all the kebabs.
Did you bring anything back and if so, what?
I brought back some curry, chili pastes, dry spices, Turkish delight candies, a table runner and a leather jacket.
Are you running any specials inspired by the trip?
I plan on using some of the spices I brought back on a few dishes very soon.
Where do you want to travel to next, and why?
I'd like to go back to Sonoma and Napa. It's been over 10 years since I have been there and I think I would appreciate it so much more now that I am older. I'd love to make a reservation in advance and eat at the French Laundry.
More Just Back From columns on Food Republic: