Video: Marcus Samuelsson Teaches Polo Ralph Lauren "How To Cook"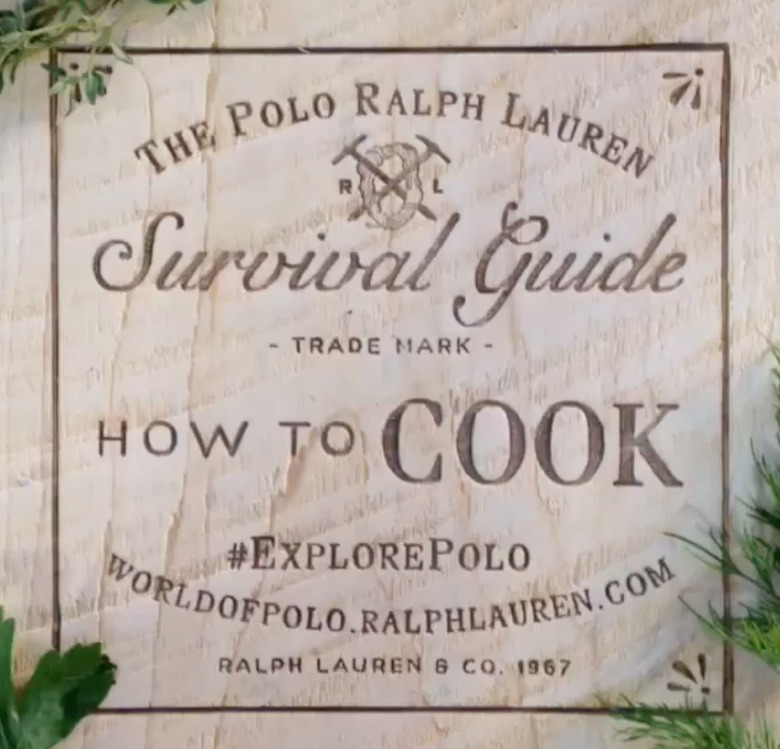 Basic survival skills taught in mere seconds from some of the world's leading professionals? That's the main idea behind an ongoing Instagram mini-series from Polo Ralph Lauren. Each "survival guide" consists of a cut-up 15 seconds demonstrating skills including driving, packing, fishing, making coffee, starting a fire and, yes, cooking. Yeah, you knew where we were going with this.
Marcus Samuelsson was brought on board as the project's culinary advisor. In his clip – viewable below – the chef shows how to easily fillet and prepare a freshly caught fish. The video goes to show that some of the most beautiful food presentations are also the simplest. And be sure to check out the full series on Ralph Lauren's Instagram.
Watch more videos on Food Republic: