Video: Your Phone Now Smells Like Short Ribs. Money Saved, Weight Lost!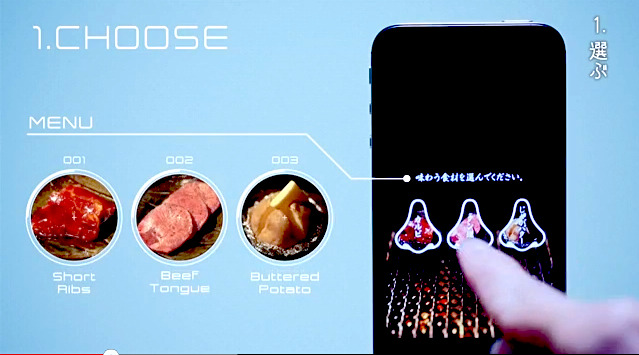 We may receive a commission on purchases made from links.
Broke? Fat? Don't want to smell like that steak marinade's 20 cloves of garlic on a date? Believe it or not, there's a phone gadget for that. Scentee, a Japanese company, has created cartridges called Hana Yakiniku ("nose grilled meat") that plug into your mobile device and release food scents like barbecued pork and buttered potatoes. All you need to do is inhale, eat rice and pretend like your life depends on animal protein appearing on your chopsticks.
This total game-changer is coming soon via Amazon, where Google translate calls it "New Sense Device To Enjoy Fragrance In The Smartphone." In the meantime, check out the video:
More awesome videos on Food Republic: